"Crusader Kings 3" Officially Announced At PDXCON 2019
This week during PDXCON, we finally got an official announcement for Crusader Kings 3, along with a proper reveal trailer for the game. The next installment will be released sometime in 2020 for PC and Xbox, but no official date was given for the game. Here's some added info from the announcement, as well as a quote from the developers.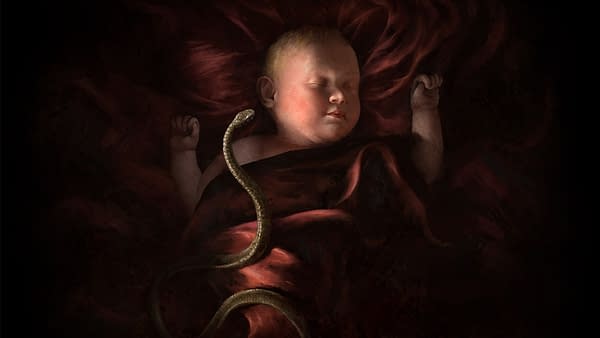 "Crusader Kings 3 is a grand medieval simulator where you are free to live out any plausible ruler fantasy that we could think of – but not without challenge." says Henrik Fåhraeus, the Game Director. "Seeing its predecessor explode in popularity was very satisfying, especially considering that user friendliness was never our primary goal. Now we have a chance to address an even larger audience."

Shape Your Dynasty: Guide unique characters through history, choosing lifestyles best suited to their personalities and your ambitions.
Rewrite Medieval History: Dynasties will change and adapt to changes in family and politics, and religious beliefs are more firmly under your control.
Build a Mighty Kingdom: Use your vassals' fear of you as a weapon or call on familial obligations to persuade reluctant relatives to submit.
Experience High Drama: Stranger than fiction stories leap off the screen, as characters plot against you and events push you to extremes.
Learn as You Go: Guided advice to help newcomers navigate a rich medieval world. In-game suggestions tip you off to paths you might not have considered.
The Usual Crusader Kings Fun: Keep a stubborn council in line, scheme against your overbearing uncle or marry the rich duchy…oops, I mean pious duke or duchess of your dreams.