ESL UK Is Confirmed As A Production Partner On Vainglory Spring Season Championship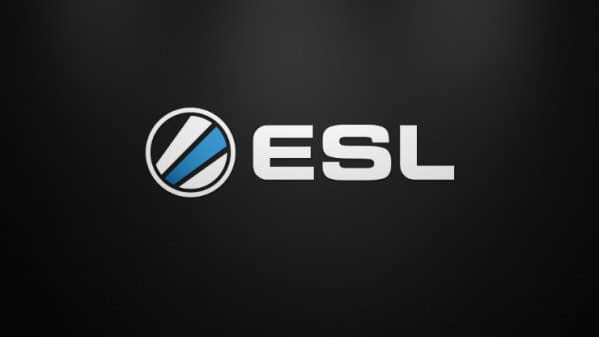 ESL UK, the UK arm of the world's largest eSports company, was announced today as the exclusive production partner for the Vainglory Spring Season Championships being held at Building Six at London's O2 from Friday 19 to Sunday 21 May. I'm not a Vainglory player myself, but this is great news for the mobile gaming community, because it's always nice to see mobile games treated like competitive games.
The six best teams from North America will duke it out with the six best teams from Europe in front of a live audience. ESL UK will manage all production elements of the event from broadcast design and livestream operations to set design and build.
Furthermore, in collaboration with host team Fnatic, ESL UK will also manage logistics at the recently announced Halcyon Gathering taking place at London's only esports concept store, the Fnatic Bunkr on Saturday 6 May. From 18:00 BST fans are invited to watch the Vainglory Challenge Battles.
"It's extremely exciting to see Vainglory's continued success and we're delighted to be working with Super Evil Megacorp to deliver the Spring Season Championship," commented James Dean, managing director of ESL UK. "Mobile gaming is an exciting and developing strand of eSports which is set to have an increasingly prominent role in the future of professional competitive gaming."
"We're excited to be back in London for our first Unified Live Championships," said Heini Vesander, Executive Esports Producer of Super Evil Megacorp. "Our players come first and we want to ensure they have the best possible experiences whether that's at our community gatherings or tournaments and to do that we need to have a production partner that understands this. ESL continues to be a great partner for us and we're excited to be working with them again on what will be the biggest mobile eSports tournament to take place in the UK to date."
Early-bird tickets are available now for £10/$12.50, as well as VIP Packages for £69.99/$87.50, which include access to all 3 days of competition. Fans can purchase tickets at the early-bird rate now for a limited time on Eventbrite.
For fans unable to attend the event, the action will be streamed live on Vainglory's Twitch.TV, Facebook, and YouTube channels. Vainglory can be downloaded for free from the Amazon Appstore, the App Store and Google Play. The tournament is to be held at Building Six at London's O2 from 19-21 May