We only have a little less than two weeks until the premiere of the Warcraft movie, and I don't know about you, but I'm excited. Sure, it looks incredibly CGI heavy, but it's Warcraft people! I took to the internet to hunt for any interesting merchandise that might be lurking, and I came across a "Warcraft Epic Box." That's ThinkGeek's words not mine, but it does look pretty cool.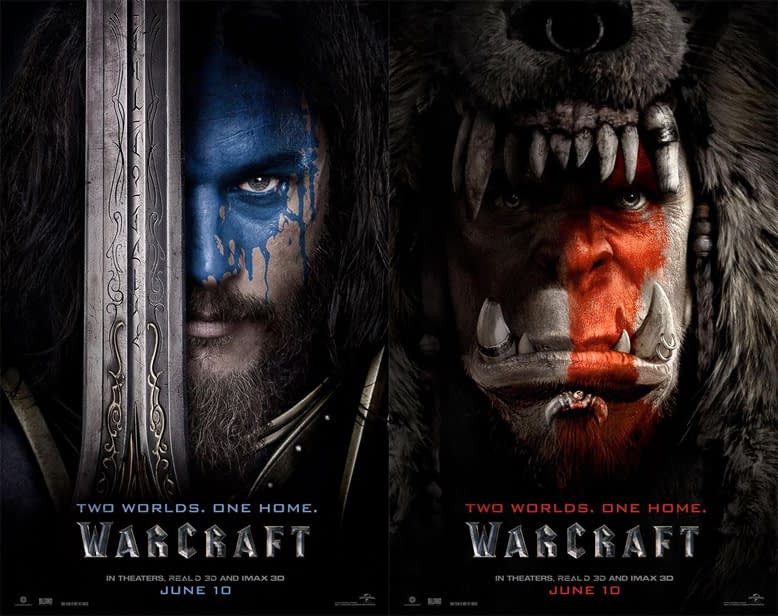 Here's what ThinkGeek had to say:
"This Epic Box for Warcraft is an instant collection for the true fan. There are 5 collectibles in every box. This one has a coin, one side Alliance, one side Horde; a patch (either Alliance or Horde, randomly selected); a Warcraft mini-poster from the movie; a Warcraft lanyard; and one limited-edition mystery item."
They do ask that you keep the mystery item a secret, but I doubt that will last long. The stuff shown does look pretty 'meh,' but it's possible that the mystery item will be so cool, it will be worth the $20. Read more about it here. Enjoyed this article? Share it!