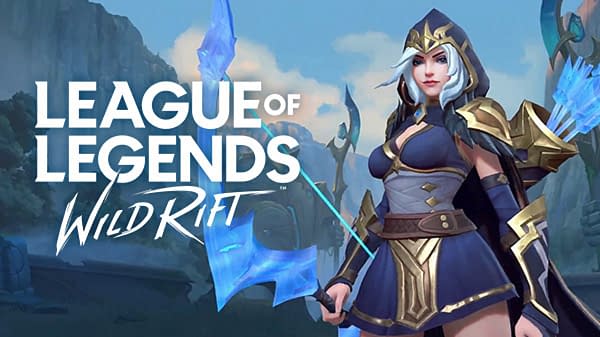 Riot Games just announced League of Legends: Wild Rift, a 5v5 multiplayer online battle arena game for mobile and consoles.
The game, which isn't due out until 2020 for iOS, Android, and additional platforms, is said to bring the "fast-paced player-versus-player action-strategy of the League of Legends PC game" to players. This time, however, the game was built from the ground up for new platforms.
Some things will remain the same. You can choose from a cast of over 40 champions at launch, like Lux, Garen, or Jinx. Additional champions will be coming at a later date following the initial launch.
But what we're all wanting to know is, how is Wild Rift different than League of Legends on PC? Here's the skinny, straight from the source:
"So basically, we rebuilt the game from scratch (like… the whole thing). Refreshed models, animations, game systems, and more—but keeping true to the core League of Legends gameplay you already know. We didn't want to just port League on PC 1:1—we want to make sure Wild Rift feels like it was designed for new platforms, and use that opportunity to make a bunch of improvements to the game. While you won't get your unlocks from League PC, you'll get some cool rewards for the time you've spent in the PC version. More to come on that in 2020!"
And the other question: will it be cross-platform between PC and mobile/console? Not yet, but it's something the team is "exploring the possibility" of.
Interested? You can pre-register via the Google Play Store right now. There's no set date for when you can expect console access, but Riot Games has stated more info is coming in 2020.
Enjoyed this article? Share it!