For the last few decades, Magic: The Gathering has thrived on the thrill of its competitive play. From Grand Prix to Pro Tours, to Worlds and the Magic Invitational, this game has been played by pros for a long time. However, when push comes to shove there is a time and a place for everything, and therefore the people governing Magic's competitive scene have made the decision to cancel all high-end competitive events, including MagicFests, for the remainder of the year.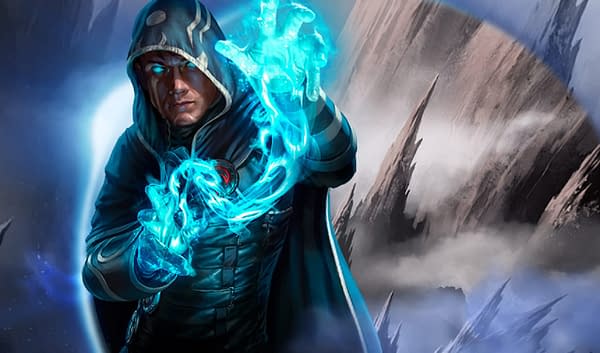 Elaine Chase, VP of Magic: The Gathering's esports department, sadly had this to say on the subject:
Without any doubt, our top priority is the health and safety of players, casters, artists, event staff, and everyone else who makes Magic competitive play both possible and wonderful. Given the unpredictability of COVID-19, we have made changes to how the highest levels of competitive Magic work to ensure that we can keep playing during the pandemic. This year's remaining Players Tour, Players Tour Final, and Mythic Invitational events are shifting to be run online with remote play. […] This means we've made the heartbreaking decision to cancel all outstanding 2020 in-person high-level Magic events including MagicFests.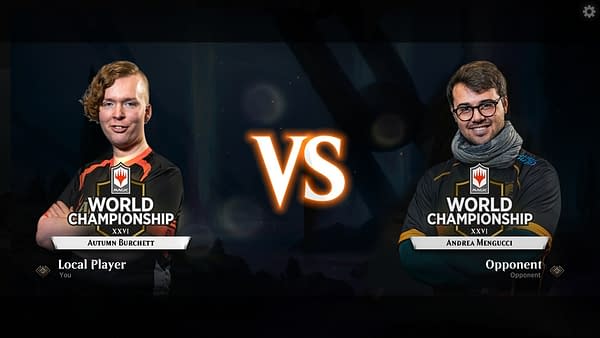 Thankfully, the Arena Open is still happening, as will online events in the foreseeable future. It is clear that this is a lot for many professional players to handle and Magic's team in charge of competitive play is well aware that this is not the thing that most people would want, but it is the most logical and responsible decision for their team to make. What do you think about this decision? Let us know how you feel in the comment section below!
Enjoyed this article? Share it!