Microsoft has formed a new partnership with Gameloft to bring several titles to Xbox Live on mobile in a move to start bringing Xbox Live to mobile devices. The plan right now is to bring Xbox Live to select Gameloft mobile games, starting with Asphalt 9: Legends, Asphalt 8: Airborne, and Dragon Mania Legends. The idea is to bring streamlined access to popular Xbox Live features and functions on mobile, as it was announced today at the //Build Conference by Microsoft CEO Satya Nadella, giving players with accounts access to more features through these games. Here's a quote from Gameloft's COO.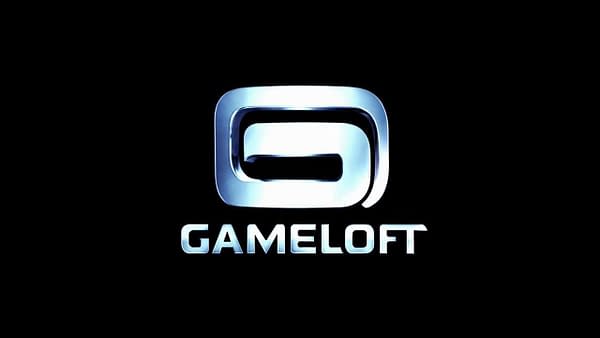 "We are thrilled to be partnering up with Microsoft to bring the Xbox Live network into Gameloft's flagship games," said Baudouin Corman, COO of Gameloft. "As one of the first partners to support Xbox Live on mobile devices, we seek to provide to our community more ways to experience our games and extend their fun, while seamlessly continuing to bring console, PC and mobile together."
The prospect of seeing Xbox Live come alive on mobile is one a lot of gamers have been thinking about but didn't know when we'd see it. This could be the start of Xbox Live slowly making its way into the mobile market and giving people an incentive to have an account. We'll see what else they have to say about it when E3 rolls around.
Enjoyed this article? Share it!