Microsoft announced Halo Infinite at E3 last year, and while we know a bit about the game, they gave us some new details on the multiplayer installment at their E3 conference today. We now know that the game will be headed to the Xbox Scarlet in 2020 when the next Xbox console launches that holiday season. Which is fitting to have one of the most recognizable titles with Xbox be the one to help launch a new system. As for the rumors of who would be in the lead role, the trailer clearly shows the armor to be that of Master Chief himself, John-117.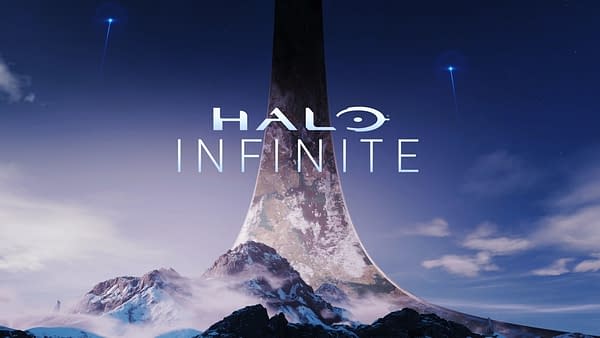 You can check out the brand new Halo Infinite trailer below. We hope to have a chat with Microsoft during E3 2019 and get as many details as we can for the new game. But considering we're still a year and a half off from release, we don't expect a ton of answers from anyone just yet.
Enjoyed this article? Share it!