If you've been looking to try out Mothergunship before you buy it, now you have a chance — Grip Digital has released a demo for the game on Steam, PlayStation 4, and Xbox One. The developer updated their description of the game to include info on the demo, which we have for you below. But all you need to do is go to the respective store on each platform and download it right now.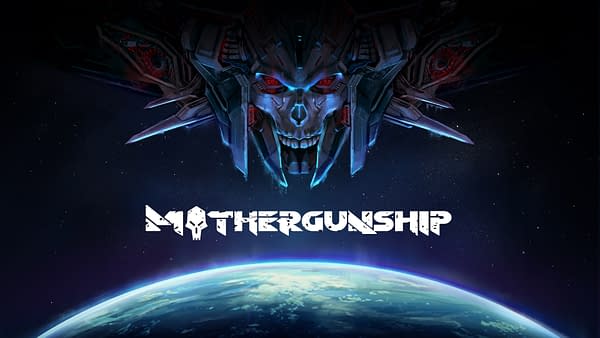 Craft gun monstrosities that no reasonable person could ever lift in the Mothergunship Gun Crafting Range demo! Mothergunship mixes bullet-hell intensity with the FPS genre and promises you one of the largest gun customization options seen in video games. Want to build a gun with fifteen barrels that will cover all sides of the screen? Or do you prefer a shotgun that can shoot bouncing spike balls? Go for it! The design of your destructive arsenal is in your hands. This demo gives you a taste of the customization and modularity of the full gun crafting system from MOTHERGUNSHIP, and provides a testing arena and small story to experience. Set inside one of the resistances ships, you will be able to craft and test out your creations on a range filled with enemies from the game. Collect parts from taking down enemies to continue the building process and create the most nonsensical monstrosity possible!
Enjoyed this article? Share it!