"My Little Pony" & "Magic: The Gathering" Crossover Planned
Wizards of the Coast, owner of the world-famous card game Magic: The Gathering and a subsidiary of Hasbro, has teamed up with their mother-corporation to create a three-card crossover release for the card game based on the My Little Pony franchise.
Yes, you read that correctly, every pony. MLP is coming to MTG.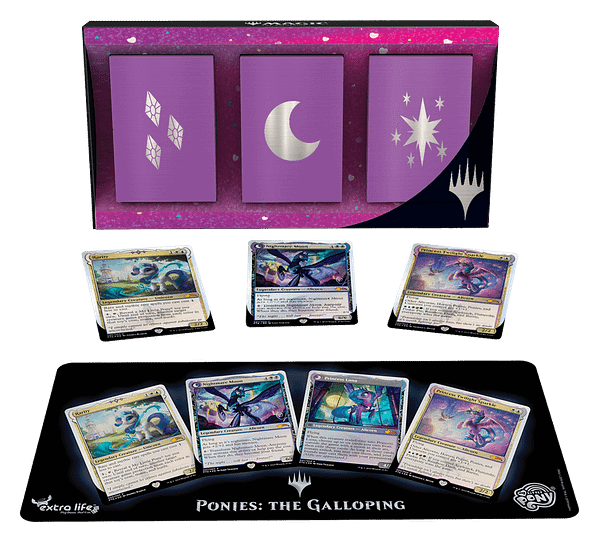 In partnership with Extra Life, a charitable organization seeking to raise funds for the Seattle Children's Hospital, Wizards of the Coast has created a set of three silver-bordered cards that tie in directly to the franchise. The card set in full will be sold for $50.00 USD on HasbroPulse.com to players and fans from the United States and Canada only ($30 of the proceeds from this product go towards the Extra Life charity). The crossover release also showcases playmats and digital sleeves for sale. The playmats are made by UltraPro and are selling for a resounding $100.00 USD each (with $80 of it going towards charity), while the digital sleeves, used for Magic: The Gathering: Arena, are being sold in the in-game storefront for $3.99.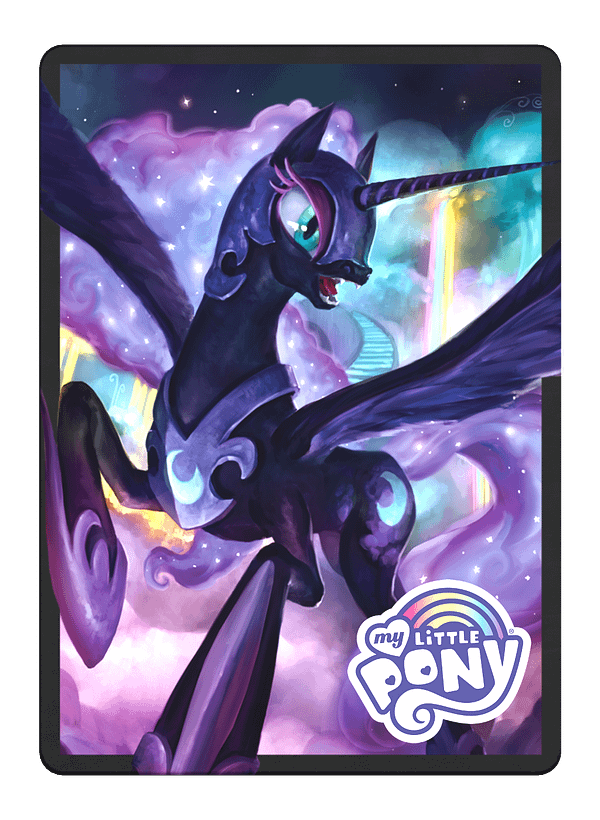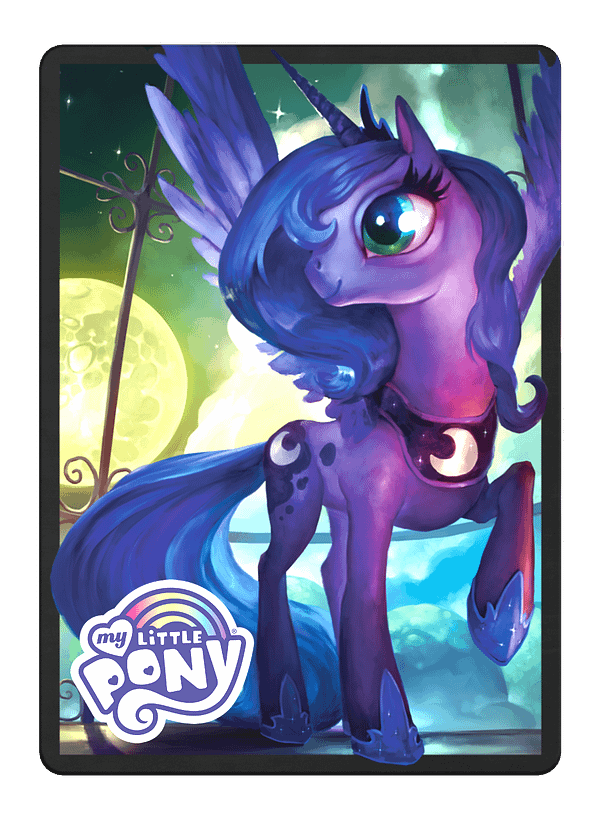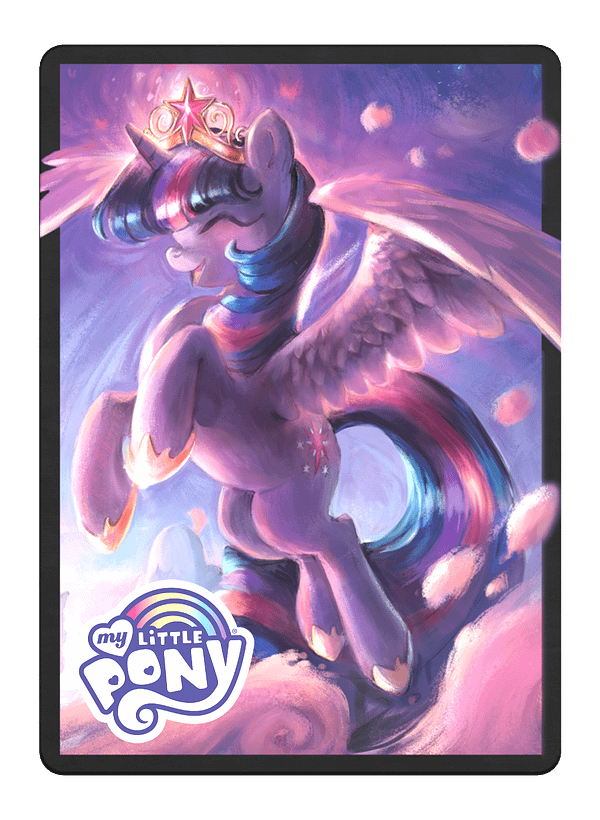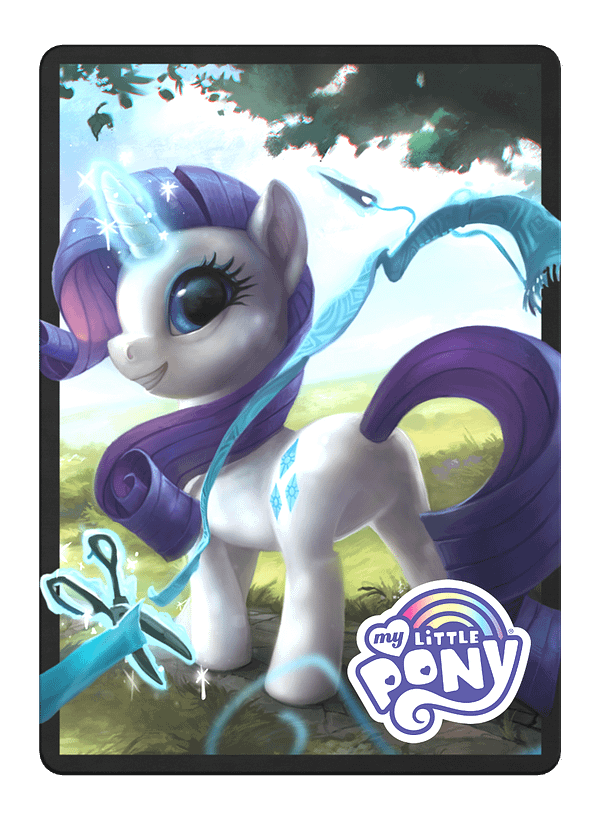 All of the tie-in products for this release, called "Ponies: The Galloping", feature main (or is that "mane"?) if not major characters from the My Little Pony franchise, which has a television show that is ending its entire series on October 12th. These products will be coinciding overall with the series finale, and are sure to be a huge success on the part of Extra Life, Hasbro, and Wizards of the Coast.
It's interesting to note that Wizards of the Coast has done crossover cards before with tie-ins to Hasbro. Back in 2017 as a promotional tool for Hascon that year, Wizards releases three cards which tied into the Hasbro franchises of Transformers, NERF, and Dungeons & Dragons. Because Dungeons & Dragons is produced under Wizards of the Coast's intellectual property, 2018 saw players get ahold of Sword of Dungeons & Dragons in their Unstable supplemental expansion set. Historically, all of these IP-crossover releases have been in silver-borders (meaning these cards are not playable in sanctioned play), although references have been made numerous times to Dungeons & Dragons, among other games and franchises both inside and outside of Wizards' IP.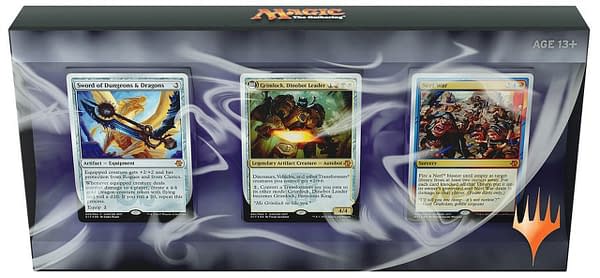 At any rate, I'm curious to know what you think about this new My Little Pony crossover. Has Magic: The Gathering gone too far by introducing the Alicorn creature type? Are they being greedy in their pursuit of other intellectual properties to use? Or, are they being smart by appealing to a mostly younger crowd? Please let me know what you think in the comments. I'm interested in your opinions!
For more information on Extra Life, click the link here.