This morning, Nintendo finally made good on all the rumors that a new Nintendo Direct was on the way by announcing it for tomorrow afternoon. The company sent out a brief email and updated its website to reflect the new feed taking place on February 13th at 5pm ET / 2pm PT. However, as far as the content goes, we're not getting much from Nintendo beforehand, as they have only said it will be "35 minutes of information on upcoming Nintendo Switch titles, including details on Fire Emblem: Three Houses".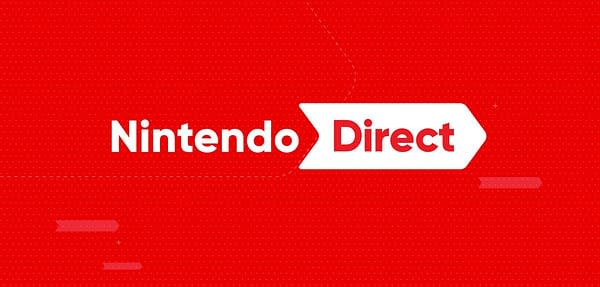 A couple weeks ago we got the rumor that there's a surprise Nintendo Switch title that hasn't been announced yet and will be a shock to everyone when it is. It sounds pretty likely that we'll end up seeing whatever that game is announced during this Direct feed. It's also pretty much a given we'll probably end up seeing what Joker from Persona 5 will look like inside Super Smash Bros. Ultimate, and maybe a look at the next Animal Crossing game. Beyond that, your guess is as good as ours. We'll have full coverage of the event when it takes place tomorrow.
Enjoyed this article? Share it!