Today, we at Bleeding Cool have a special set of two Commander Magic: The Gathering deck tech articles for you! This is the first of them.
But first, before I reveal which Commander I'll be writing for you, a bit of background information. Theros: Beyond Death, Magic: The Gathering's 83rd expansion set, is coming out in January. Despite any amount of leaks, we have not gotten all too much information about the Gods of Theros as depicted in the new set, yet (I promised I wouldn't spoil anything but this is hardly a spoiler as it details what the set doesn't necessarily have to our knowledge). With the promising idea that there may well be updated depictions of the Theroan pantheon of gods (as much a simple idea as the gods of Theros themselves), I have decided to devote a fair few of my next Commander deck techs to the gods, both of Theros… and of Amonkhet.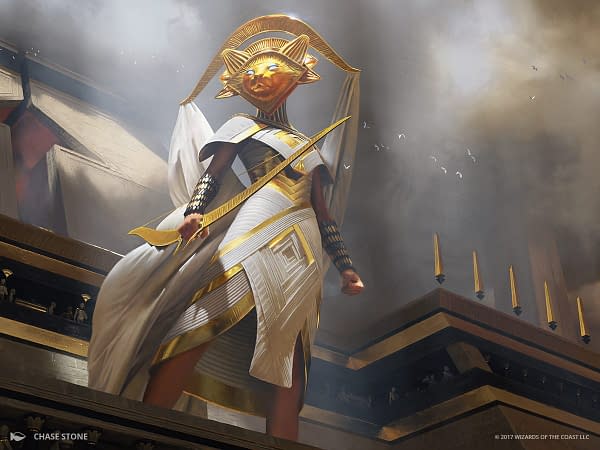 Having said all of this, undoubtedly you've already read the title of this article and know that our first deck tech on the Gods is Oketra, the True. What I haven't yet mentioned is that the first five of these articles are going to focus on the very best traits of the five colors of Magic, along with the very worst traits. By such a token, you ought to know what my next article today will be on.
Anyhow, the goals of this deck are to make a bunch of creatures and then reap the benefits of having so many creatures onboard.
The decklist in full, as discussed in this article, can be found here.
Notable Inclusions
Token production – so many of the cards in this deck make tokens with the ultimate goal of allowing Oketra to attack and block. Oketra, being an indestructible creature with double strike, is a formidable fighter to behold but has the hiccup of needing other creatures out on your side to be used for combat. Fortunately, Oketra herself makes tokens, but it's a bit inefficient if I'm being frank. Fortunately, cards like Captain of the Watch, Leonin Warleader, and Geist-Honored Monk all serve to make a favorable board state for Oketra to function fully in. On top of that, we have white's own Parallel Lives, the token doubler Anointed Procession, to make our token output literally twice as efficient.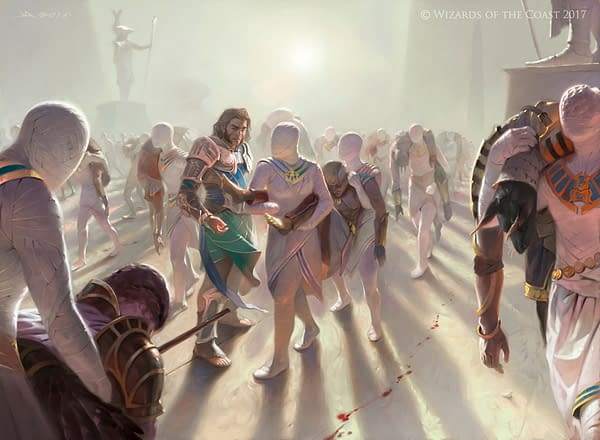 Odric, Lunarch Marshal – Oketra's abilities are amazing, even if she can't always attack or block to utilize them fully. Odric, Lunarch Marshal adds each creature's abilities to each creature you control, meaning he acts as a pseudo-Concerted Effort, giving all of your creatures double strike and indestructible during combat if Oketra is in play.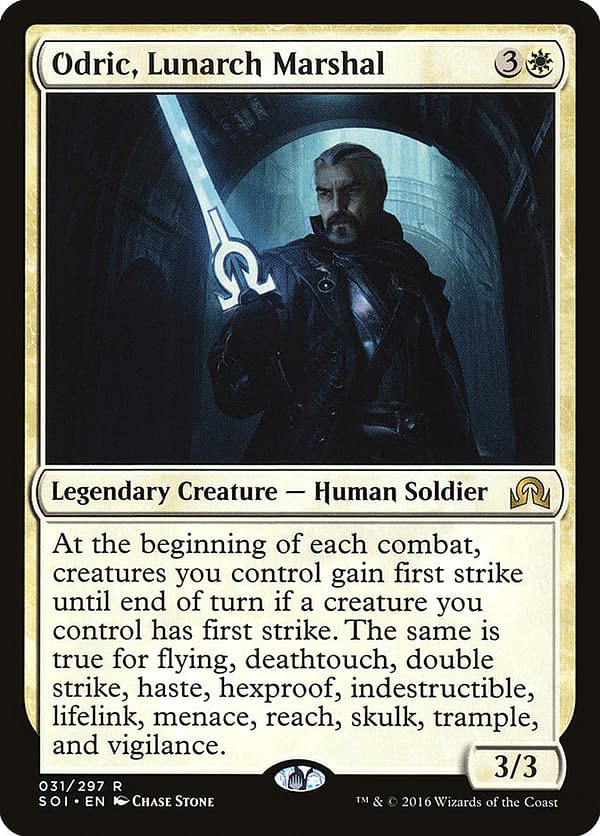 Gideon, Ally of Zendikar – Gideon plays a very special role in the story of Amonkhet, being a Theroan native and thus enamored of the gods for the most part. So, naturally, we need to have at least one Gideon Planeswalker in here. I, of course, added the best one for the deck – one that makes token creatures on his own and one that can also provide emblematic buffs to your creatures that can't be removed. Gideon, Ally of Zendikar is the right choice for this deck, despite not being quite as thematic as I'd like.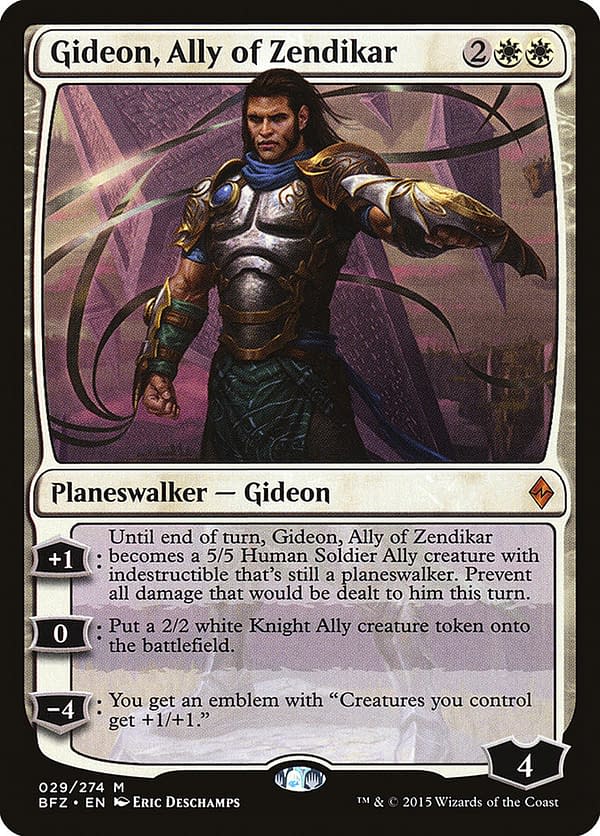 "Anthem" effects – Speaking of Gideon, we have to include anthem effects into this deck. Nicknamed after the card Glorious Anthem, anthems do exactly what that card does – they buff creatures' power and toughness stats. We have Honor of the Pure, Cathars' Crusade, Gideon, and Celestial Crusader, among potential others.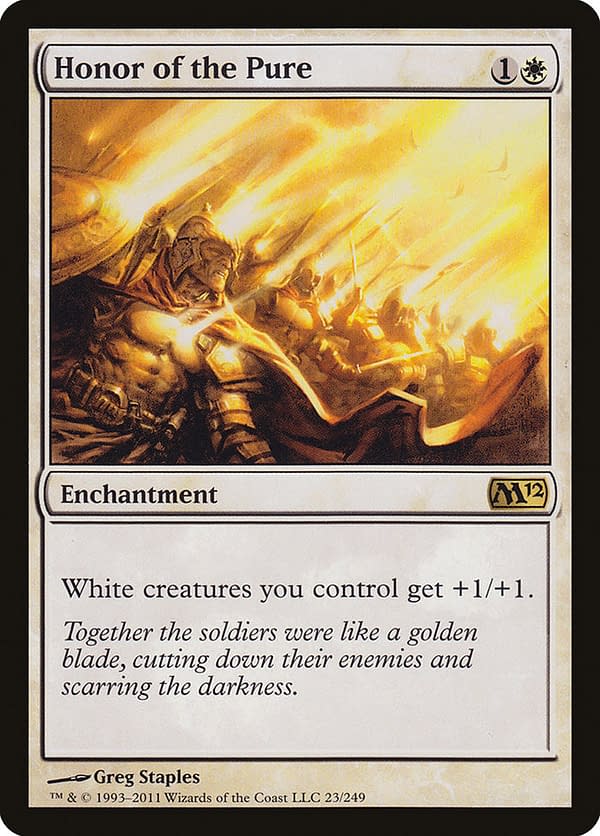 In Conclusion
This deck is meant to embody all of the things that are seen as "good" about white. The next decklist cover the bad, to be sure. White also still isn't my forte, so keep this list in mind alongside a grain of salt.
What do you think? Is this deck viable in your Commander playgroups? Is it junk? Let us know!
Enjoyed this article? Share it!