The PC Gaming Show at E3 Liveblog with Bleeding Cool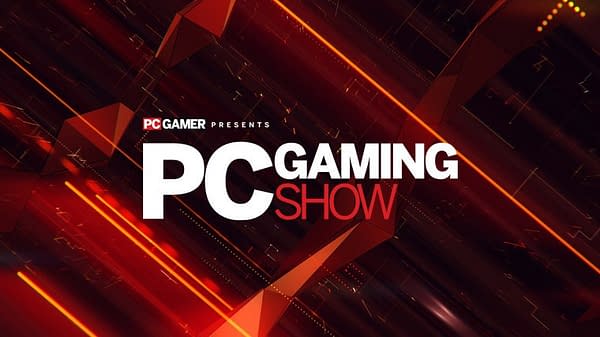 This year's PC Gaming Show presented by our colleagues at PC Gamer is expected to host reveals from Crytek, Square Enix, and Sega, among others. It is quite possible, given this year's massive lineup, that the PC Gaming Show is actually hosting the Sony overflow since the PlayStation conference is expected to be more intimate than ever.
The full official lineup includes:
Sega
Square Enix
Crytek
Double Fine
Hi-Rez Studios
SkyDance Media
Digital Extremes
Raw Fury
Klei
Modern Storyteller
tinyBuild
Cloud Imperium Games
Starbreeze
505 Games
and an untitled publisher
Oculus Rift
Stardock Entertainment
Tripwire Interactive
Coffee Stain Studios
Team 17
Frontier
he theme of this year's show is "See The Future of PC Gaming," which makes sense considering the show's sponsors include PC hardware companies like Acer who will unveil their latest innovations in a new tech segment. They will join more than a dozen developers, including Coffee Stain Studios and Chance Agency, who will share sneak peeks of upcoming and unrevealed games on stage. Further participants and sponsors will be announced in the coming weeks.
You can watch the PC Gaming Show over on Twitch. It starts in just a few moments. Stay tuned for our liveblog, which will kick off as the show does at 3 p.m. PDT.