This morning, StreamElements announced they have formed a new partnership with Make-A-Wish International for a brand new charity campaign. This will be MAW's first foray into doing Twitch-centric outreach as they broaden their visibility to a new generation. Starting today, the two will hold a week-long charity initiative on Twitch, with the goal of trying to reach $50,000 to support MAW's efforts in transforming the lives of children with critical illnesses. In addition to the stream, StreamElements has created a custom tee to help raise money for Make-A-Wish International with all profits being donated to the foundation, which you can find here. Here are a few quotes from this morning's announcement.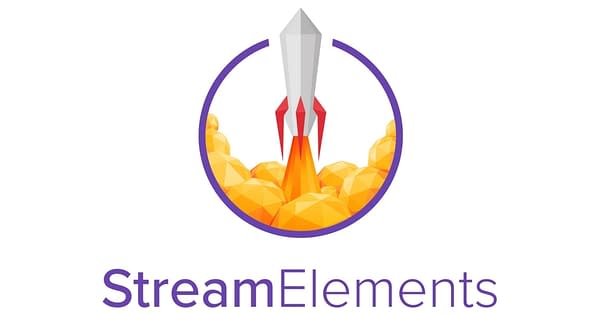 "Make-A-Wish has been doing amazing things for children with critical illnesses for years, but with all of the internet noise it's easy for the current generation to lose sight of this," said Doron Nir, CEO, StreamElements. "By helping Make-A-Wish International partner with live streamers to reach their incredibly giving fans with our audience and community activation tools, we hope to shine a fresh light on their incredible work and to help them achieve their goal."

"With the growth of gaming and streaming-related wishes amongst our wish children, it is clear we need to be an active participant of this incredible community," stated Michel Rudolphie, President and CEO, Make-A-Wish International. "We are delighted to work with StreamElements to help share our mission and get support from the streaming community. With their help, we can achieve our vision of granting the wish of every eligible child."
Notable Twitch partners taking part in the campaign include Sweet Anita, Kaakmans, Makarimorph, MrGregles, KiwaPlay, Ron_Plays_Games, Paoloidolo, Hotted89, Kandyland, NymN, and JakeeYeXe.
Enjoyed this article? Share it!