"Throne of Eldraine" Released for "Magic: The Gathering: Arena"
Today, Wizards of the Coast released their newest expansion set for Magic: The Gathering, Throne of Eldraine, onto their gameplay interface software, Magic: The Gathering: Arena. This release marks the 82nd full expansion set that Wizards has fully designed and developed for the game, but it also marks the sixth time that a set has been released on Arena ahead of the tabletop release.

One would certainly wonder, with this in mind, if Wizards is prioritizing Arena over tabletop Magic for any particular reason. It makes some degree of sense in that the software interface is basically brand-new, and the tabletop card game is already well-established as a whole. However, because the card game has seniority overall, it's more than a bit jarring to see that Arena gets priority when Wizards of the Coast could just as easily release the set on both platforms on the same day.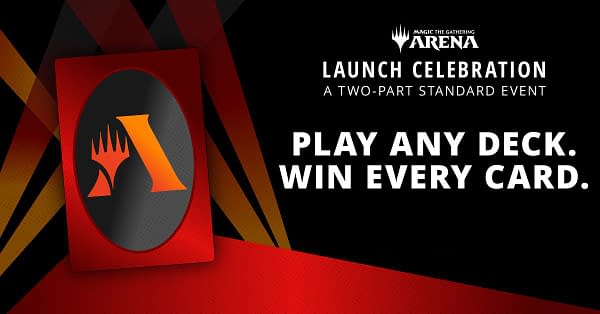 Meanwhile, the Magic: The Gathering: Arena launch celebration kicks off today. What this means, in essence, is that players will be able to play Magic on the interface using every card available in Standard (including the cards newly-released today for Throne of Eldraine!), and practice for twelve games (until October 1st) before taking part in another event (starting on October 6th). During that event (need I remind you from my last article on the State of Arena), players will once more have the chance to play Standard with every single card available to them from within the format. However, the latter event will have prizes in the form of a set of every card in Standard. Again, this includes from the new set.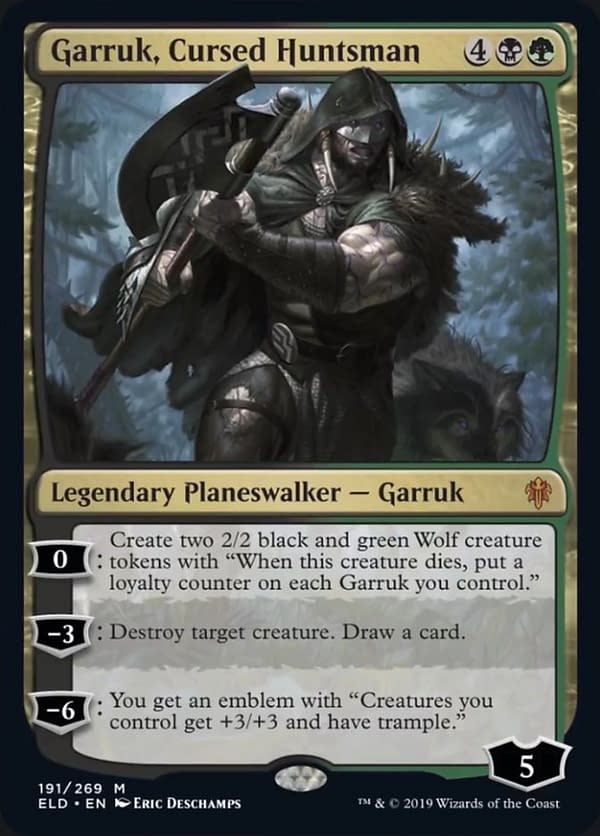 Implications of this prize include players who are great at the game already getting an edge in the next Standard season, wildcards being turned into playsets of sought-after "staple" cards for the new metagame, and new, beginner players perhaps becoming dismayed at their two loss-streak before having gotten a single win.
However, that's no excuse not to try to get in a few wins. The events are both entirely free, and so anyone with the time to run twelve matches during each event really should do so.
All in all, the events seem fun, and a great tie-in to the release today. I might even aim to get a few games in myself after my shift is over. Magic: The Gathering: Arena is worth my time. Hopefully, it's worth yours as well.