"Unsanctioned" Spoiled In Full! – "Magic: The Gathering"
Are you a Magic: The Gathering superfan? Do you love full-art basic lands? Are you simply jonesing for silver?
Well, dear superfan, Wizards of the Coast has finally revealed new details for their new boxed set – Unsanctioned! This is the first bit of information since the initial announcement back around the time we had heard about Mystery Boosters, and boy howdy, I'm suddenly a ton more excited than I was when it was first revealed!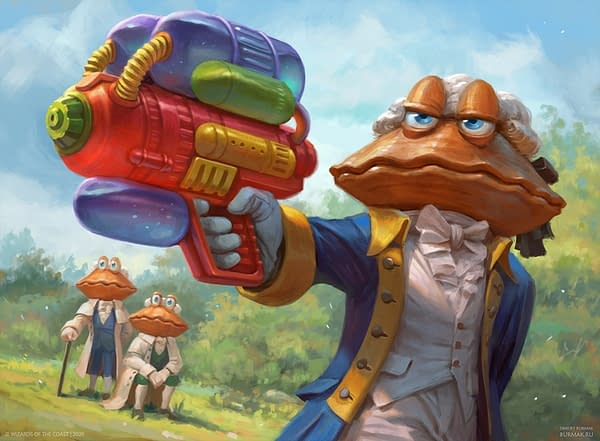 Unsanctioned, according to the original announcement, contains five 30-card half-decks, all in silver-border and meant to be combined with each other for the sake of immeasurable amounts of wacky goodness. The box also contains two spindown dice, ten tokens, a reusable box, and ten full-art lands (for all those of you who care more about these than you do about silver-bordered shenanigans. You monsters).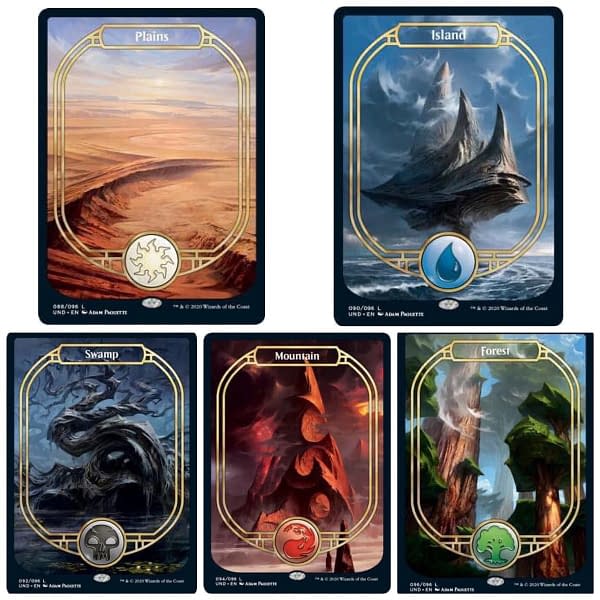 Unsanctioned will be printed in English but will be available online, at local gaming stores, and at mass market stores across the globe. How delightful!
What we have learned since then is that Unsanctioned will have some really quality reprints from the older silver-bordered sets. We will be seeing cards like Jack-In-The-Mox, Strategy, Schmategy, and Chicken À La King, among others.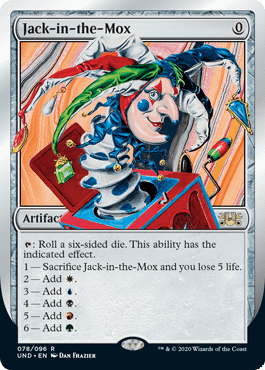 Unsanctioned releases on Leap Day this year – February 29th, 2020. Color me excited! But enough about me and my whims. What do you all think of this release? Are you anticipating this to be the best Magic: The Gathering release of 2020? Whatever you think, I think you're right! But let us know anyway.