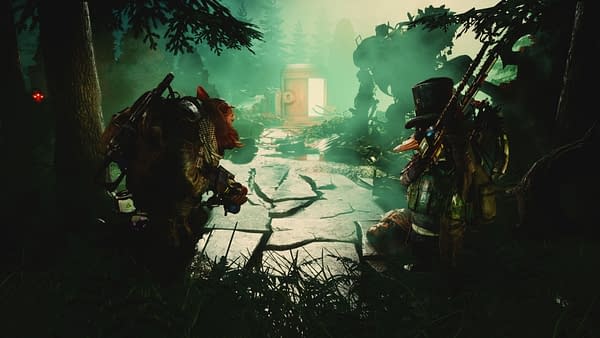 In case you were wondering just what exactly is Mutant Year Zero: Road to Eden, publisher Funcom and developers The Bearded Ladies are here to explain you a thing or two in the latest Developer Commentary video.
But for some background, here are the basics:
Mutant Year Zero: Road to Eden combines XCOM-style tactical combat with real-time exploration, stealth, and narrative as it puts players on a journey across a post-human Sweden. Yes, not post-apocalyptic Sweden, just post-human. With the downfall of humanity, anthropomorphic animals and mutants are scrambling to survive in the remains of human civilization. Players will need to jump between real-time exploration and tactical turn-based combat modes in order to complete the game.
In today's new video, the development team at The Bearded Ladies take fans behind the scenes at their Malmö studio to give an overview of what the game is all about and what players should look forward to seeing come launch day. For those unable or unwilling to watch the dev commentary video, you can find a written version of the game overview here.
Mutant Year Zero: Road to Eden is an adaptation of a pen and paper RPG from Free League Publishing and the game was initially announced back in February. It will launch on Xbox One, PS4, and PC on December 4th, 2018. The Dev Commentary video is below.
Enjoyed this article? Share it!