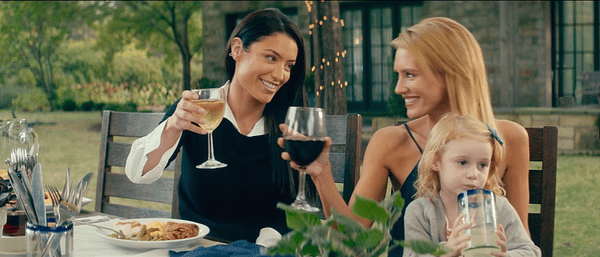 Tomorrow night we'll see the Season Finale of WWE Total Divas, and we still don't know whether we'll see Eva Marie on the show after this season, or ever in a WWE ring again. Eva Marie has seemingly been done with the company for months, though she is still heavily featured on the E! Network reality show, which is filmed far in advance. After being suspended from WWE for violating the company's wellness policy, Eva Marie dyed her hair black, removed all references to working for WWE from her social media, and took a job starring in a movie with Nicholas Cage, which is probably the third or fourth worst thing to ever befall a wrestler after leaving WWE.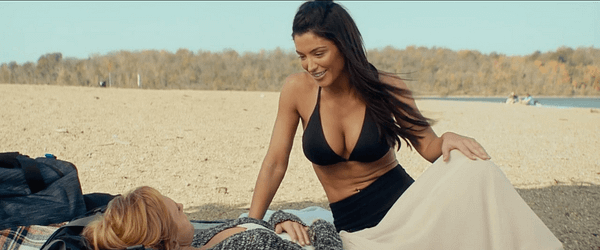 Called Inconceivable, the film is about also stars Gina Gershon, Nicky Whelan, and Faye Dunaway. In the movie, Eva Marie plays a friend of Whelan, whose character lives in the guest house of Cage and his wife (Gershon) and becomes obsessed with destroying their family, though things get heated between the two friends during one scene in the trailer.
And that's not all! One clip in the trailer hints at a possible spoiler for Eva Marie's character: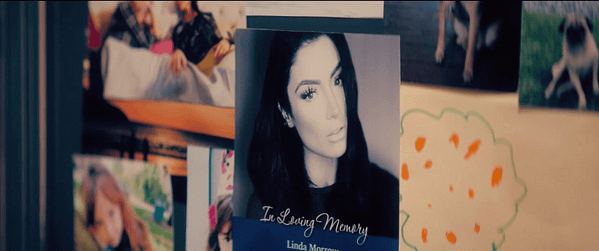 Check out the trailer below, and tune in tomorrow night for what may be your last chance to see Eva Marie on WWE television. Inconceivable will be in some theaters and available on demand on June 30.
Related Posts
Enjoyed this article? Share it!