WWE has heard what so many wrestling fans have been complaining about: their televised wrestling events just aren't long enough. Well, far be it from WWE to deny the fans what they want (unless it's a Roman Reigns heel turn), so starting with June's Money in the Bank, all WWE PPVs will start at 7 instead of 8, and will reportedly run for at least 4 hours.
Bryan Alvarez reported the news on Twitter:
More to come, but it's official. All WWE PPVs will now start at 7 PM ET/4 PM PT. All shows will be minimum four hours long. The big four will be five hours long but still start at 7 ET/4 PT.

— Bryan Alvarez (@bryanalvarez) May 23, 2018
The move to longer PPVs coincides with a return to dual-branded PPVs, which means that feuds from both Raw and Smackdown will need to be featured at every show. It also coincides with an upcoming move by NBCUniversal to cut commercial time from WWE's weekly non-PPV shows, meaning those will technically be longer as well.
What a time to be a wrestling fan!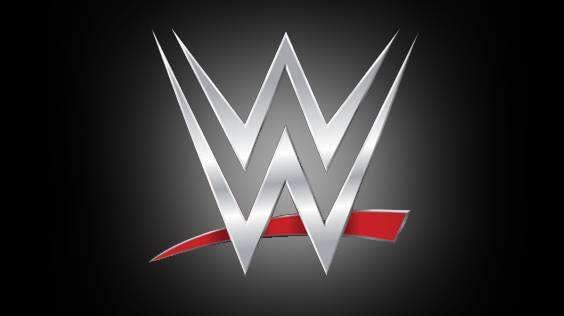 Enjoyed this article? Share it!