Oh goodie, yet-another-gift guide filling your feed- BUT WAIT this one has fandom fashions and geek chic suggestions!
There is no shortage of companies specializing in nerdy novelty designs (in fact, that too is a company that does oven mitts, pot holders, and aprons using the best fabrics), but maybe you need a lil reminder of those places and their holiday sales.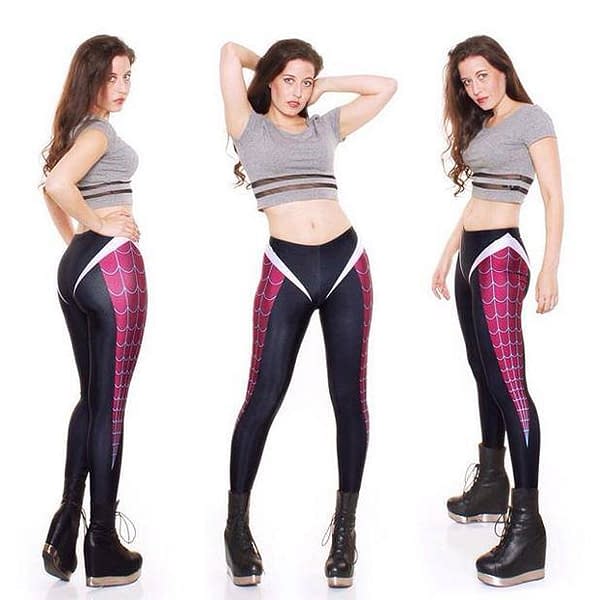 Gold Bubble Clothing is one of our personal favorites for the spandex lover in your life. They've got everything from classic Mucha prints to Star Trek and Marvel-themed items. And, there is a hefty sale happening this weekend!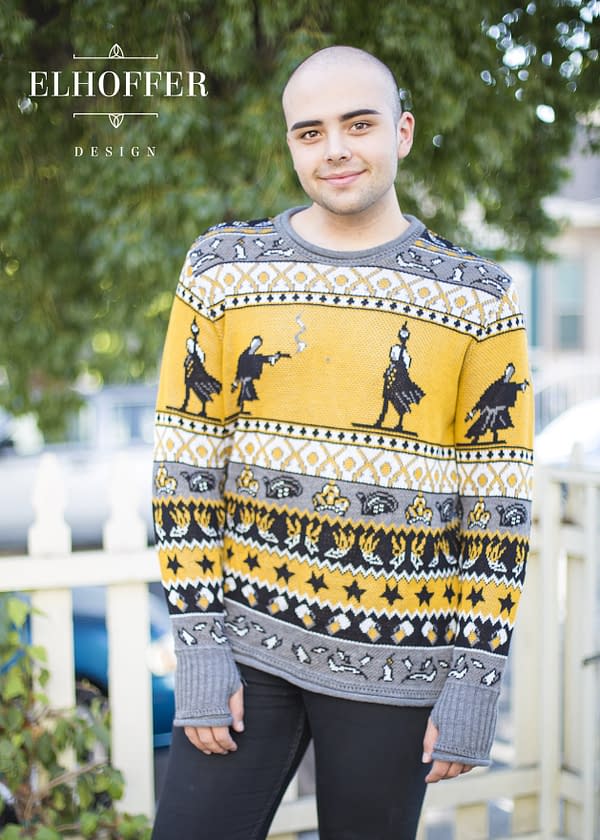 Elhoffer Design. This specialty design company has sweaters and dresses ranging from Harry Potter to Star Wars, and several things in between.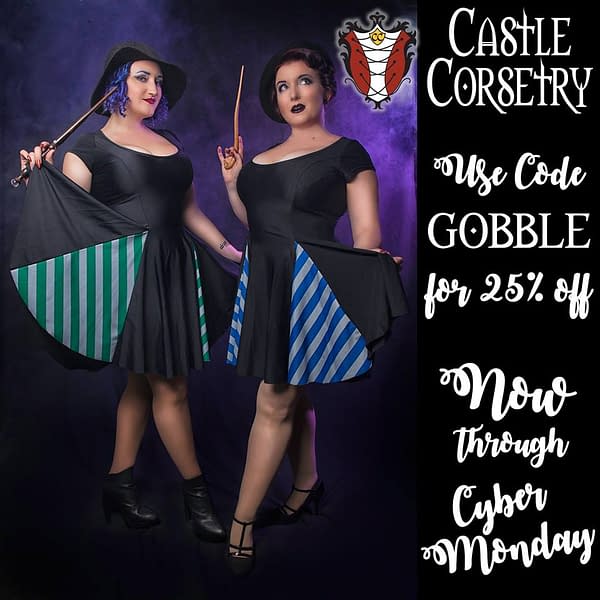 Castle Corsetry. Not JUST corsets, although they do make some pretty amazing pieces, Lauren and her team can whip up pretty much any costume you could ever want.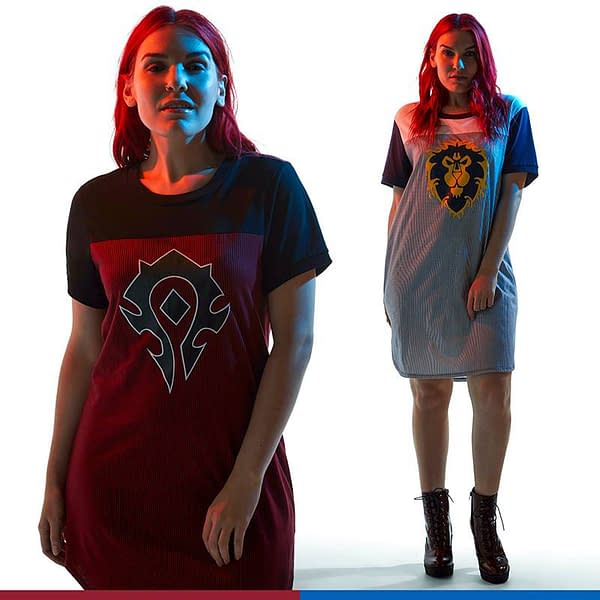 Of course, there's Her Universe as well, with their collections of anime, video games, and pop culture items for all types of fans (not just 'her').
Some other fabulous fan fashion designers you should check out: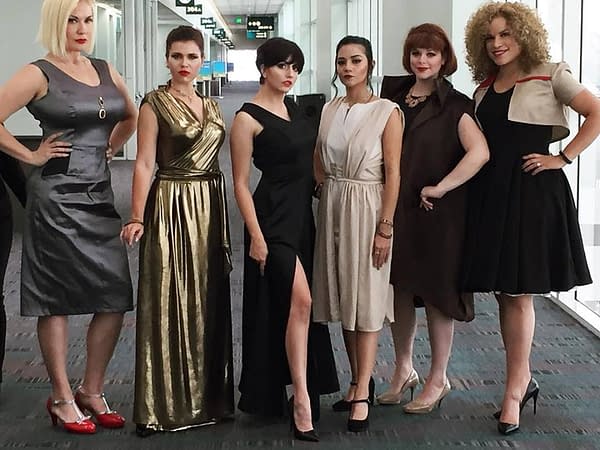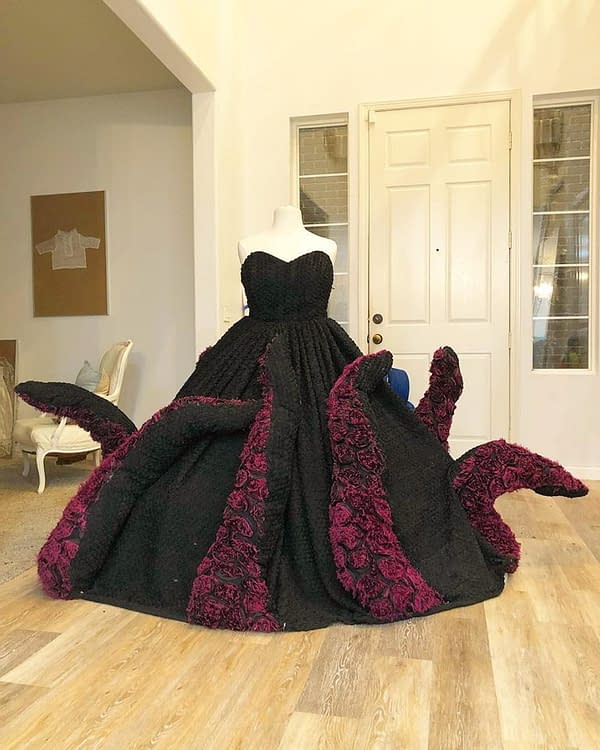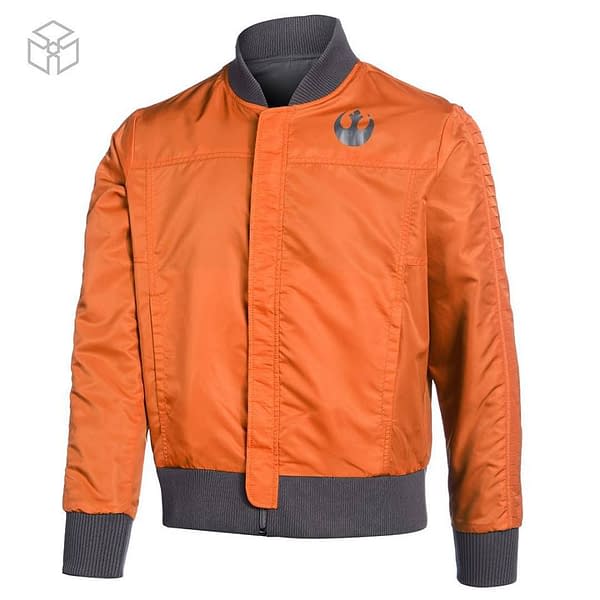 Enjoyed this article? Share it!