90 Photos from NYC Five Points Festival: Toys, Comics, and Counterculture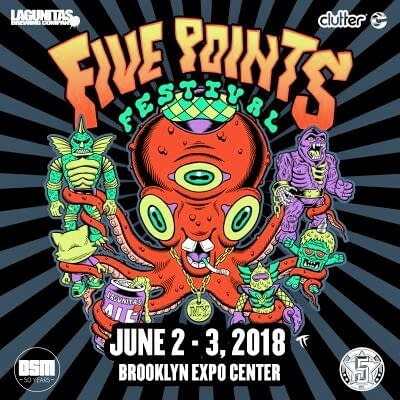 NYC's Brooklyn Expo Center served as the weekend host to what has become an annual collision of art, toys, counterculture, and craft beer known affectionately as the Five Points Festival. Sponsored by Clutter Magazine and Lagunitas Brewing Company, Five Points Festival doesn't market itself as a "big con" with huge premieres and photo ops with celebrities; choosing instead to offer an event that caters to tastemakers, misfits, and rebels of all kinds. Over the course of two days, Brooklyn's Greenpoint Neighborhood is transformed into an urban oasis of vinyl and plastic toys, original art, indie designers, resin, plush, blind boxes, blanks, minis, kaiju, Japanese vinyl, posters, prints, apparel, craft beer and more.

The weekend began with the 8th Annual Designer Toy Awards on Friday night, honoring excellence and innovation in the designer toy world. Celebrating the best of the industry's artists, designers, and brands, the Designer Toy Awards also recognize those who champion designer toys around the world – which is especially important considering the numerous international vendors who attend the Festival each year: artists and creators from Japan, Singapore, the United Kingdom, South America, Spain and many more.

Bleeding Cool was able to make it out to this year's Five Points Festival, and we brought back a visual tour of the fest we're sure you're going to like. Make sure to hang around until the end, where you can check out some of the artists and exhibitors who were kind enough to speak with us during the event: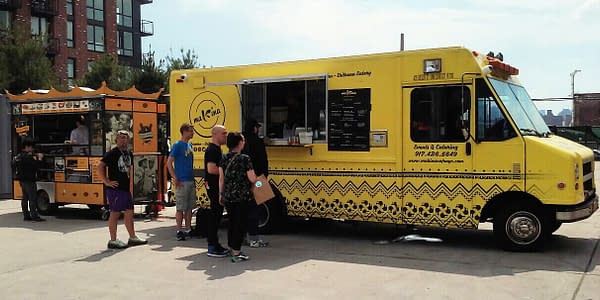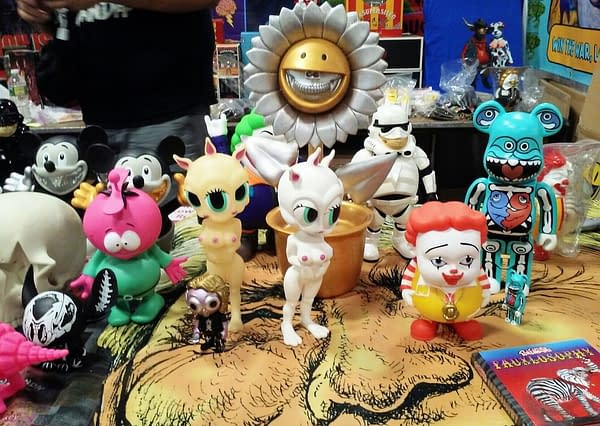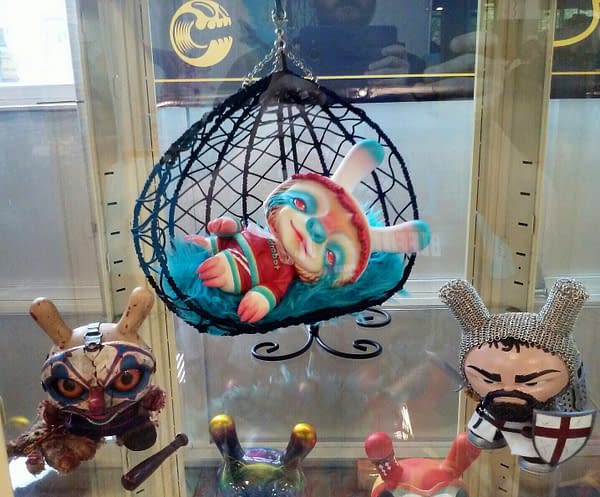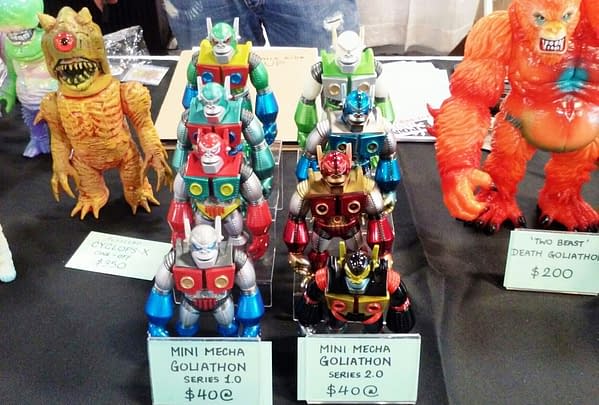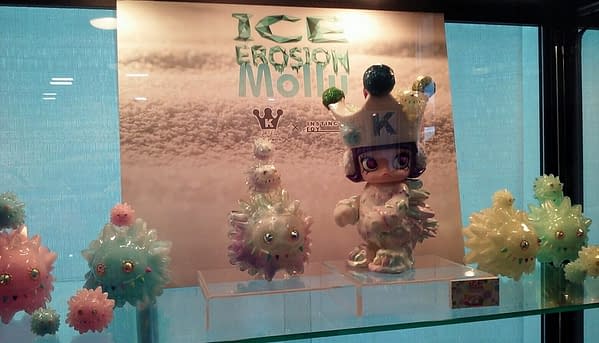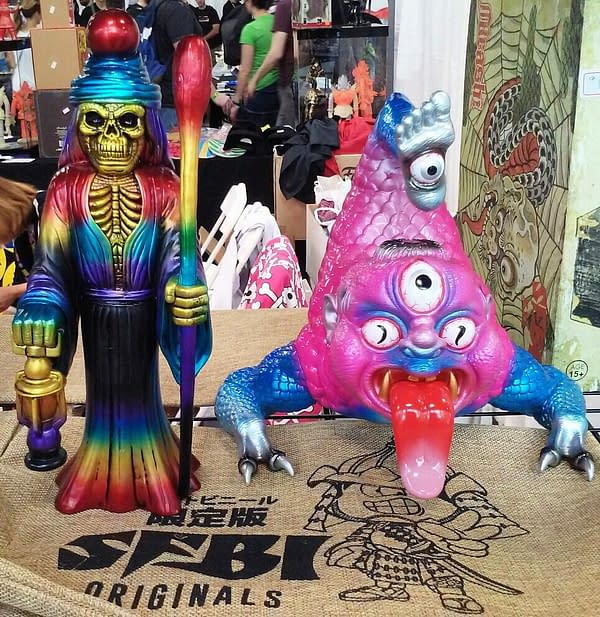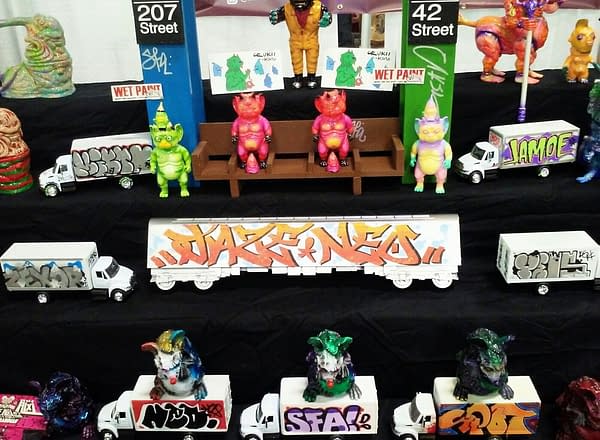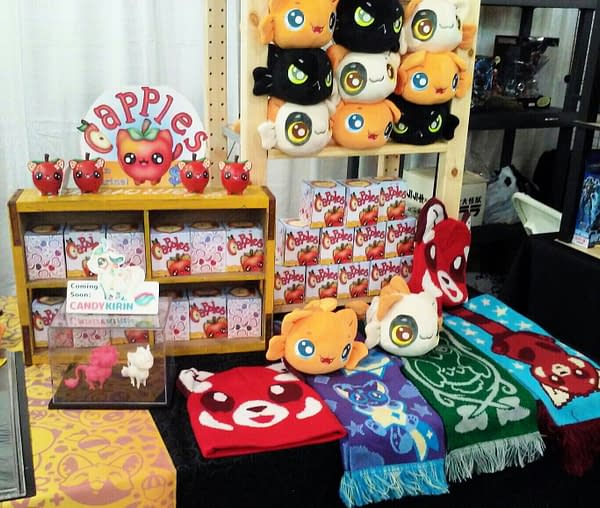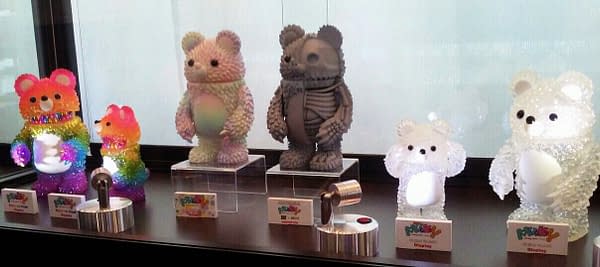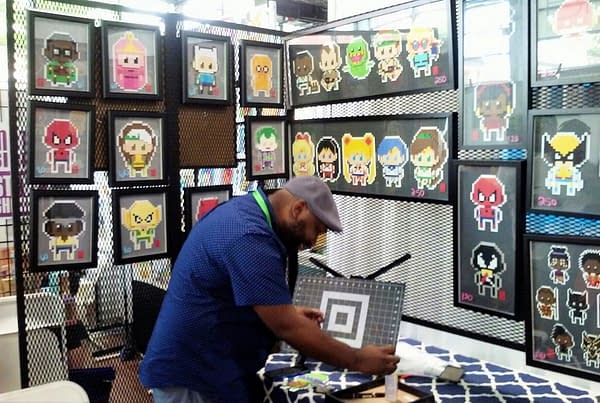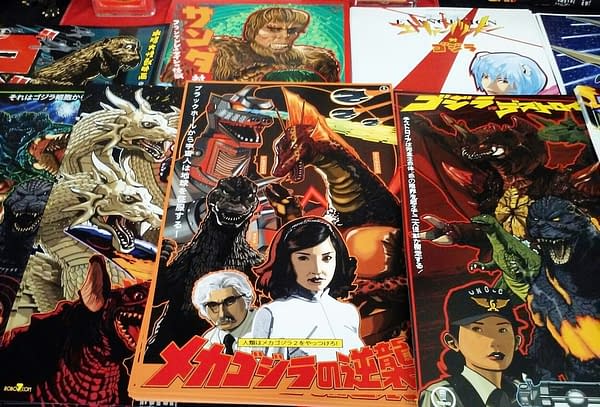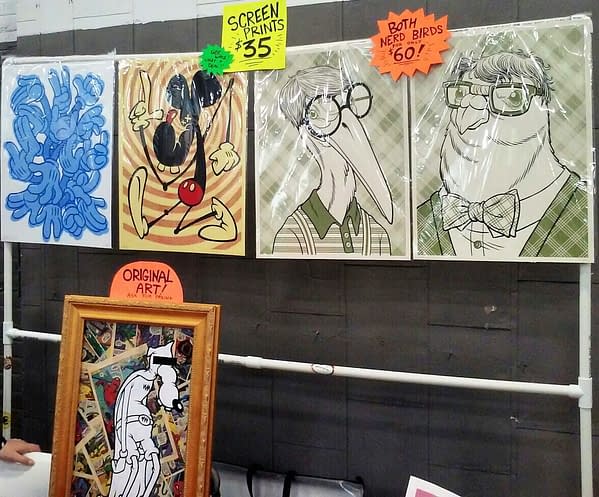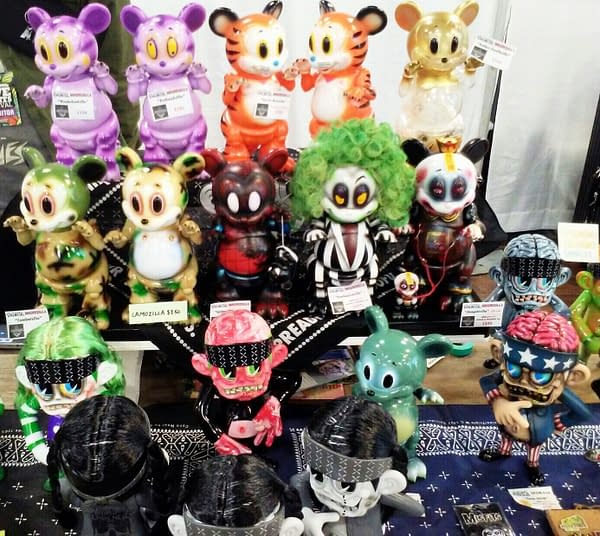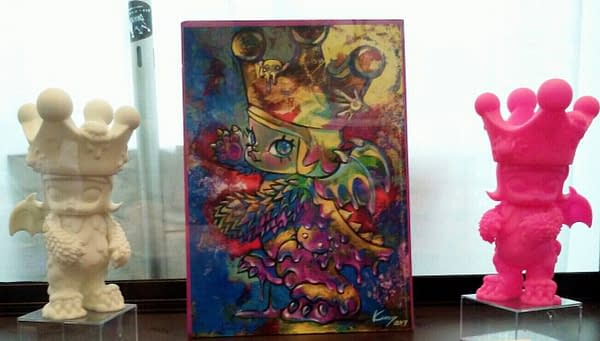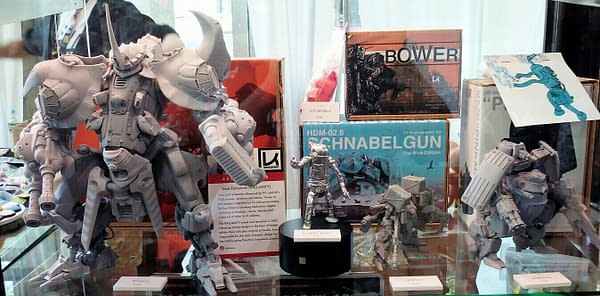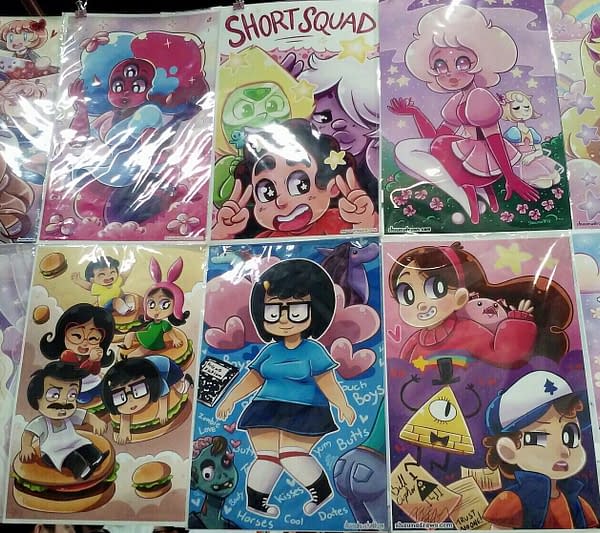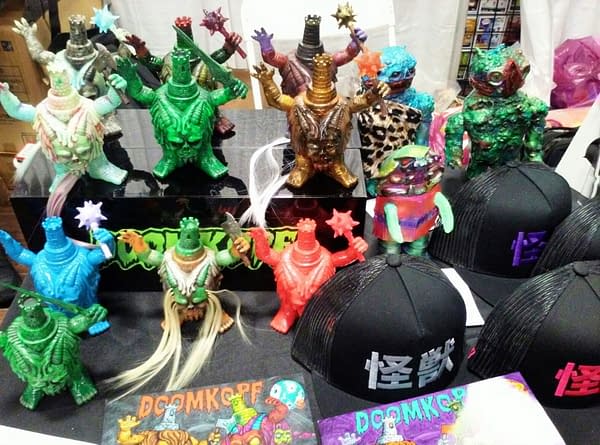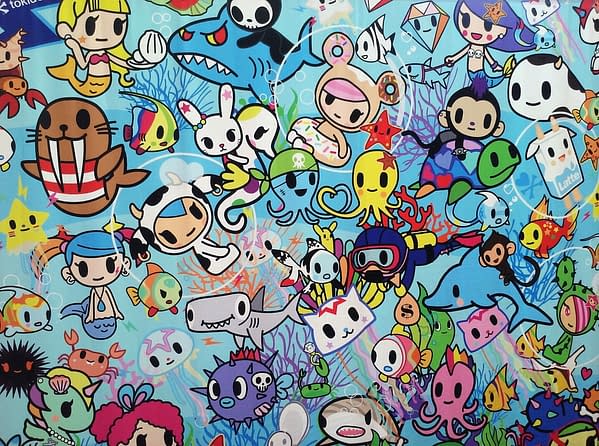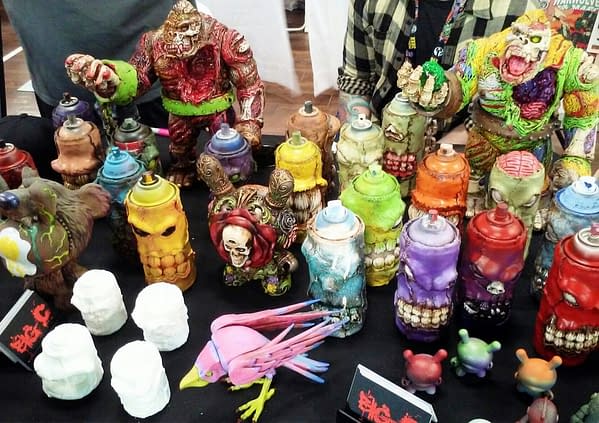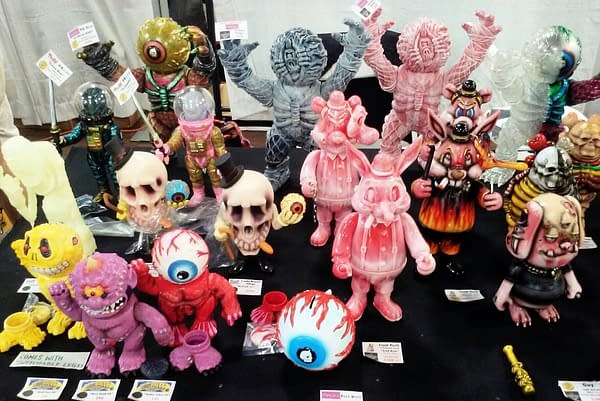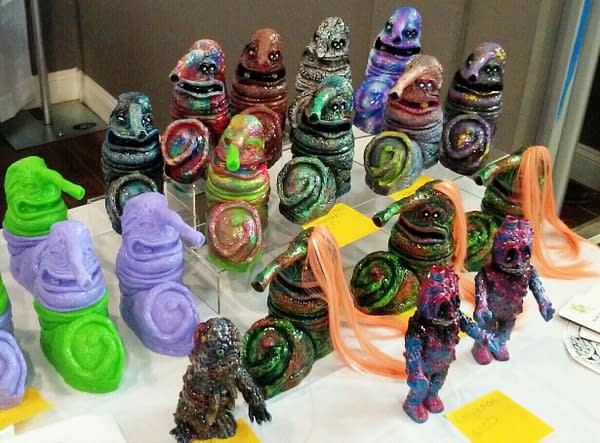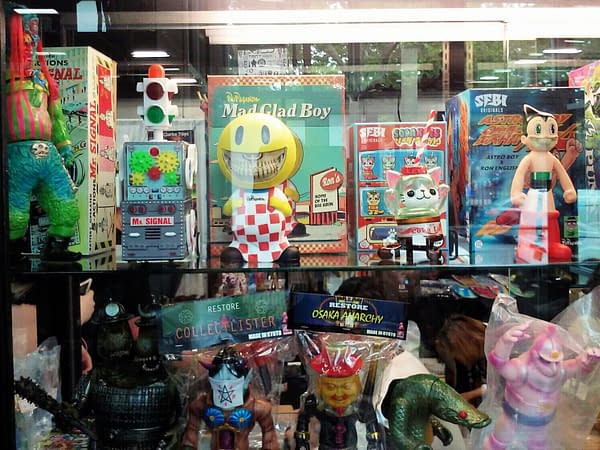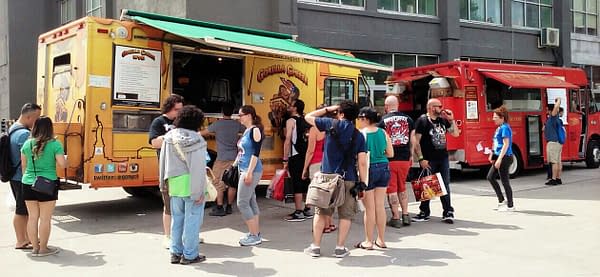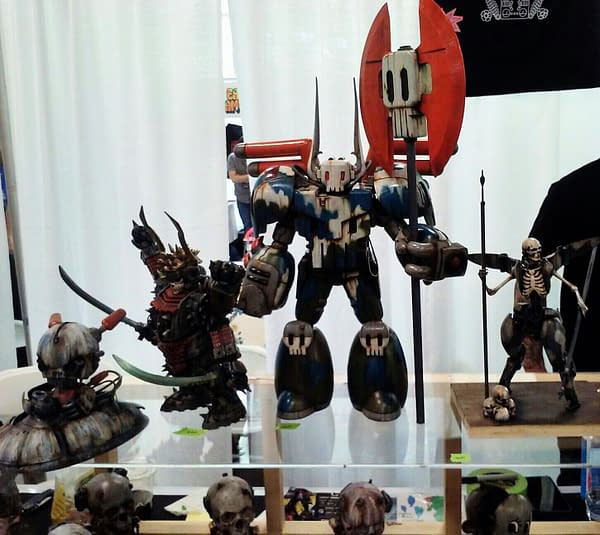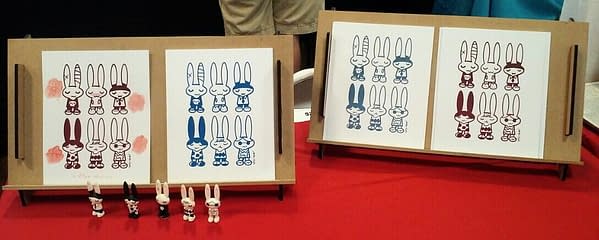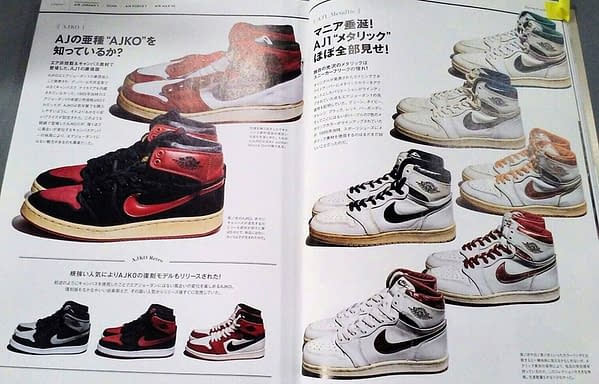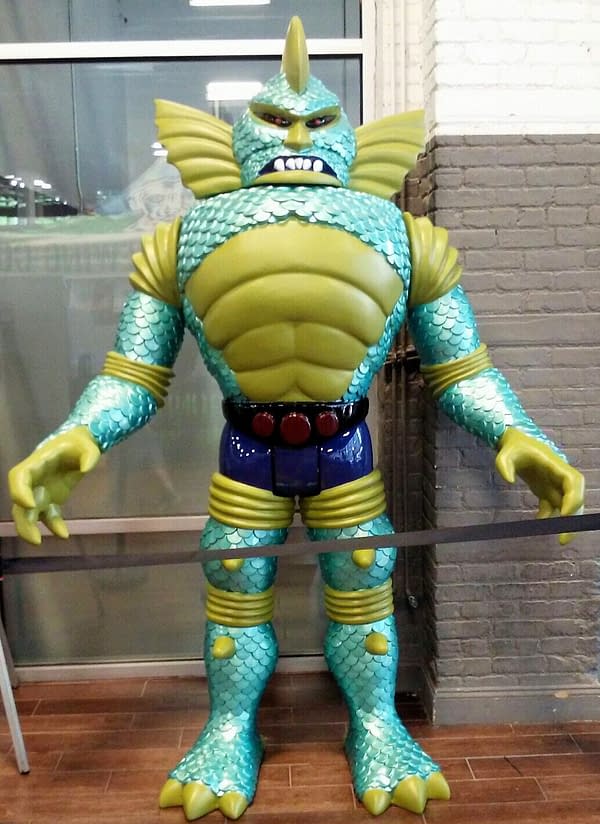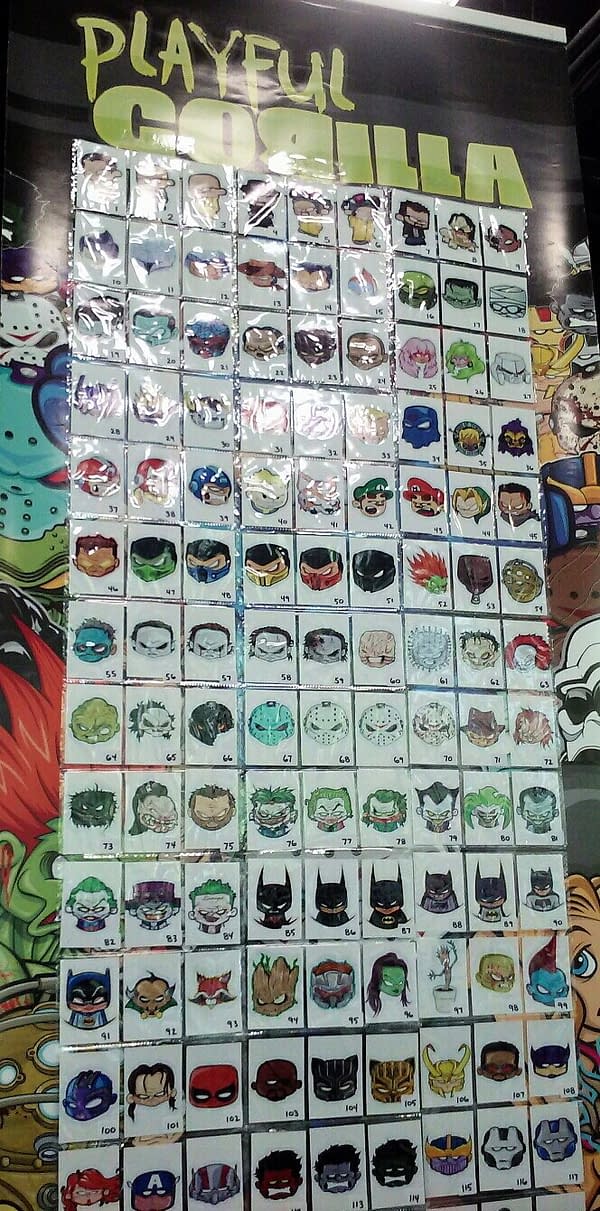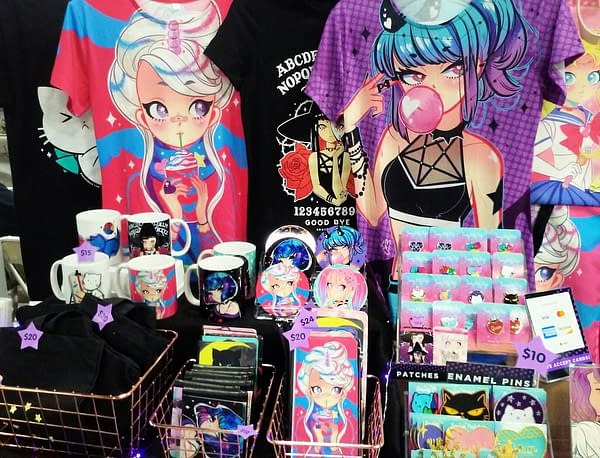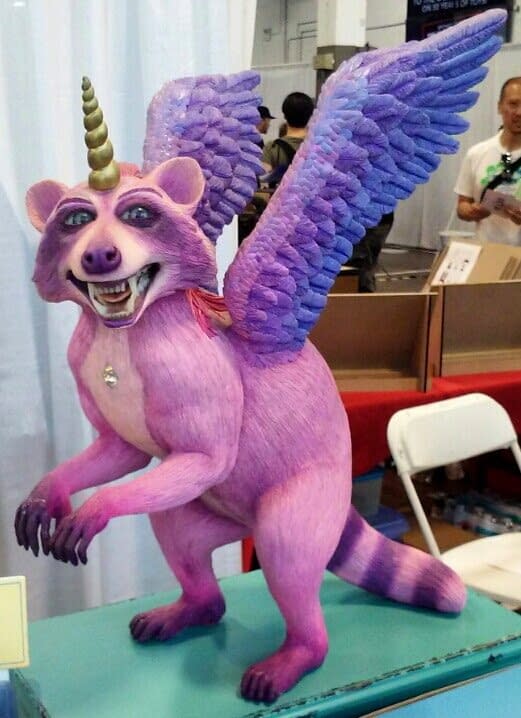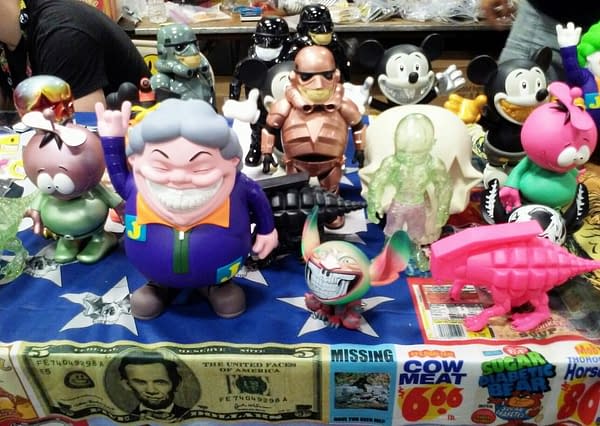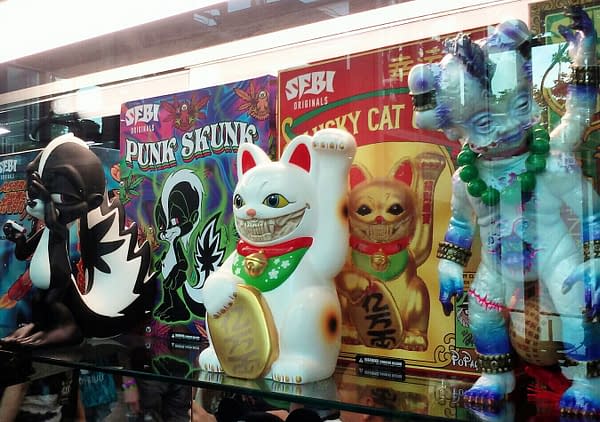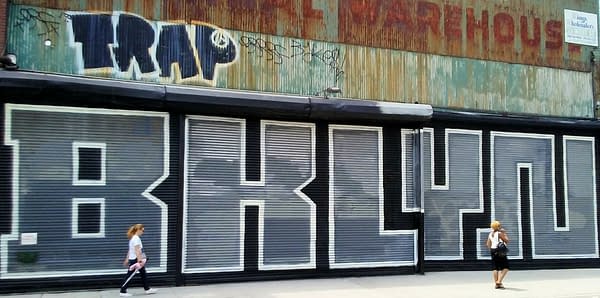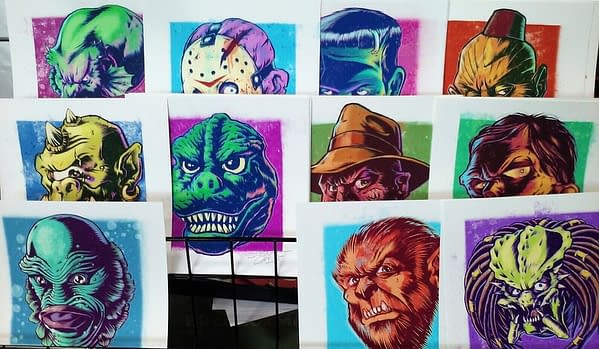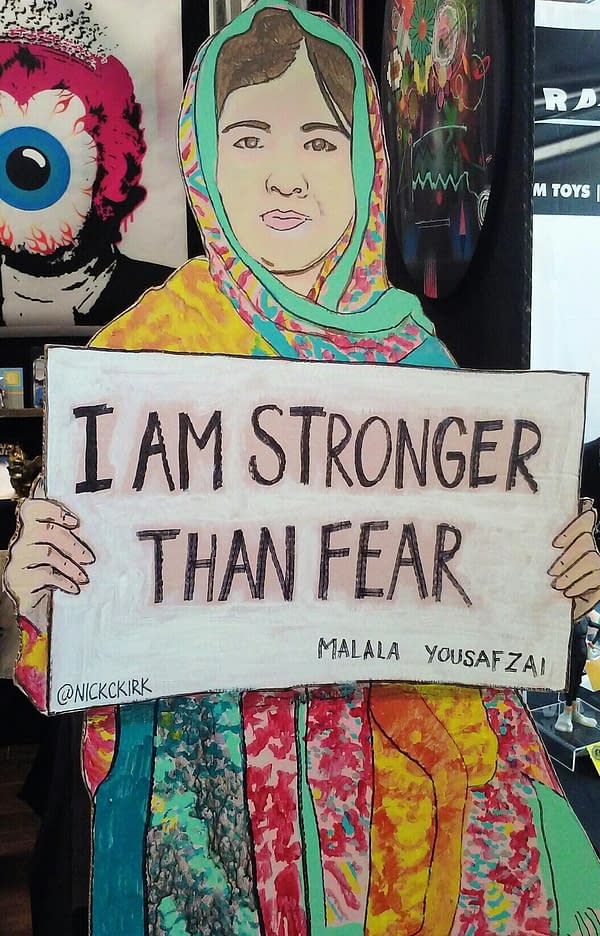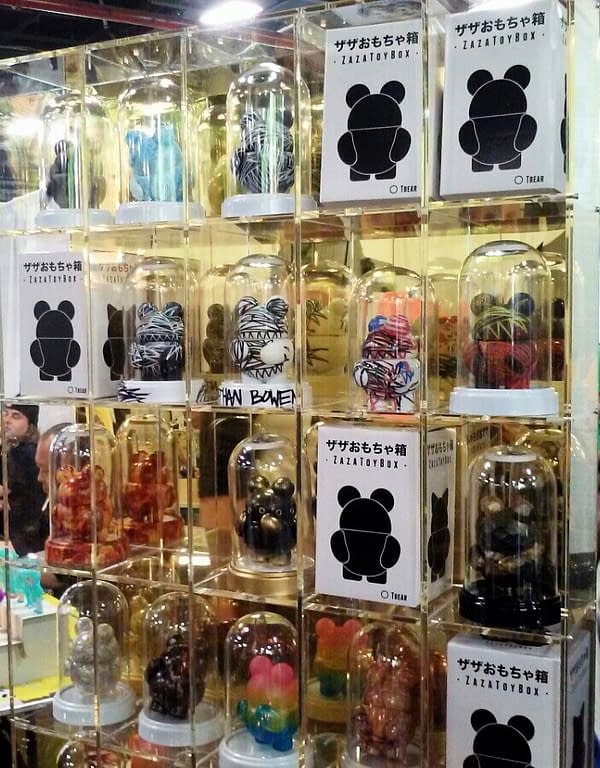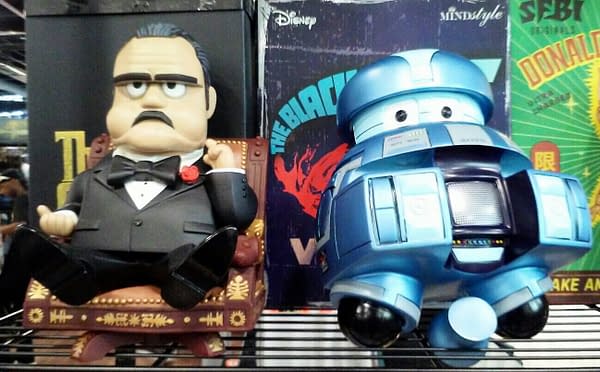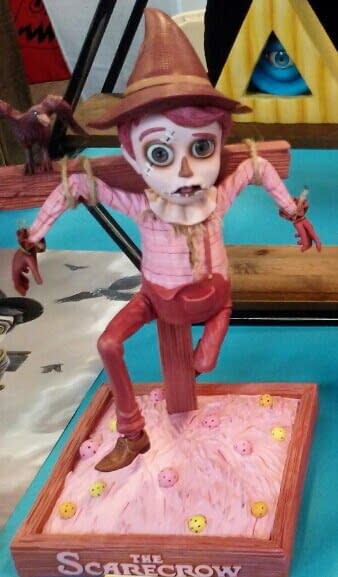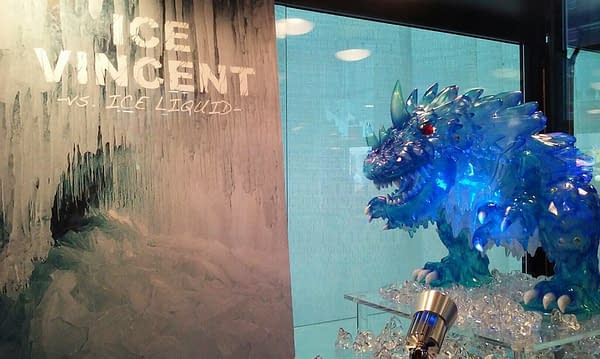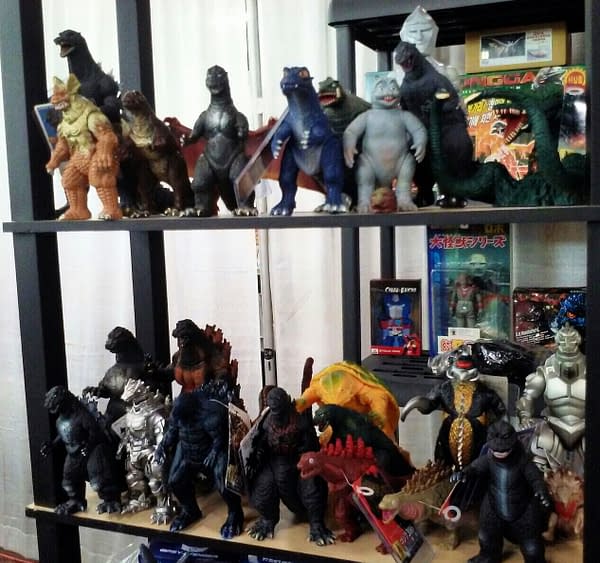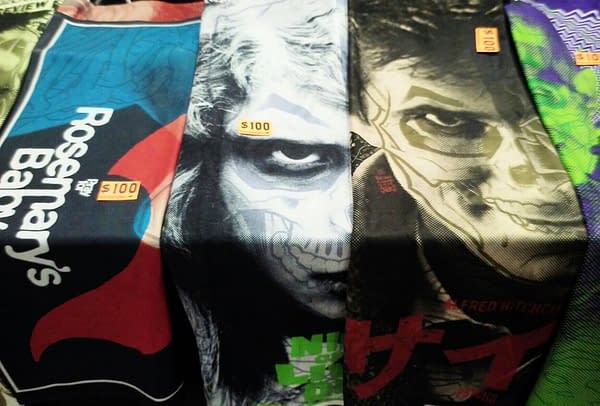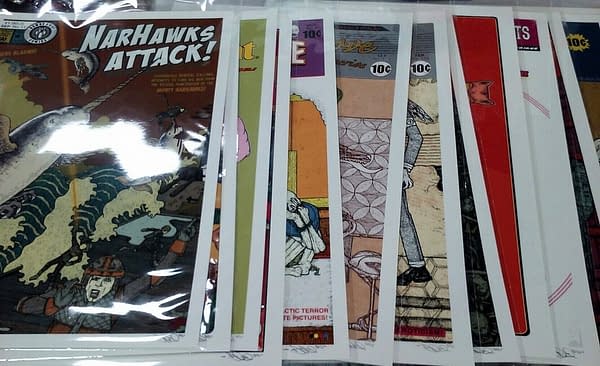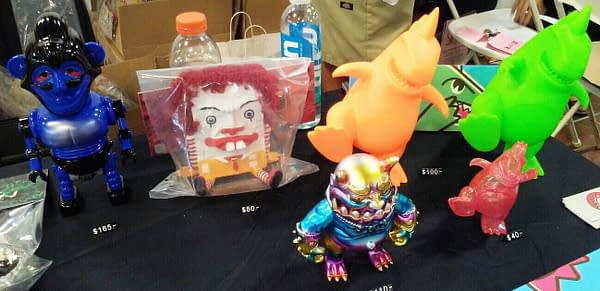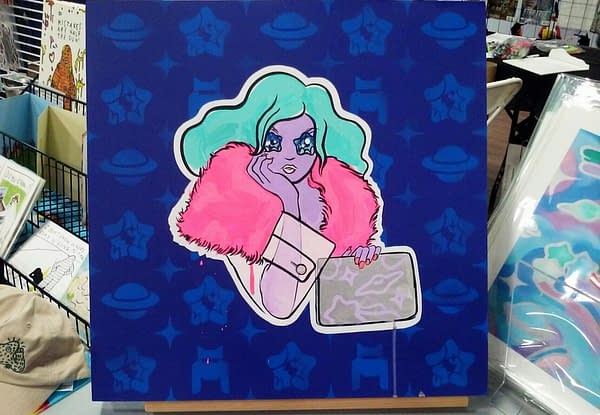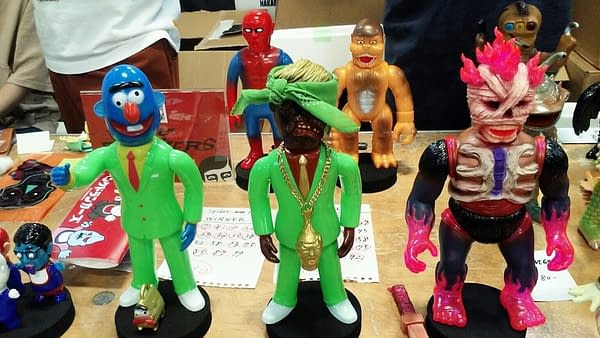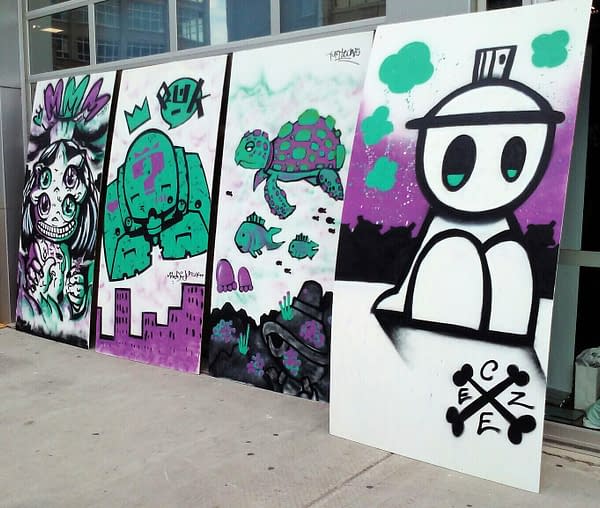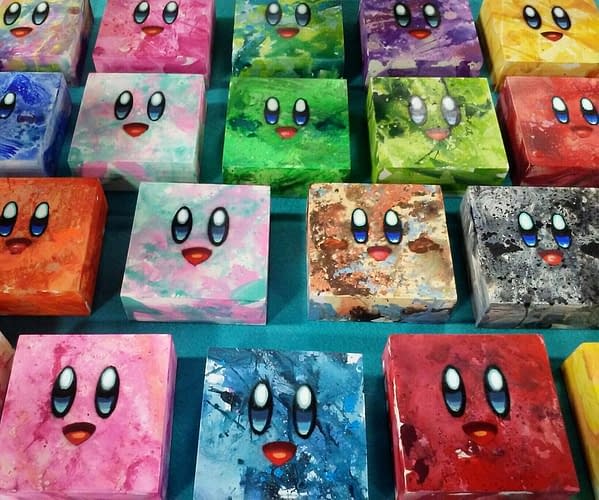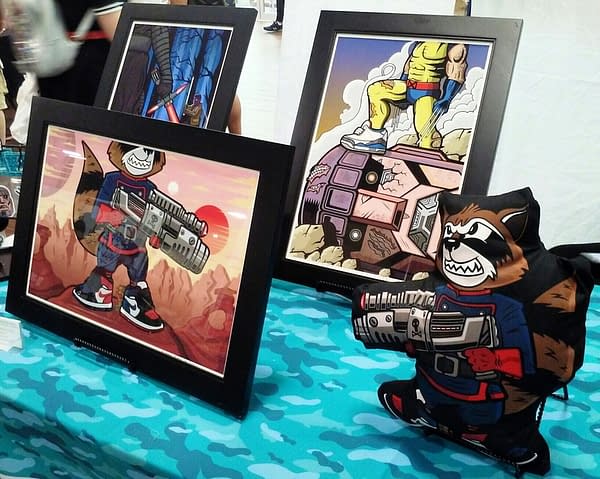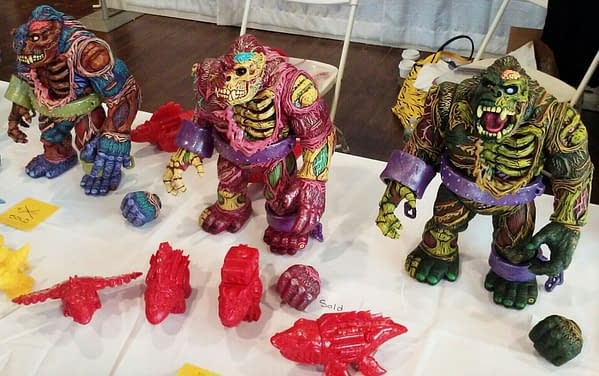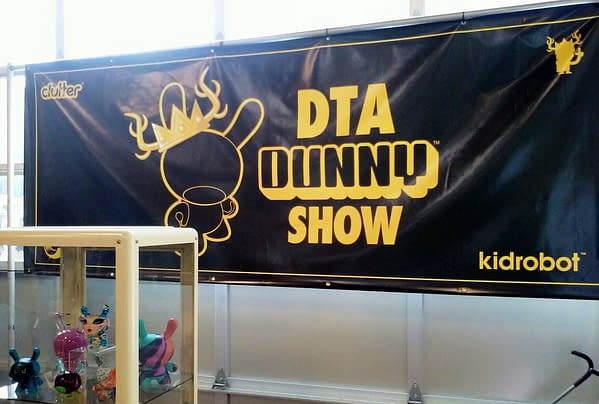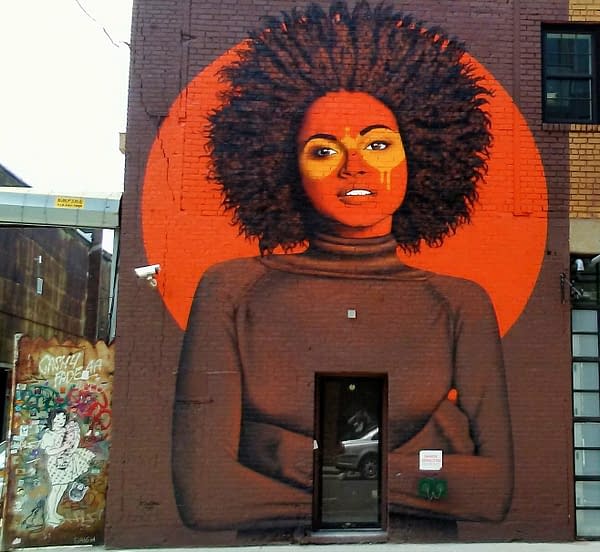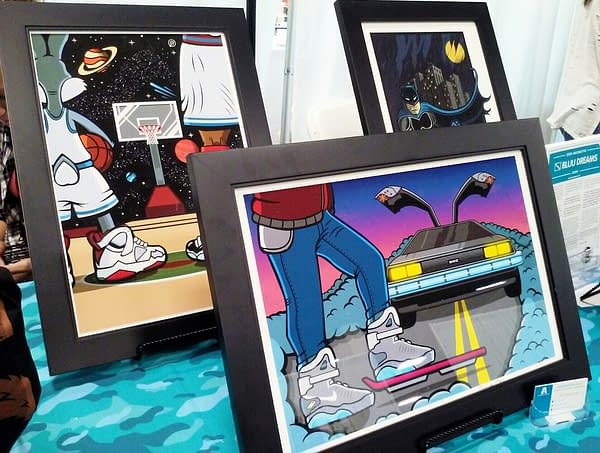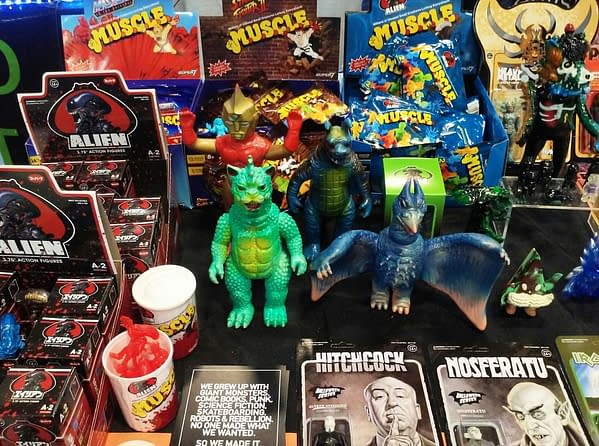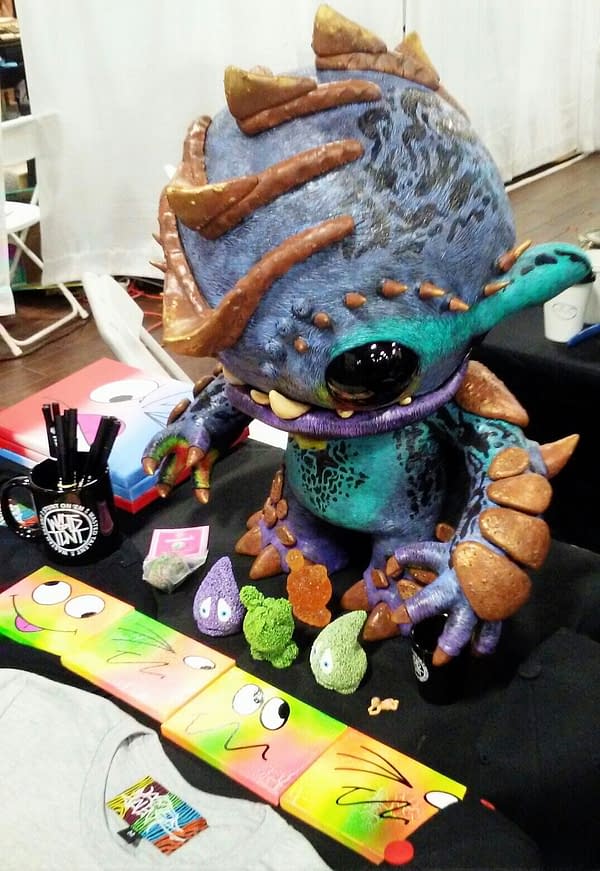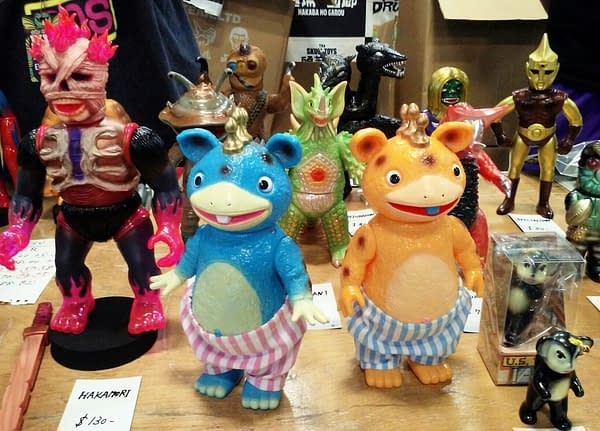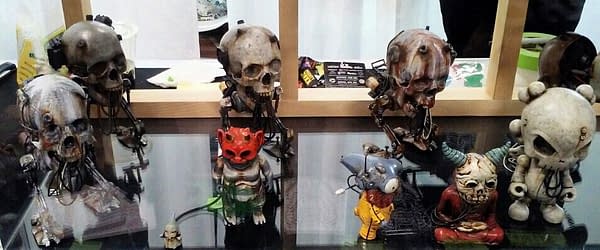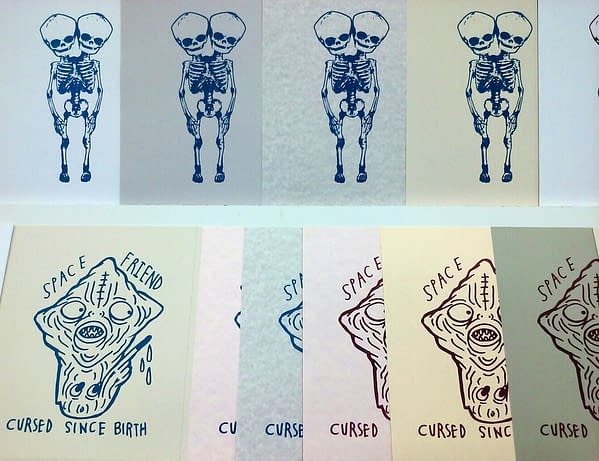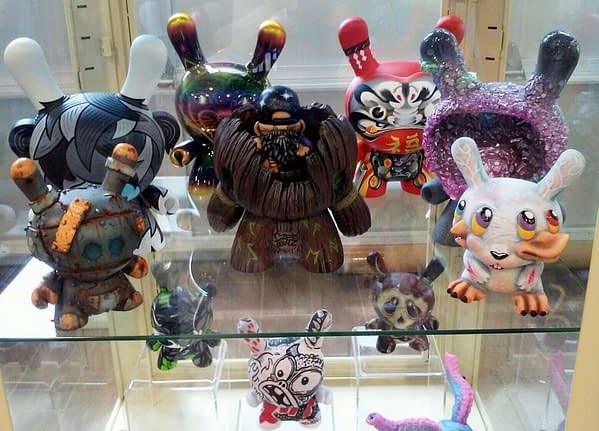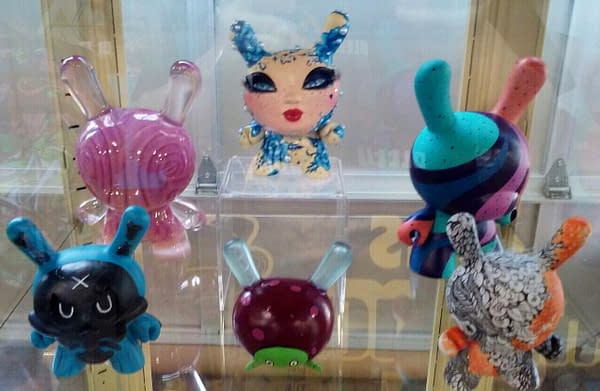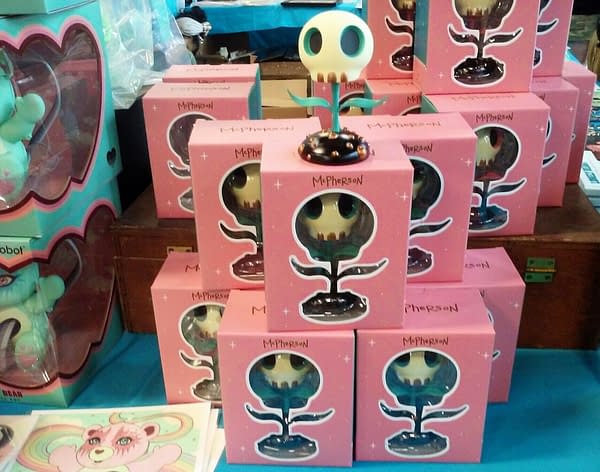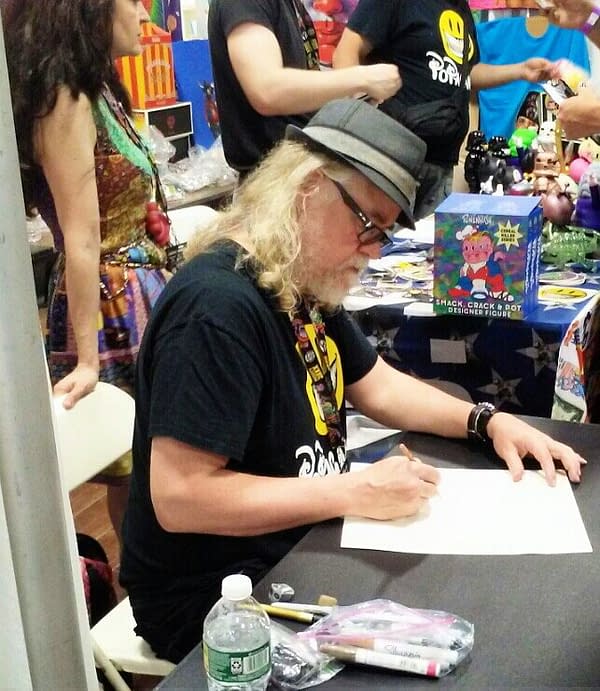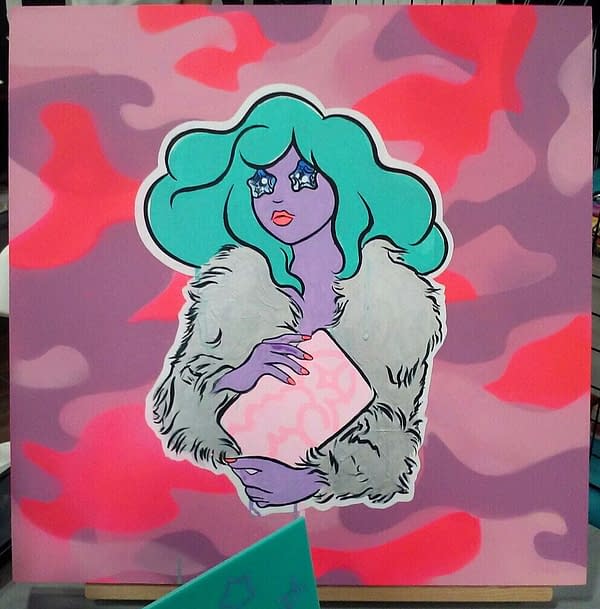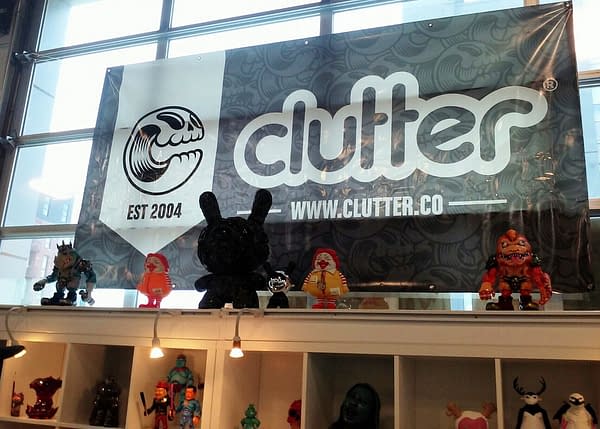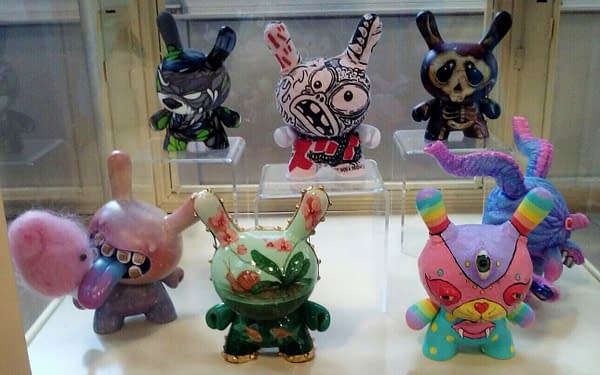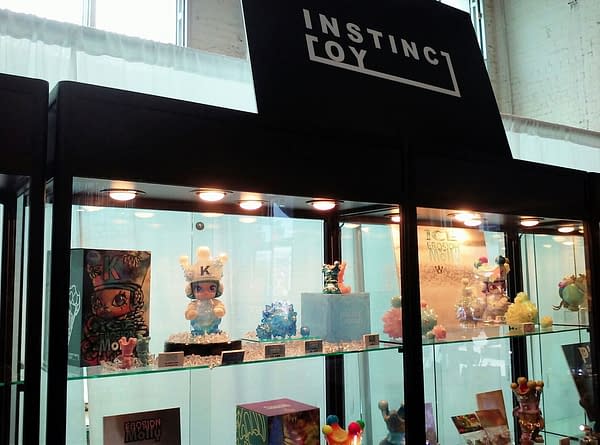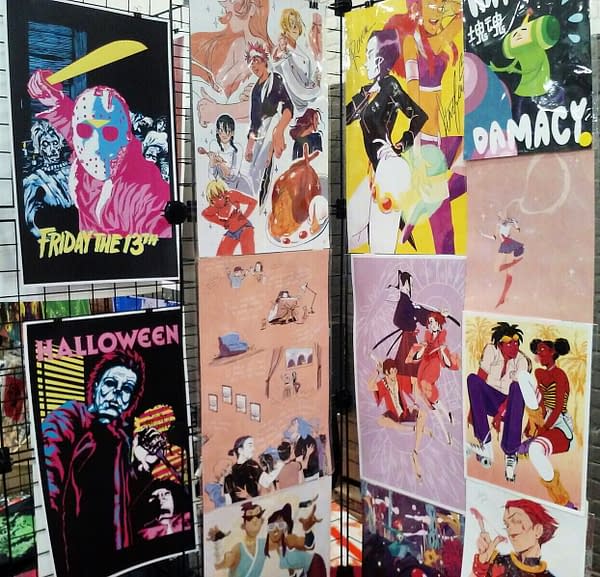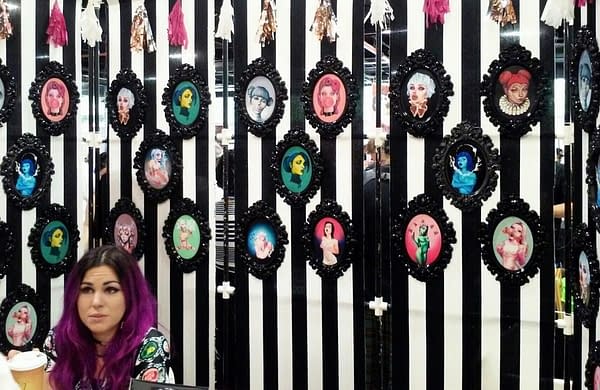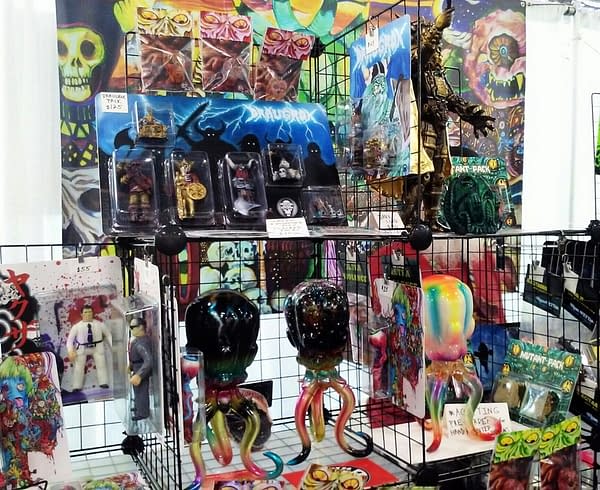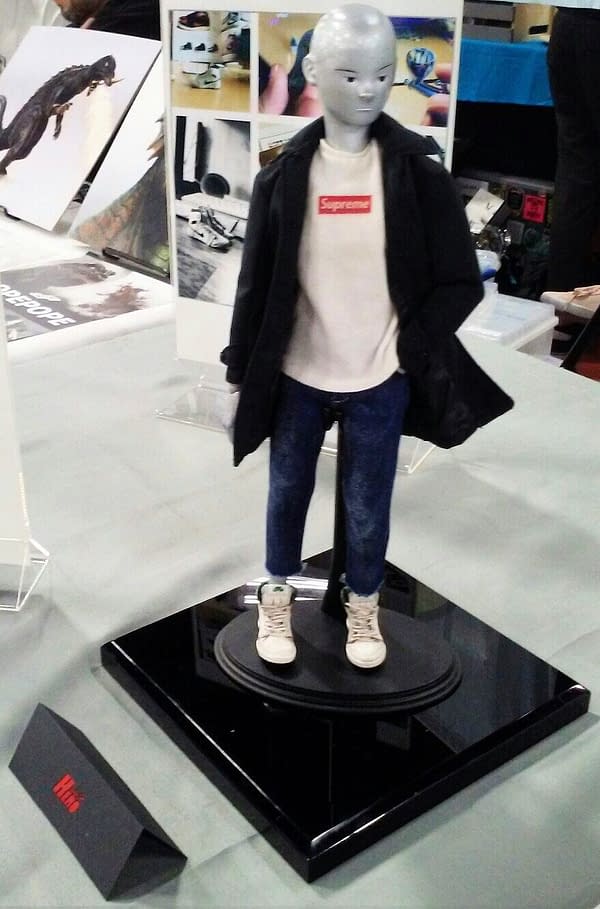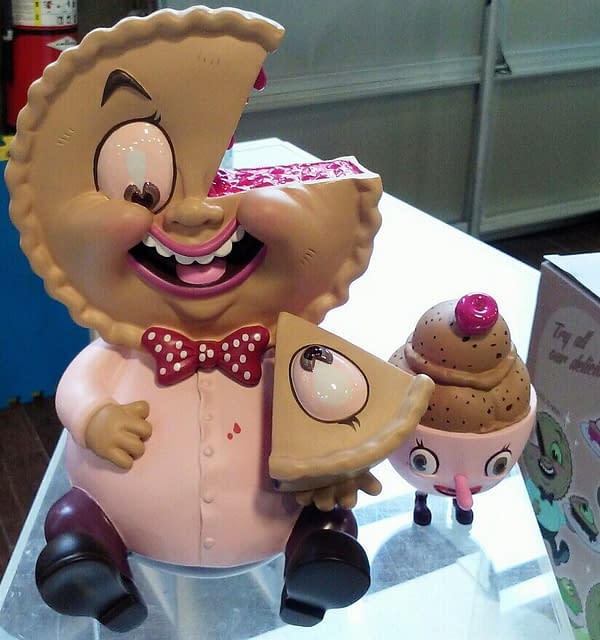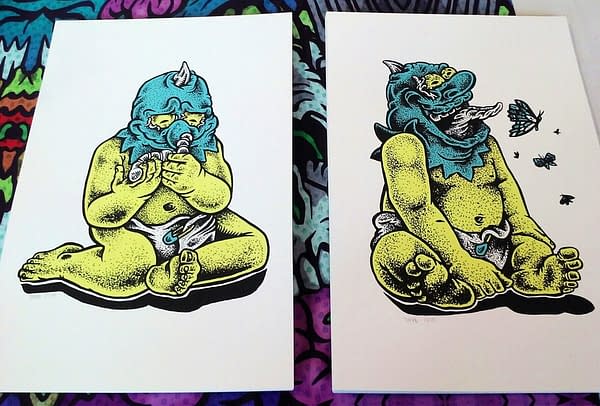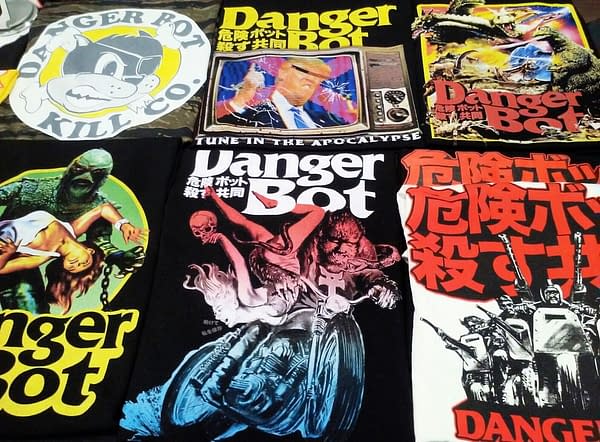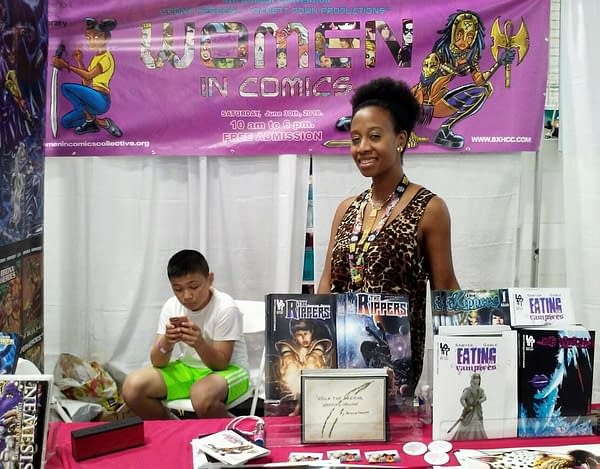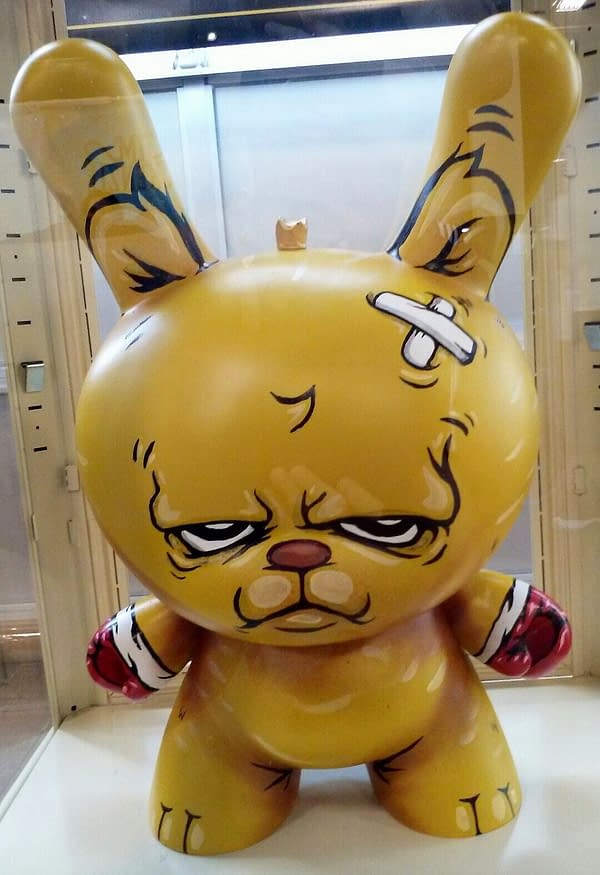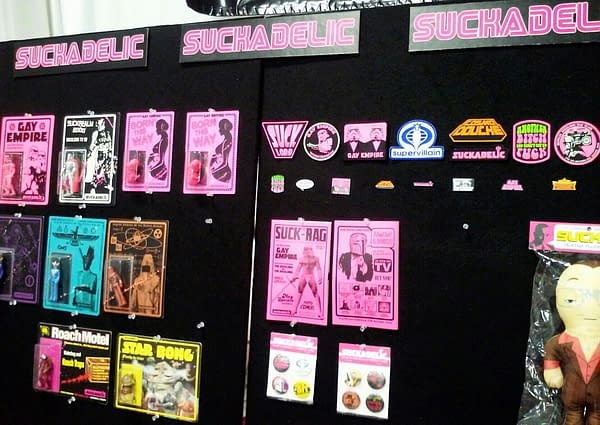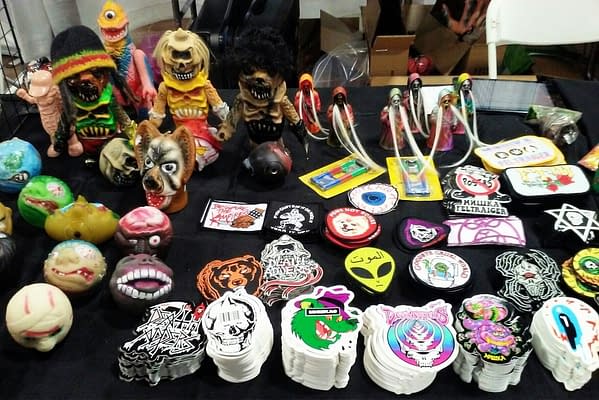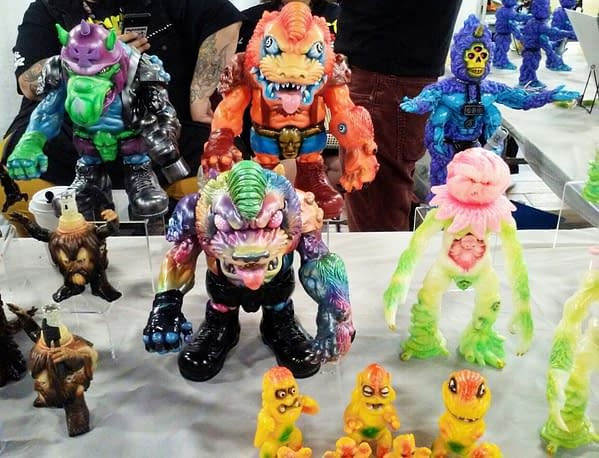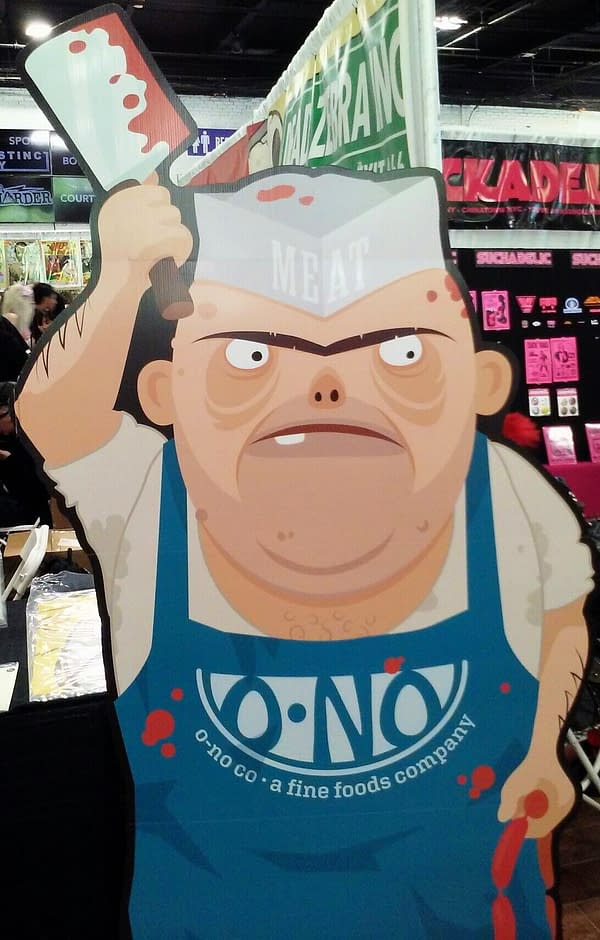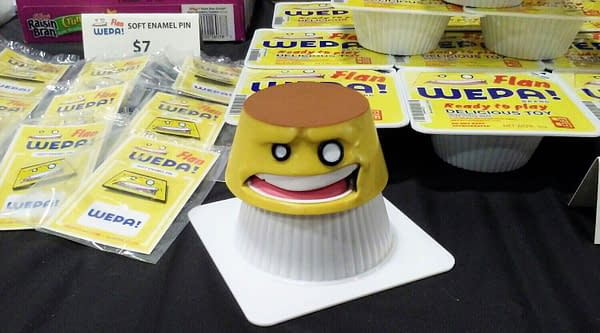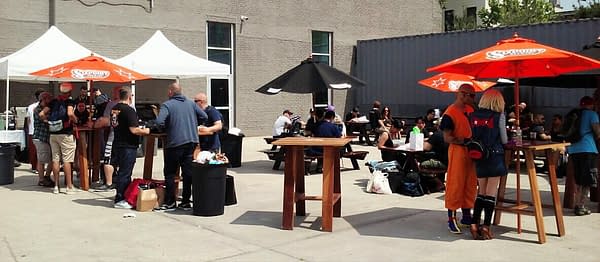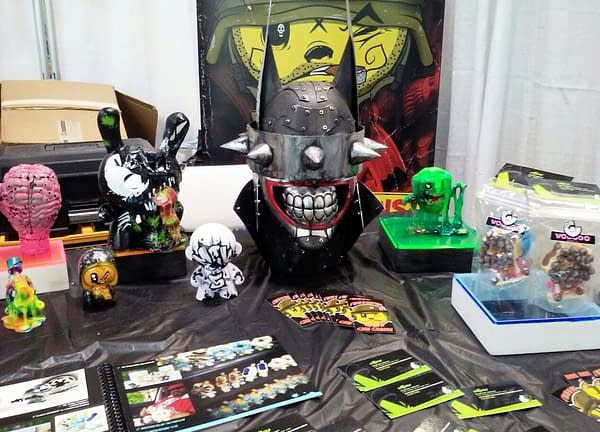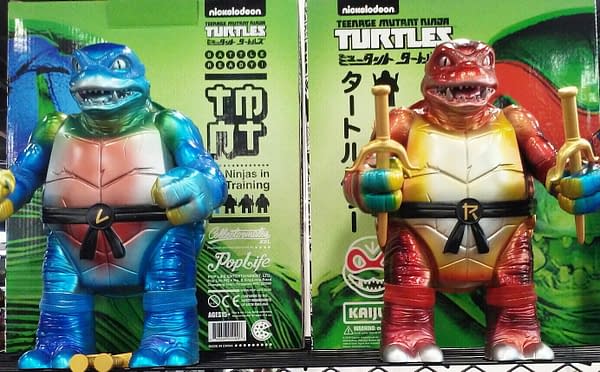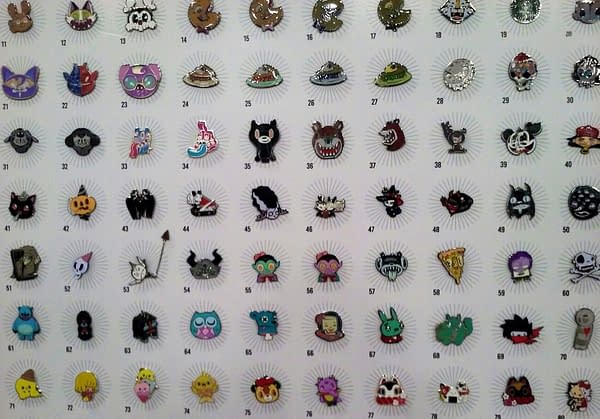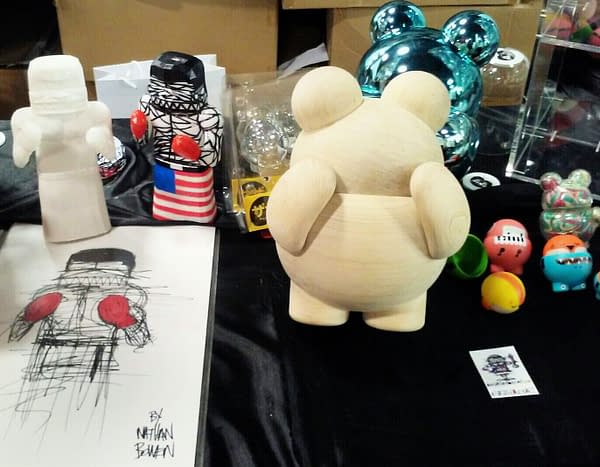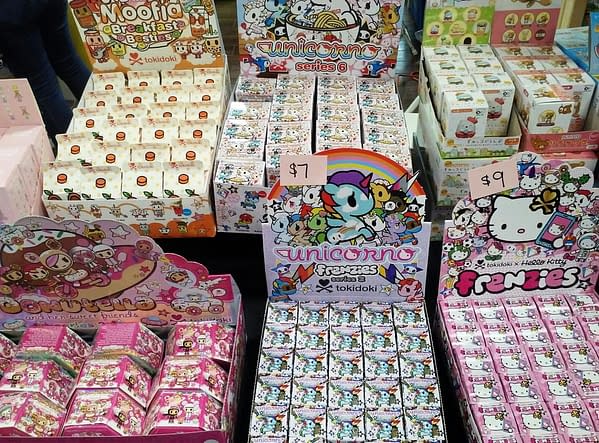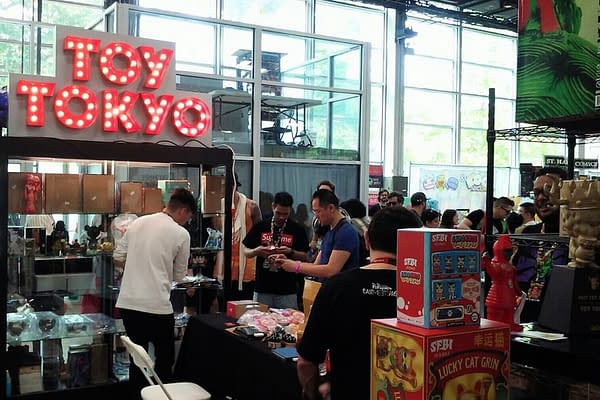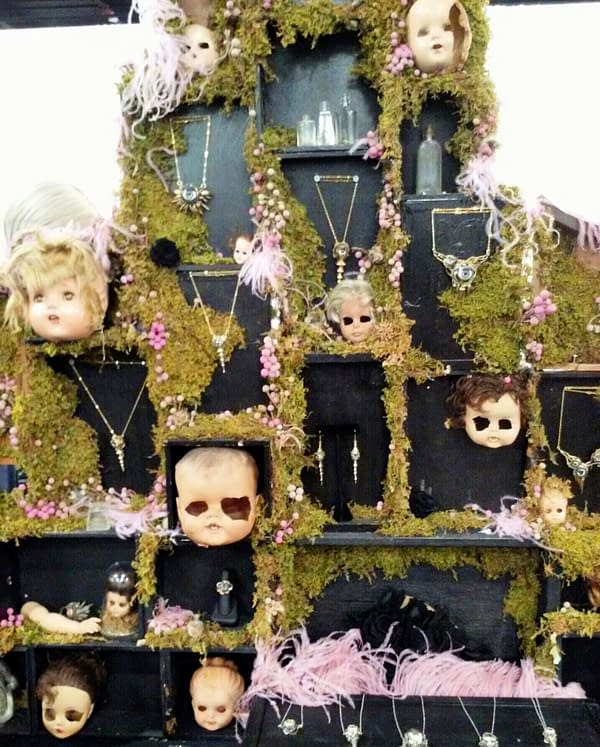 Special thanks to the artists/exhibitors who took the time to peak with me; and while I righteously apologize in advance for anyone I missed, I wanted to give props to the following: Nate McCartney; Mr. Mars Studios Inc.; Zaza Toy Box; Anderson Bluu/BluuDreams; Shauna J. Grant; MDBX Studios; Toy Tokyo; Danger Bot Kill Co.; M. Victoria Robado/Shouri; Marzipan Physics; Johnny Flid; and Janet Sung. Personal thanks to Regine Sawyer from Women in Comics Collective and Bronx Heroes' Ray Felix for keeping me laughing — and a functioning level of sane.