Funko Announces Another Wave of Rick and Morty Pops, Figures, and More!
Rick and Morty fans will have even more Funko collectibles to add to their collections soon. More keychains, figures, plush, and of course Pops will be in stores in the near future. Let's take a look at everything.
First up are four new Rick and Morty Po keychains. Even more Pickle Rick for everyone!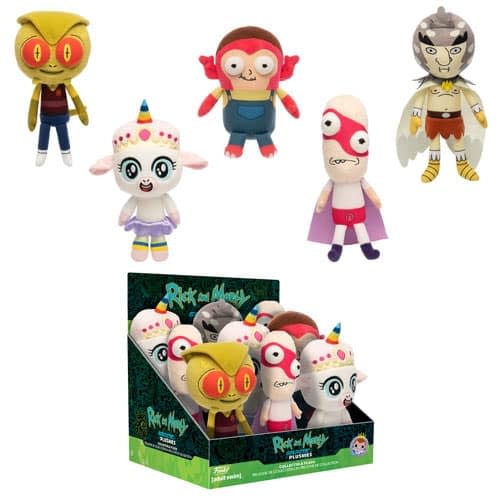 Some of the funniest-looking plushies you will ever see are also on the way. Everyone needs a Noob Noob plush, and if you say you don't you are lying.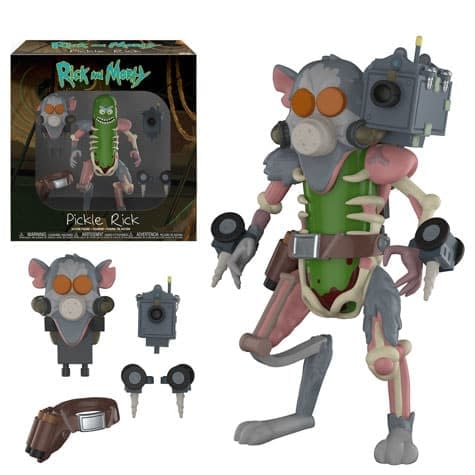 Speaking of Pickle Rick, they are also putting out a Pickle Rick action figure. His battle armor is all detachable, and it looks pretty good! They have done a good job with these figures so far, this doesn't look any different.
Pops will have six regular releases, with Teacher Rick, Slick Morty, Unity, Kiara, Froopyland Beth, and Noob Noob joining the collection. There have been so many different versions of Rick and Morty already that personally I do not need any more. The side characters, like a Noob noob and such, those are the ones they really need to focus on and get to us.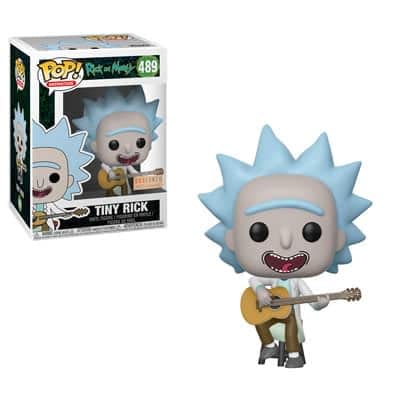 Finally, a guitar-strumming version of Tiny Rick will be an exclusive at BoxLunch. Even though I said I don't need any more Rick's up there, I lied. That one is awesome.