Posted in: Comics | Tagged: aquaman, atlantis, Comics, DC Versus, entertainment, HRL, wonder woman
---
Wonder Woman vs. Aquaman in New DC Versus
Whenever DC Versus releases a new video, sometimes I stop and wonder why on Earth these two characters would be fighting in the first place. Then I remember it's comics, and heroes fight each other all the time based on as little as a mild misunderstanding. But with this particular pairing we got to see a scenario of why they would fight, and it's all because of Barry Allen. Damn it, Barry! Yes, Wonder Woman vs. Flash took place not that long ago during the alternative timeline created in Flashpoint. The Atlanteans and the Amazons were at war, and while it seemed like there wasn't always hostilities between Diana and Arthur, that is where it ended up.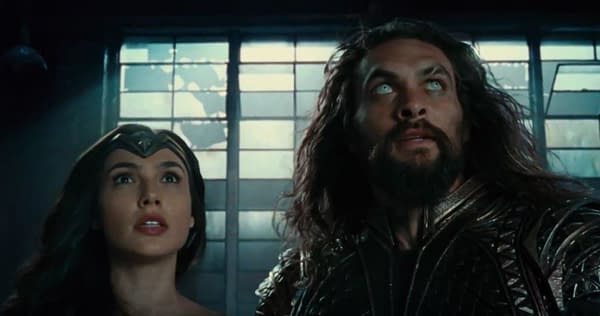 Let's not even try to kid ourselves here. Aquaman is not the joke he once was, but he is still very much tied to the water, and this fight would heavily depend on location. Diana could go toe-to-toe with Arthur on land until the need to re-hydrate weakened him enough for her to finish him off. As long as she kept him away from the water, she'd win easily. But the Earth is mostly water, and with the ocean Aquaman not only gains strength but an army of creatures to aid him. However, Diana is too clever to allow the fight to go into the ocean, so I'd go with Wonder Woman.
Part of the new video below involves attendees of WonderCon 2018 being asked who would win, and to no surprise, Wonder Woman gets the nod.
---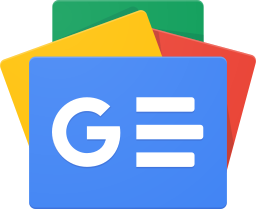 Stay up-to-date and support the site by following Bleeding Cool on Google News today!