Apex Legends fans aren't too happy with Epic Games this week as Fortnite's Season 2 of Chapter 2 has copied one of the game's hallmark additions. Last week, the company finally launches Season 2 with a new spy theme going for it, and with it came a number of new additions to the game. One specific feature that caught the eyes of Apex Legends fans is the Sealed Vault system they've added to this season where you can get high-level items if you managed to break it open. Which is an almost perfect copy of Apex's Loot Vault system where you can unlock them around the map to get some additional items to aid you in the match.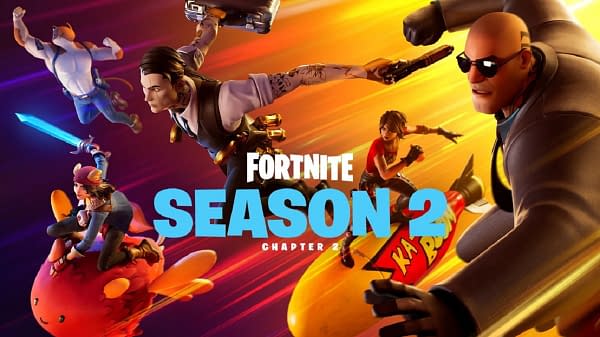 It really should come as no surprise that this is happening. Epic Games have already copied over a few items from Apex and applied them to Fortnite over the past year. Including the ping system that made the game so much faster, and the respawn system you now see on random vans all over the map. Imitation should be considered flattery, but fans are screaming that Fortnite is out of good ideas and is now taking from others like Apex Legends, Call Of Duty, and even additions PUBG has recently made. We say if Epic can do it, so can Respawn Entertainment. Maybe its time they took a few ideas and make them their own.
Enjoyed this article? Share it!