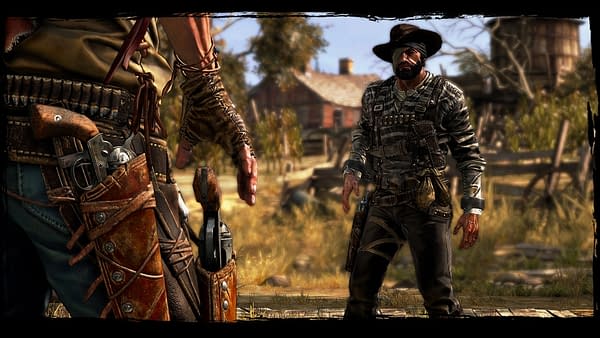 Ready for a gunfight, partner? Call of Juarez: Gunslinger is headed to Switch this December.
Square Enix and Techland broke the news today. The Western-themed first-person shooter from 2013 is seeing a rebirth of sorts. This time around, the game will support motion control and HD rumble as it makes its way to the console handheld hybrid.
Here's the official description:
"From gold mines to saloons, Call of Juarez: Gunslinger is a real homage to the Wild West tales. Live the epic and violent journey of a ruthless bounty hunter on the trail of the West's most notorious outlaws. Blurring the lines between man and myth, this adventure made of memorable encounters unveils the untold truth behind some of the greatest legends of the Old West."
If you're looking forward to giving it a try, it's only a couple of months away. There's always room on Switch for additional ports, right?
Enjoyed this article? Share it!