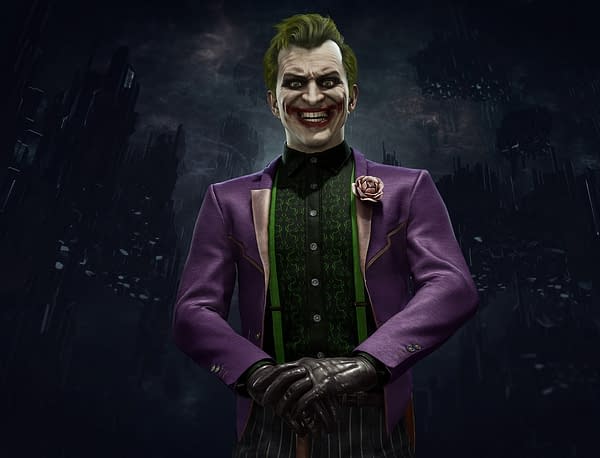 NetherRealm Studios is letting the craziest criminal from the DC Universe run wild in Mortal Kombat 11.
The latest kombatant to join the visceral fighting game is Joker, and he's just made his first official appearance in a new trailer. He's the fifth DLC character for Mortal Kombat 11, and he's bringing his own unique brand of demented violence to Mortal Kombat once more.
This marks Joker's first appearance in the Mortal Kombat universe proper since 2008's Mortal Kombat vs. DC Universe, though fighting fans have likely gotten their fill of him thanks to the Injustice series.
If you like what you see, you can pony up some cash to pick up the Kombat Pass, which Joker will be a part of, when it launches on January 28. You'll get the character ahead of his official release on February 4.
Mortal Kombat is available now on PlayStation 4, PC, Xbox One, and Nintendo Switch.
Enjoyed this article? Share it!