In case you'd like to watch some of the online competitions for the Super Smash Bros. Ultimate North America Open 2019, Nintendo has you covered. The company will be broadcasting those Qualifying Rounds live on Twitch and YouTube over the weekend starting on February 8th at 9am PT, and continuing on February 9th at 12pm PT. There was some concern players would not be able to see how people were able to qualify since everything for the online portion was being handled on BattleFly, but knowing the company will make every game available through the two biggest online video services is a bit of a relief. Here are a few more details about those rounds from Nintendo.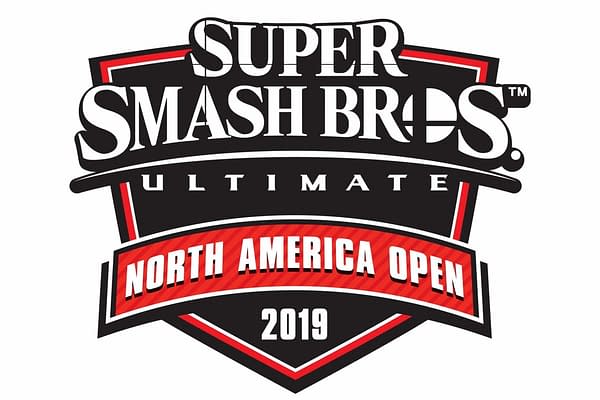 Out of more than 30,000 total registered players, 8,000 competed in the online qualifiers last weekend, and now 16 players are moving on to compete in the first online final event this Saturday. Fans of the Super Smash Bros.fighting scene might recognize such players as Narcissa, who was a runner-up at the Nintendo World Championships in 2015, competing in this weekend's finals. Professional Super Smash Bros. player ESAM will also be a special guest on the livestream, joining VikkiKitty, Toph and Jordan Kent – commentators well known in the Super Smash Bros. community.
Enjoyed this article? Share it!