The PC Gaming Show is Returning to E3 This Year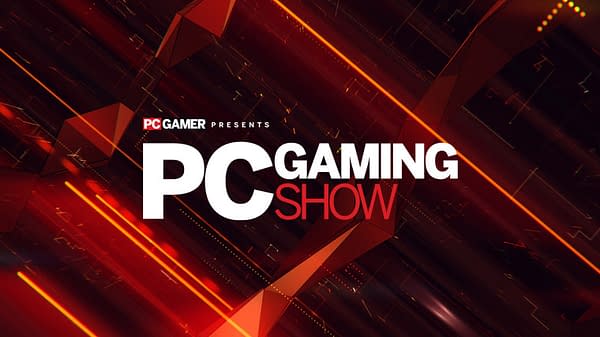 PC Gamer will be bringing back their E3 PC Gaming Show for the fourth year running. The show will be hosted by Day[9] once again and will include content from sponsors Oculus Rift, Acer, Improbable, Tripwire Interactive, Stardock Entertainment, Frontier, and Team 17. In addition, Drake's Cakes will be providing some of their signature baked goods to attendees, plus an "exciting announcement" though what a bakery could have to announce at a gaming show, we're not entirely sure.
The PC Gaming Show will take place in The Wiltern in Los Angeles on Monday, June 11th at 3 p.m. PDT.
If you're in LA and want to attend the show, you can reserve tickets for free. For those not in LA, you can watch the show over on Twitch.
The theme of this year's show is "See The Future of PC Gaming," which makes sense considering the show's sponsors include PC hardware companies like Acer who will unveil their latest innovations in a new tech segment. They will join more than a dozen developers, including Coffee Stain Studios and Chance Agency, who will share sneak peeks of upcoming and unrevealed games on stage. Further participants and sponsors will be announced in the coming weeks.
"We're delighted to host another event that will give PC gaming the presence at E3 it deserves," said PC Gamer's global editor-in-chief Tim Clark. "Since its inception, the PC Gaming Show's goal has been to demonstrate the depth and breadth of creativity on the platform, and this year we're putting together a program with big reveals from indies and major players."