"Pokemon Sword and Shield" Get A Final Hype Trailer in Japan Before Release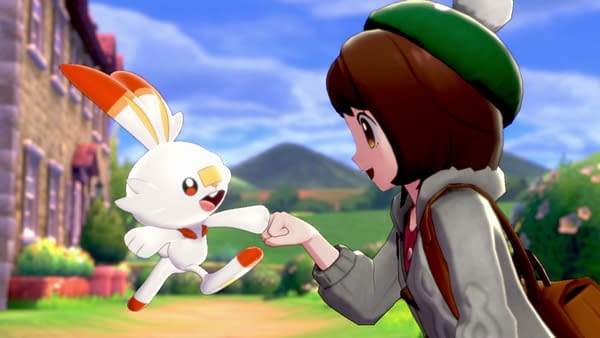 Pokemon Sword and Shield are on their way this week. They're set to debut on Friday, to be exact. However, the fact that they're coming up hasn't stopped Japan from throwing out one last hype trailer before they debut.
The trailer eschews any language or narration for gameplay that shows off exactly what to expect in the game. There's a variety of Pokemon to check out, Sirfetch'd being dashing, and plenty of other cool stuff that should get you excited for what's to come.
Pokemon Sword and Shield has been the subject of some controversy as of late, thanks to the decision by Game Freak to exclude a large number of Pokemon from the games. Players have been frustrated that their favorite monsters were not included in the lineup. Unfortunately, that doesn't look like it's subject to change anytime soon, but there's a lot of interesting content in the games to make up for it.
For example, you can take on massive Gigantamax Pokemon as you traverse the world, make curry with your favorite monsters, and uncover new versions of old Pokemon. It's a whole new world of Pokemon that you've never seen before, with a brand new region to explore.
Are you excited about the new games, even with the Pokemon omissions? Let us know in the comments below!