"PUBG" Launches Season 4 With A Brand New Map And Content
It looks like things are going to get a little more interesting in the land of PUBG now that the developers have released Season 4 on us. As part of the most recent update, the island of Erangel has been given an overhaul, and strangely enough, a storyline. Now the entire place plays like a brand new map with secrets to discover as someone is overseeing what happens on the map itself. How long can you survive? Check out the trailer below to learn more about its history.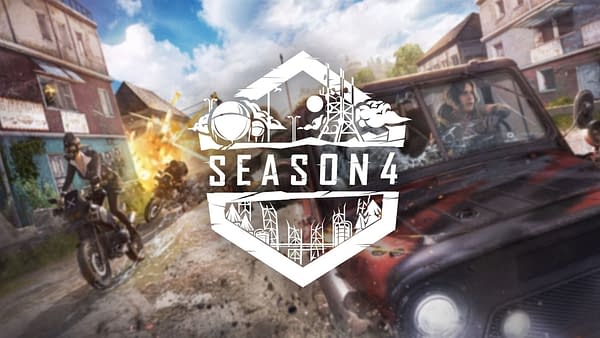 Since launch, millions of players have dropped into Erangel to take part in PUBG's heart-pounding take on Battle Royale. It's with that same passion that we dove into this visual update with the goal of bringing our most classic map in line with our more recent offerings, all without losing the magic that made it a fan favorite in the first place. To the players that helped us fine tune the island during our recent testing, we salute you. This island is your home, too. From standard complexes to major landmarks like Mylta Power, we've improved the graphical quality of Erangel's various areas and terrains across the board.