"Questing Beast" Deck Tech – "Magic: The Gathering"
Magic: The Gathering is chock-full of monsters – from Dragons, to Centaurs, to Merfolk and Leviathans, Magic has more than its share of interesting and complex creatures. Sometimes, however, some of these creatures are a little too hard to index. These creatures are often shoehorned into the categorical creature type of "Beast", which oftentimes doesn't do a creature justice. Occasionally that type will be eschewed or added on to as new creature types are inevitably introduced to the game.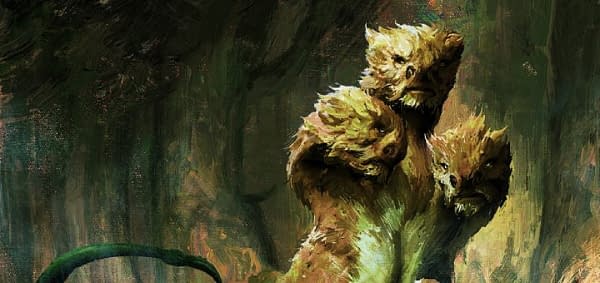 Some Beasts are just a bit too legendary for that, though. Today, we will be going over a Commander deck tech for Questing Beast, a creature that for many should need no introduction, considering how well it slew the competition in the Magic: The Gathering: Arena scene last weekend (my example wasn't as prolific, but it's here for anyone who wants to see it). Historically, the Questing Beast is the intended prey of King Arthur and his Knights of the Round Table. The fact that such a direct Arthurian reference was inserted into Magic lore means this Beast is no joke. Having previously done deck techs for various Arthurian references (see: Linden, the Steadfast Queen, or Syr Gwyn, Hero of Ashvale for some of these), I wondered if the Questing Beast would be easy enough to make a deck around. It was tough, but I managed. One could even call it a "quest"?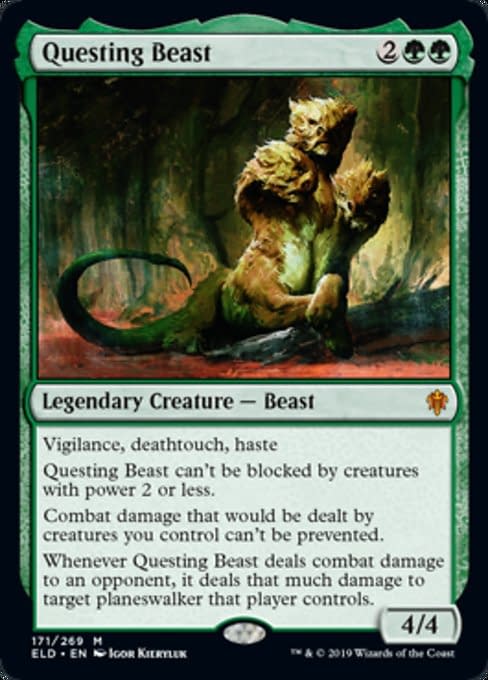 The decklist in full, to be discussed below, is linked here.
Notable Inclusions
Fog and its' ilk – We are running Fog effects (Moment's Peace, Arachnogenesis, et cetera) to capitalize on the fact that our opponent can't actually benefit from them when we are dealing combat damage to things. It's a very strong ability that is often overlooked by players seeking to capitalize on Questing Beast in Standard (even though Pause for Reflection is perfectly legal there). We are even running an Isochron Scepter (and a Mimic Vat for the Spore Frog or Spike Weaver) in order to maximize how much we can lock down our opponents from damaging us.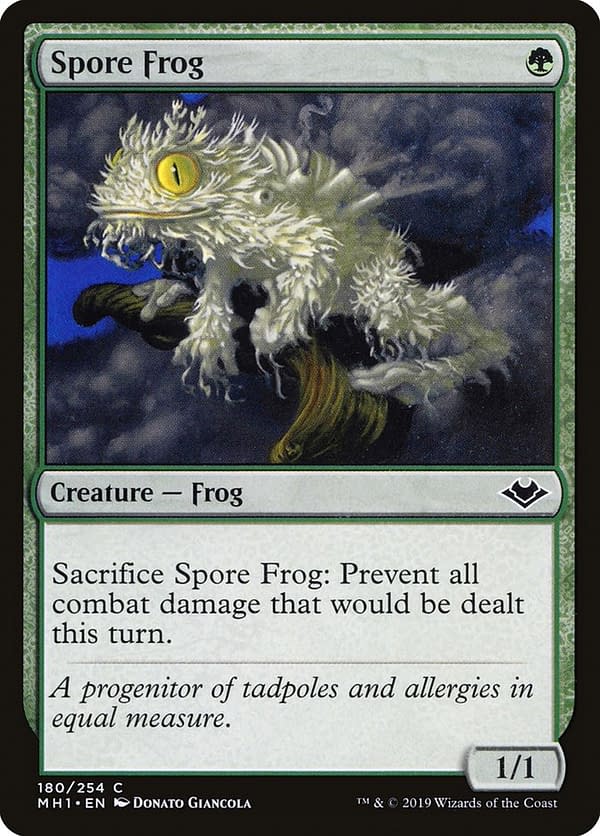 Hexproofers – We are running Asceticism and Archetype of Endurance to make sure our pieces are nigh-untouchable. This is huge because we really, really don't want Questing Beast removed preemptively during combat.
Flash enablers – This includes Vivien, Champion of the Wilds and Yeva, Nature's Herald. These cards allow us to play any of our creatures at basically any time (potentially tricking opponents with surprise blockers, a trick Archetype of Endurance, or similar such plays).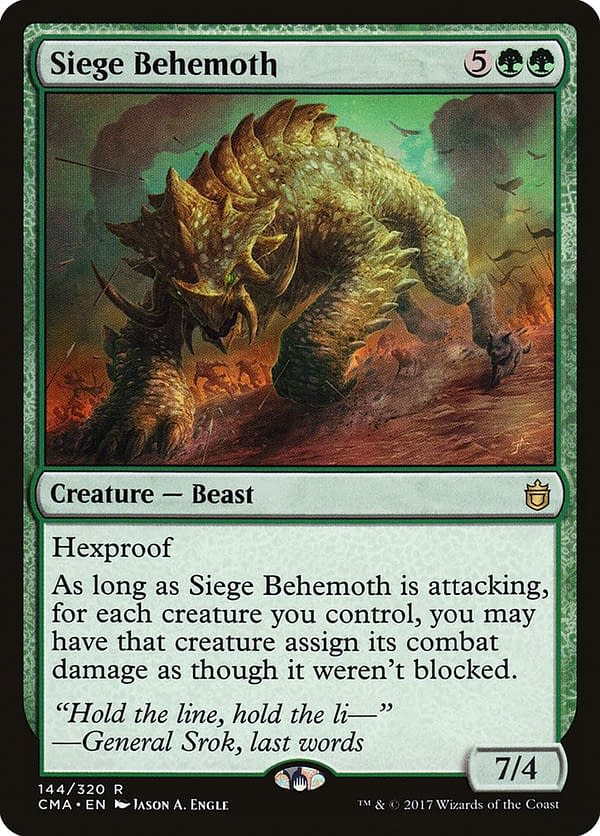 Finishers – Finally, finisher cards like Tooth and Nail (into Craterhoof Behemoth and Avenger of Zendikar) or Siege Behemoth are key for the endgame of this deck. Siege Behemoth's effect is most crucial in here because it means we as the Questing Beast player get to choose where we assign damage regardless of being blocked. Scary!
Conclusion
While I've played decks like it in various formats, I still haven't used this deck specifically. I think it's strong as an option for various reasons and mean to try it out online sometime soon. If you have had luck with Questing Beast, let us know in the comments! Until next time, may you pause for reflection before beating face with a three-headed beast.