Hello faithful readers of Bleeding Cool's coverage of Magic: The Gathering news! Today, I continue my analysis of the Gods of Amonkhet and their very sad, rather untimely fates. This has been done through various deck techs, and today will be no exception.
We honestly did not get nearly enough of Rhonas the Indomitable in the Amonkhet short story series we got the chance to read during that block's story arc. What little we know is that he was, unfortunately, the first god killed by Nicol Bolas's monstrous Scorpion God, the facsimile of a corrupted Amonkheti god from 60 years prior, and one of three gods of this idiom. Rest in peace, Rhonas. You're gone, but not forgotten.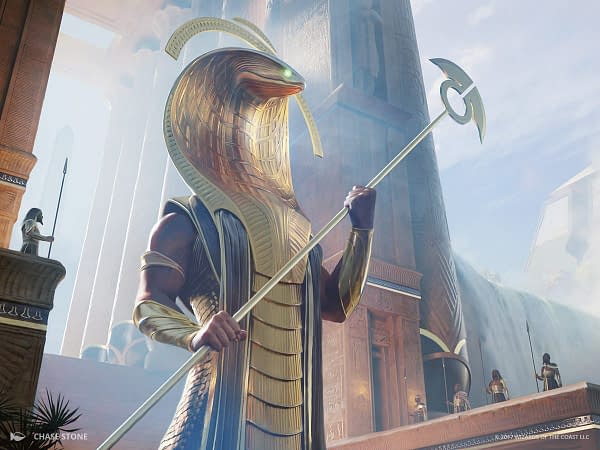 The deck we will be discussing in tribute to poor Rhonas here is based around a typical green strategy – produce lands, produce creatures, turn creatures sideways (to attack, of course!), and win in that way.
The decklist to be discussed in this article can be found here.
Another way to do the victory dance will be by getting the most out of Genesis Wave. This is a really simple deck, in all seriousness, and is probably a good deck for beginning players of Commander to learn with. That said, here are some things for me to point out with this deck so that if you teach a new player with it, you can point these things out to them.
Notable Inclusions
Additional land-drop cards – The subset of cards in this section are meant to give the typical green player a decisive advantage over opponents in terms of resource management. Asuza, Lost but Seeking, Wayward Swordtooth, Burgeoning, and Exploration will all give you the ability to play extra lands in a given turn. In subsequent turns, this means you'll have more mana than your opponents to utilize for creatures and large, splashy spells. If you'd like to take this option further, consider Oracle of Mul Daya as an advanced card for this kind of deck (not that it itself is advanced, but its price tag certainly is, for now).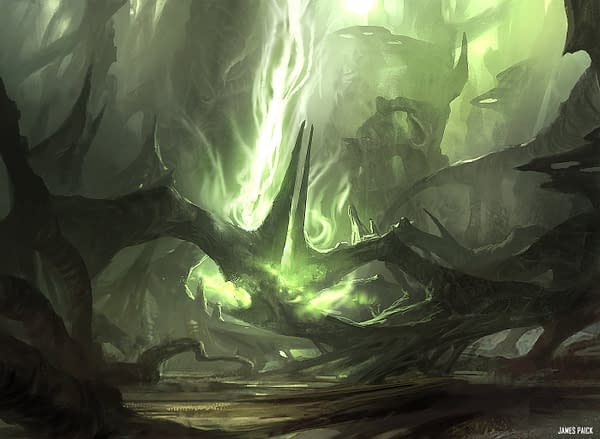 Genesis Wave – The best card for dumping your entire permanent suite onto the battlefield, Genesis Wave ought to be cast at a very high cost. X should be at least one and a half times the highest converted mana cost among permanents in the deck, meaning you'll want to pump a bare minimum of 21 total mana into this card. In turn, you will ideally receive at least 12 or so permanents from this spell, totaling well over 21 mana, for sure. It can definitely get you lands and nonpermanent spells, but it's likely enough that it will get you a bunch of large creatures as well.
Guardian Project – I will admit that I was among the first to look at this card and completely glance past its potential in Singleton formats like Commander. However, that was completely and utterly wrong of me. In formats like Commander, Brawl, and Oathbreaker, Guardian Project will pretty much act as a lasting copy of Glimpse of Nature, even drawing you cards a bit more often than that spell would, in theory.
Song of the Dryads – Do you have a problem dealing with that one tricky permanent that keeps on screwing up your a-game? Turn it into a Forest with Song of the Dryads! This enchantment can function well as removal, but also can act as a means to turn one of your own resources into a mana source. It's versatile, even if you mainly want it for that one efficient function.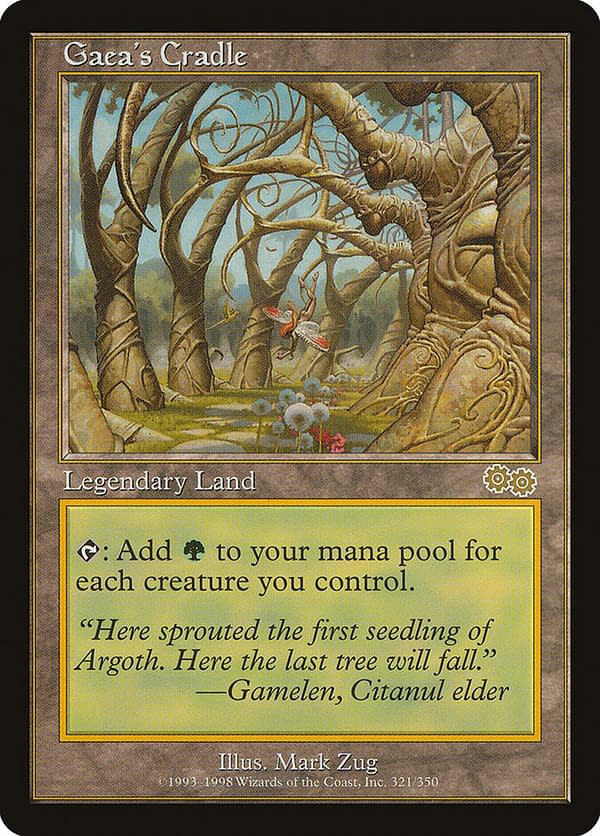 Gaea's Cradle – I like this card even with its exorbitantly-expensive price tag. It's well over $300 in the United States right now, so picking one up can be very difficult if you don't have the proper funds for Magic cards. However, as a decent substitute, I suggest you try out Growing Rites of Itlimoc. But, if you can afford the Cradle, there's no point not running it here. You ought to have enough creatures to make the card work overtime for your benefit.
In Conclusion
There is not much to say about the strategy involving this deck. It's a very rudimentary aggro deck and should be treated as such. Have you taught anyone using a deck similar to this one? How did it go? Let us know in the comments! We are very curious to see how teaching with a deck like this turned out for you.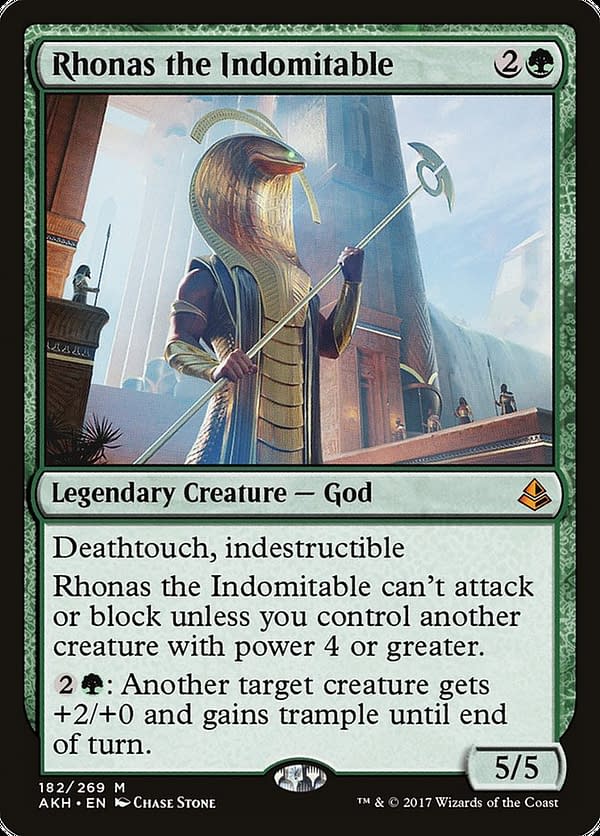 Enjoyed this article? Share it!