Toys R Us is going away. The company confirmed that they will be forced to close or sell all 800 of its US stores, affecting 33,000 jobs. The company has operated for over six decades.
Over $8 billion dollars in debt, Toys R Us filed for bankruptcy protection six months ago, but a dismal holiday sales season put the final nail in the coffin. This week they missed payments to their suppliers, and that was pretty much all she wrote. Employees were told that the closures will happen over time and not all at once.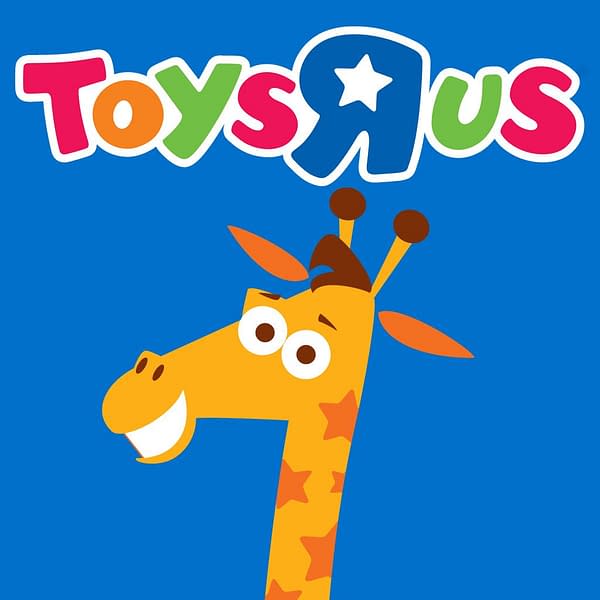 All hope is not completely lost, though, as a group of toymakers led by MGA Entertainment (makers of the uber-successful LOL Surprise dolls, Little Tykes, and other successful doll brands) made a bid to buy the entire Canadian side of the company, along with as many as 400 US stores that would operate using the name. Issac Larian, the chief executive of MGA, perfectly sums up the situation:
"There is no toy business without Toys R Us," Larian said, noting that he sold his first product to the chain in 1979. "It's a big deal and I'm going to try to salvage as much of it as possible."
The news is not so hopeful in the UK. All 100 stores will close their doors over the next six weeks or so.
Overall, this is devastating news to the toy market. Toys R Us was, for example, still one of the biggest buyers of toys from the big three companies: Hasbro, Mattel, and LEGO. The decisions they make going forward will be affected by this. With big box chains like Walmart and Target having limited shelf space already, the smaller companies will be shut out. TRU did a great job of giving space to smaller companies in all areas of toymaking. This is the death-rattle for the in-store toy buying experience if they all go away — KayBee and Children's Palace etc. have been gone for years.
As a collector, I am very sad. I have been going into my local TRU for three decades. I know all of the employees, and they all know me. They all know my six-year-old daughter by name. They are incredibly friendly people, and I hate to see them possibly become jobless. This means something to a certain generation of people — being a Toys R Us Kid will always mean something to us. Yeah, ordering stuff on a place like Amazon is easy (sometimes) and convenient, but it will never replace that awesome feeling or turning the corner down the aisle not knowing what you could find and taking that figure you have been searching for off the peg.
Hopefully there is a way to keep some stores open. If not, the toy collecting world is losing its giant, and the repercussions of that will be felt forever.
First seen on The Washington Post
Enjoyed this article? Share it!