The UK Is Getting Its First eSports Scholarship from the University of Roehampton London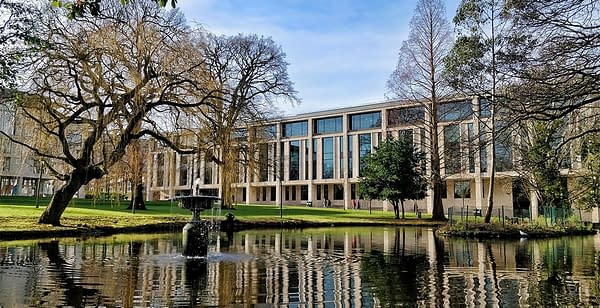 The United Kingdom is getting its first eSports university scholarship program thanks to the University of Roehampton London, making it the first London university to offer scholarships to gamers. The scholarship will give out £1,500 GBP a year to support a student on any course, at any level, both undergraduate and post-graduate.
Ten eSports scholarships will be offered during the program's first year, which will be part of the University's already existing sport scholarship program. The first scholarships will be handed out to students enrolling in the 2019 academic year, with applications expected to roll out this September.
Students applying for the scholarship will need to demonstrate aptitude in the field, much like the way other sports scholarships work. Successful applicants will be required to display their commitment to eSports alongside academic progression — which will likely mean that they need to show some kind of tournament presence while maintaining a set average of course grades.
Mark Ellul, Registrar at the University of Roehampton, said of the program:
"This scholarship is about recognising talent in a field that has a growing popularity both around the world and among our students. The University of Roehampton already has a successful sports programme, underpinned by financial and coaching support for students who excel in their chosen field, and this new scholarship is a natural progression from that as we seek to develop our wider offering in eSports."
No specific eSports tracks have been named; however, it is possible the university is planning to put together dedicated eSports teams.
The University of Roehampton, London is an established international higher-education institution that dates back to the 1840s. The school is noted as one of the first UK institutions to admit women to its colleges.