This weekend is a solid one for competitive Magic: The Gathering. Between Worlds XXVI and various other tournaments occurring concurrently, it's fairly safe to say that competitive Magic has never been stronger on a professional level.
With this in mind, Wizards of the Coast has announced the decklists for the newest batch of Challenger Decks, decks geared towards playing competitively in a stronger Standard meta for events such as Friday Night Magic.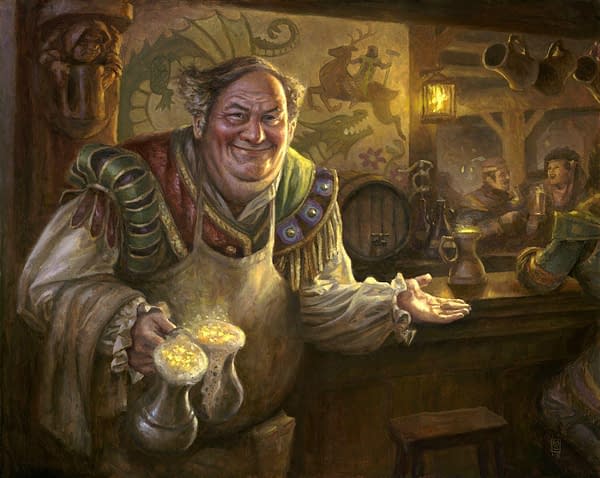 The decklists for the  Challenger Decks, including sideboards, can be found here at the end of Wizards of the Coast's announcement blurb.
From that very same blurb:
Available April 3, 2020, the new Challenger Decks offer an excellent entry point for jumping into Standard events at your local game store!

These four individual 75-card decks are geared toward Standard play for the Friday Night Magic player and forged out of some of the most recognizable strategies in Standard.

Each Challenger Deck comes with a complete 60-card main deck and a 15-card sideboard, intended to be playable and competitive at a local level right out of the box. All cards will have been previously printed in Standard and are Standard-legal.

These decks will be available worldwide in English, with Japanese available in Japan.
The four different deck archetypes explored in these Challenger Decks, in short, are: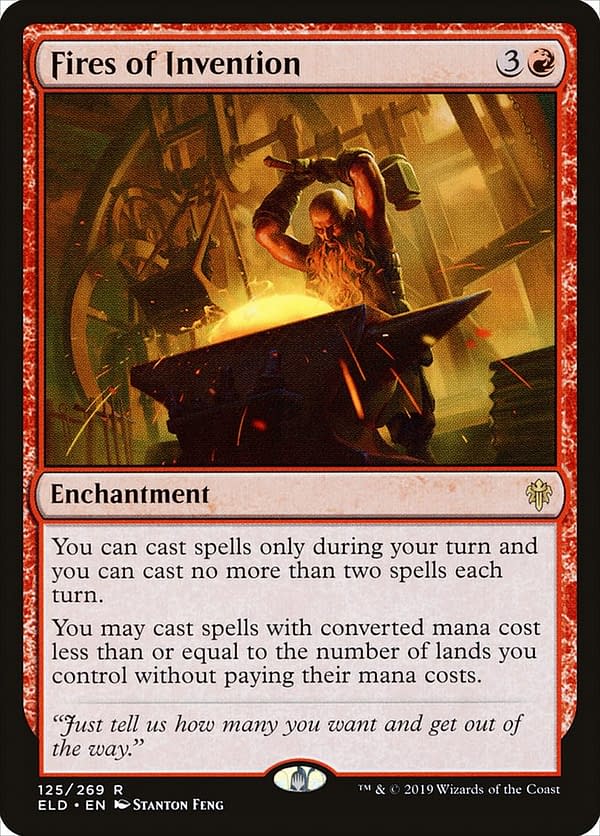 Golgari (black-green) Adventures, with a substantial Knight subtheme
Mono-red Cavalcade of Calamity burn, with some choices to make it mono-red Aggro as well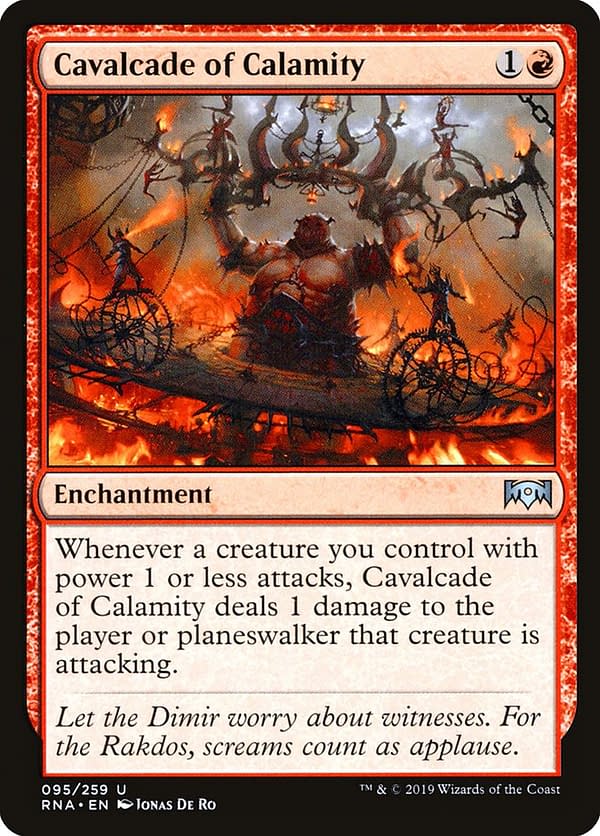 Simic (blue-green) Flash, utilizing a Control/Aggro strategy to win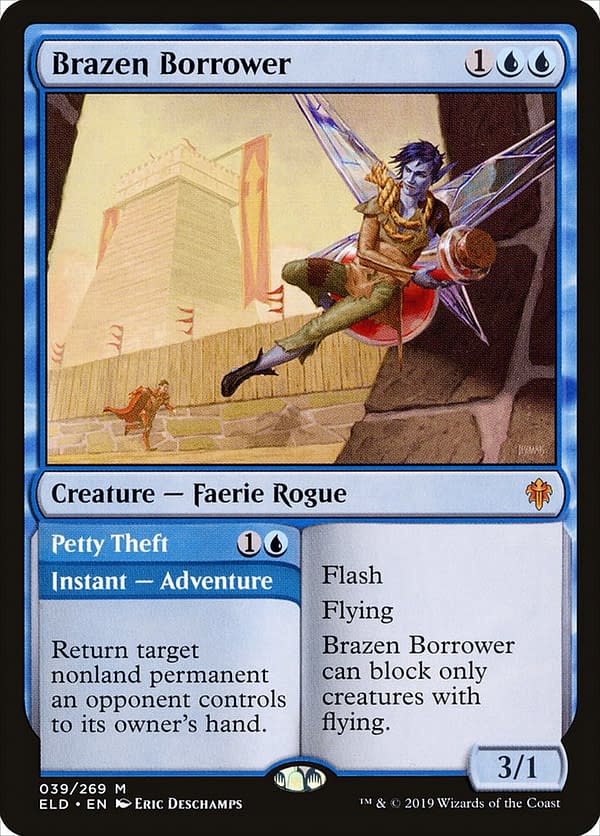 What are your thoughts on this release? Are you excited for these decks to come out on April 3rd of this year? Do these decks have a place in the meta as-is, or are there presently ways to improve them? Let us know what you think!
Enjoyed this article? Share it!