Some sad news out of the YouTube gaming community today as NYPD have confirmed they found the body of 29-year-old Etika this week. The gamer and personality, real name Desmond Amofah, had gone missing after posting messages of wanting to kill himself on social media. Last week, some of his possessions, which included a backpack containing his Nintendo Switch, were found on the Brooklyn Bridge. This led many to believe the worst and the NYPD to conduct an official search of the water. On Monday, several news sites reported that the NYPD had found a body in the river but did not reveal details until they could contact the family. But it was eventually confirmed today that it was Etika they pulled from the water.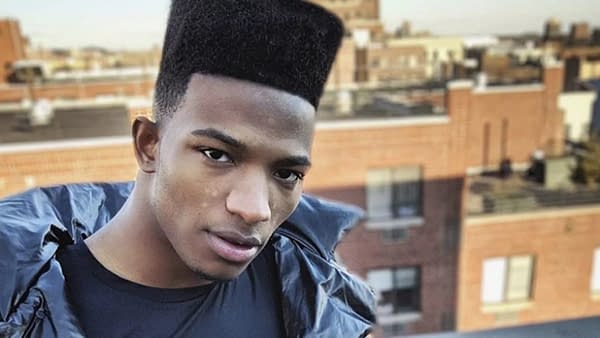 Several tributes have been posted on YouTube, and even the company itself has posted a message to fane about the loss and encouraged those contemplating suicide to call the Prevention Hotline. A Change.org petition has been started as well, that has received over 50k signatures so far, to have his channel restored by YouTube.
If you or someone you care about is struggling, please know you are not alone. The National Suicide Prevention Lifeline is available at 1-800-273-8255 in the U.S. or find support worldwide at https://t.co/r2jD601Wgj

— YouTube Creators at 🏠 (@ytcreators) June 25, 2019
Enjoyed this article? Share it!