Cory Doctorow Says Goodbye to the Racist Past of Splash Mountain
This episode of Castle Talk, Jason Henderson chats with futurist and author Cory Doctorow on Disney's decision to rebrand the Disneyland and Walt Disney World attraction Splash Mountain to move the flume ride away from the problematic politics of the 1946 film Song of the South. The decision, which Doctorow predicted shortly before the announcement came to pass, appears to have been a long time coming. Splash Mountain (the history of which was covered in Karina Longworth's well-researched and riveting podcast You Must Remember This) debuted in 1989 after Disney had already banished Song of the South to "the vault."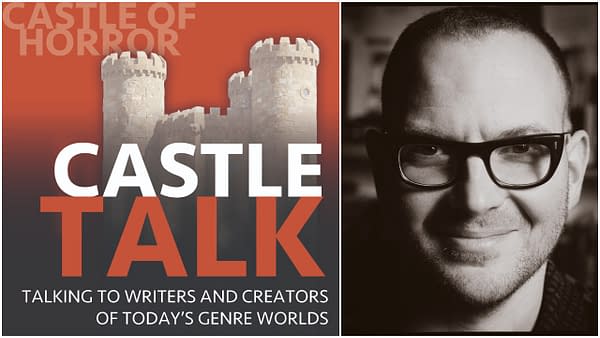 Ever since Splash Mountain has been a strange beast, moving the deep-south plantation locale to a woodland world but keeping the dialect and sayings (many in plaques on the wall) from the story-teller character of Song, former enslaved person Uncle Remus. Disney indicated on June 25 that Splash Mountain will be re-themed to celebrate the supernatural world of Princess Tiana and the film The Princess and the Frog. Doctorow talks about the racism and white supremacy at the heart of not just Song and Splash Mountain but to his "beloved" Haunted Mansion as well. Cory Doctorow is a science fiction author, activist, and journalist. He is the author of many books, most recently Radicalized and Walkaway, science fiction for adults, In Real Life, a graphic novel; Information Doesn't Want to Be Free, a book about earning a living in the Internet age, and Homeland, a YA sequel to Little Brother. His next book is Poesy the Monster Slayer, a picture book for young readers.
Listen here:
Listen on YouTube:
Jason Henderson is the host of the Castle of Horror and Castle Talk Podcasts, the editor of the Castle of Horror Anthology series, and the author of Quest for the Nautilus: Young Captain Nemo from Macmillan Children's Books. His new horror novel, under the pseudonym Peyton Douglas, The Book Man, debuts in June.
---
---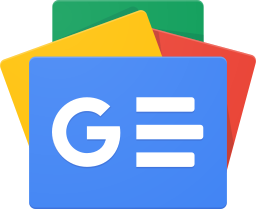 Stay up-to-date and support the site by following Bleeding Cool on Google News today!