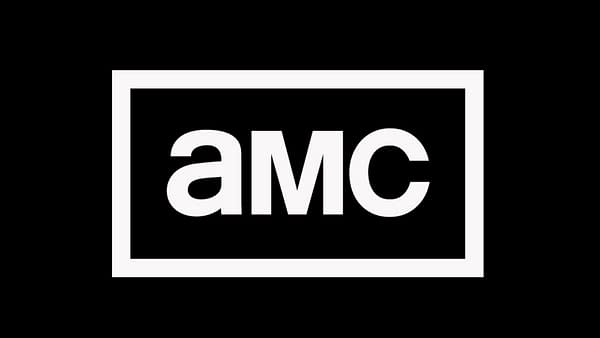 ***UPDATE*** As expected, AMC had something to say about Darabont's new lawsuit, issuing the following statement through their attorney, Orin Snyder of Gibson:
"At the heart of this lawsuit — and all the litigation related to 'The Walking Dead' — is the greed of CAA. Their goal is every dollar for themselves, with total disregard for contracts, clients, fairness or even basic decency. AMC was the only network willing to take a risk on 'The Walking Dead,' after many others passed. AMC has been an honest steward of the series and has paid all of its creative partners handsomely and appropriately. This is just another opportunistic lawsuit orchestrated by the most powerful lawyers and Hollywood agents seeking an unjustified windfall and we are confident that it will be defeated in court."
You can find the original Bleeding Cool post below: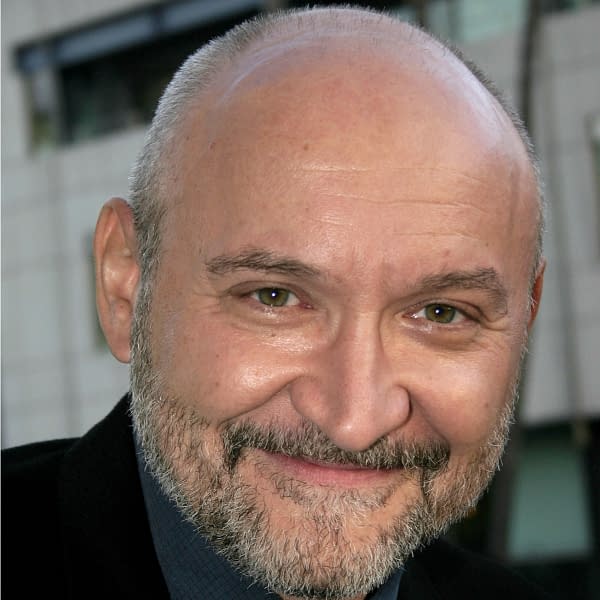 Frank Darabont's $280 million lawsuit against AMC is not the only one the network will face from The Walking Dead ex-showrunner. Darabont and his agency CAA have filed a new, $10 million lawsuit against the cable network, claiming that new information has come to light that proves he is owed additional monies on top of what his original lawsuit is seeking from AMC.
Petitioning through New York Supreme Court, Darabont continues to allege that he's entitled to tens of millions in additional compensation, and that he should be given a "most-favored nation" status with respect to how his profit participation is calculated.
But as fallout from The Walking Dead creator Robert Kirkman's and other profit participants filing their own lawsuits against AMC came to light, Darabont's attorneys were made aware of important information that they claim AMC purposefully withheld from them. Kirkman was another producer on the series, and had a profit calculation in his contractual dealings that was based on AMC's "actual" distribution fee, rather than an "imputed" fee that was applied in Darabont's case. Since Kirkman received a more generous agreement, Darabont alleges that his contract entitles him to the same treatment. This new lawsuit comes four years after Darabont filed his initial suit against AMC — in this instance, contending that he and CAA were deprived of $280 million by "failing to engage in arm's length transactions for distribution of the show." The new lawsuit has them seeking up to an additional $10 million, though the suit is separate from and contingent upon the original one.
In 2010, Darabont helped create AMC's hugely successful adaptation of Kirkman's comic book and television franchise and served as series showrunner, only to be fired the following year and replaced with executive producer Glen Mazzara.
Here's a look at the official lawsuit filed by Darabont and CAA on Thursday through New York State Supreme Court:
Enjoyed this article? Share it!