NBCU Universal has declined to renew its contract with WWE for broadcast rights to Smackdown Live, a report from THR claims. The news comes in the same week that Bleeding Cool was featured on the program during one of the segments where WWE brags about its mainstream media coverage.
Bleeding Cool was on Smackdown last night? pic.twitter.com/aUF4ba68Fk

— Joe Caramagna 🍩🏒🇺🇸 (@JoeCaramagna) May 16, 2018
It's unclear what connection, if any, there is between the two events, but there is definitely a correlation.
Meanwhile, WWE fared better when it comes to Monday Night Raw's broadcast rights. NBCU is reportedly focused on renewing its deal for the flagship wrestling show at a rate that could exceed three times its current price. Unfortunately, it's NBCU's USA Network, where Raw currently airs, which is reportedly behind the demand for 3-hour-long episodes of Raw, which literally nobody enjoys, not even Vince McMahon, but which apparently makes more money from advertising.
As for Smackdown Live, a bidding war can begin for rival networks that might be interested in a show which features Bleeding Cool articles in its recap segments. Fox seems the most likely candidate, following rumors they could be interested in acquiring all of WWE's TV rights, or even the company outright, as a replacement for UFC. Amazon and Facebook have also been rumored contenders for WWE TV rights in the past.
Hey, maybe Bleeding Cool is interested in putting in a bid. We are a big-time media outlet that's been featured on such hit shows as Smackdown Live, after all.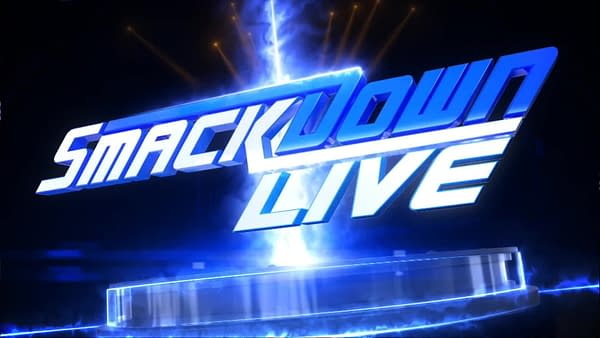 Enjoyed this article? Share it!