Trapped in the 80s: How Would You Escape with No Phone?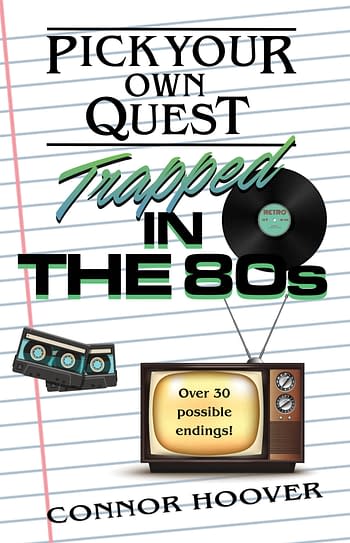 Imagine that you walk into a record store and suddenly find yourself in a time that looks almost like our own, except that nothing you use to navigate your world works. That time would be the 1980s, and that's the concept behind Connor Hoover's new book.
Trapped in the 80s is the brand new "Pick Your Own Quest" book from Connor Hoover, who's released a whole slew of interactive books aimed at kids, including Escape from Minecraft and King Tut's Adventure.
We chatted about how an interactive book comes together. Connor is actually a pseudonym for award-winning author P. J. Hoover, whose books include Tut: The Story Of My Immortal Life, Solstice, and The Forgotten World Trilogy. The author has replaced old white-board flowcharting with flowchart software, so she can fill in the parts of the story, following a thread to the end and doubling back. Calling herself "a child of the 80s," the author explains that to write Trapped in the 80s she started filling the flowchart with everything she could think of that would be common in the decade but not now. But most intriguing of all is that the reader has no phone, meaning almost all of the information-gathering and wayfinding we do today would be unworkable. The reader finds themselves faced with the challenge of how exactly to find an address, or how to play a used videotape—or what exactly the 8-Track tapes on closeout sale are supposed to be. Since she's writing for middle grade, though, Hoover explains that certain elements of the 80s were left off, maybe for future, older-audience stories, such as the "Satanic Panic" of the period.
The actual book can be read in paperback, the way readers used to consume the Choose your own Adventure series, but with ebook formats, all you have to do is make your choice and click, and you're taken to the next page in the story. Warning, though: sometimes you stay trapped.
PJ/Connor lives in Austin, Texas, playing retro video games like Ms. Pac-Man, Frogger, and Connor's personal favorite Q*bert, and coming up with new interactive quests.


Find the book Trapped in the 80s. You can find out more about Connor at http://www.connorhoover.com.
Listen here:
Listen on YouTube:
Castle Talk Podcast Links:
Join us over on Facebook to chime in.
The show is hosted here. Get our RSS Feed. Subscribe at iTunes. Listen on Stitcher. Or watch on YouTube.
Twitter: jasondhenderson.
The Team: Hosted by Jason Henderson, editor of the Castle of Horror Anthology and Young Captain Nemo, and creator of the HarperTeen novel series Alex Van Helsing.
---
---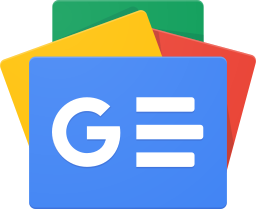 Stay up-to-date and support the site by following Bleeding Cool on Google News today!