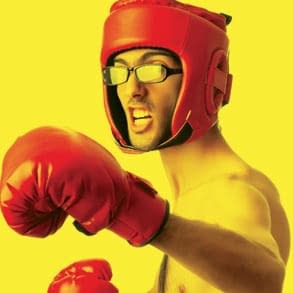 Bleeding Cool Magazine article by Rich Johnston
People understand Hollywood feuds exist, but find it strange similar behaviour might be exhibited in a field as lowly as that of, say, the comic book industry. But people are people, human nature remains, it's just there's less money in comics. Which often makes the behaviour worse, not better. Sometimes a feud goes only one way. Sometimes it's mutual. Sometimes it involves many parties. But they rarely get healed and can often go back decades. Here are some of the more prominent feuds still rumoured to exist. Or, occasionally admitted to in print.
You can find the full article in Bleeding Cool Magazine #2 at a comics retailer near you. Here is the Bleeding Cool Directory of retailers who have shown special support to the magazine and this website. Are you a retailer who would like to be included? Contact us.
Photo courtesy Pond5.
Enjoyed this article? Share it!