 DC Artists Alley is a new line of vinyl figures from DC Collectibles, each identified and specific to an individual "off model" artist
The first wave of releases will launch in 2018 and will feature a reimaging of seven classic characters – three from each artist, with more artists to follow. Each limited to 3000 units, they will come in 5th panel window boxes with a print on the art the figure was based on.
Here's a first look…
This Superman and Batman are based on the work by Christopher Uminga, a Connecticut-based painter and illustrator.
Chris has spent the last ten years developing a unique style that blends together creepy and cute. He has created art that can be seen on products ranging from comic books, backpacks to t-shirts and toys. These are due on the 6th June 2018.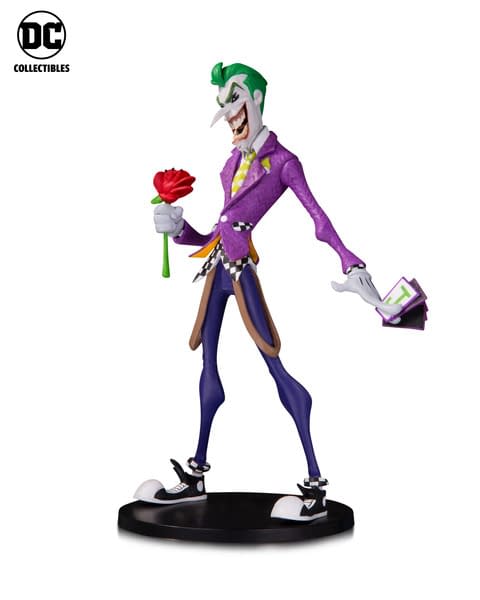 The Joker and Harley figures are by HaiNaNu "Nooligan" Saulque is an artist, comic creator and graphic designer based in Sacramento, California. A young creator who takes inspiration for nostalgia for something he wasn't around to live for. These are due on the 1st August 2018.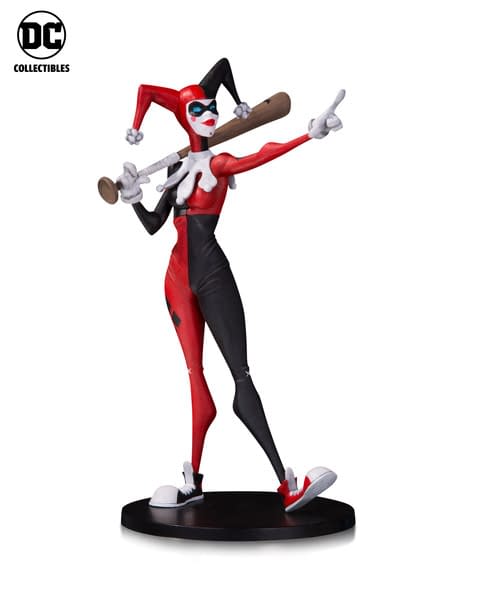 Sho Murase is half Japanese & half Korean, grew up in Europe & has been living in San Francisco California during the past 10 + years. This mix of cultures is reflected in her work, merging asian, manga & western art influences with a personal dark twist. Sho has been working for advertising / animation/ entertainment industries, making style guides, pitch packages and design work. Her artwork has been exhibited at the German Film Museum in Frankfurt and the Louisiana Modern Art Museum in Denmark, amongst other places.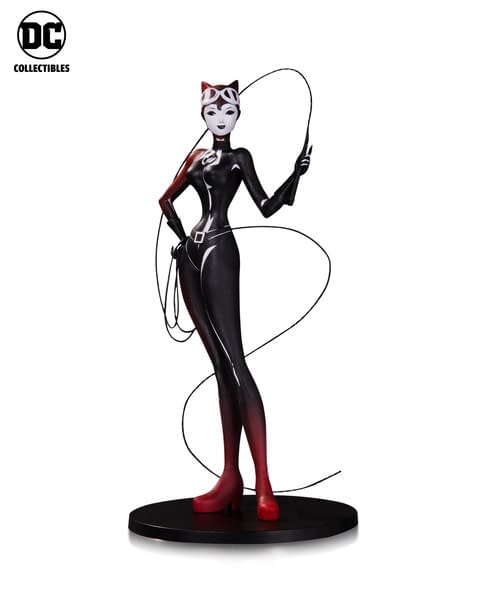 No date on this one yet…
Enjoyed this article? Share it!