Funko Round-Up: Aladdin, Infinity War, and Star Vs The Forces of Evil!
Funko announces tons of new products and licenses every day, let alone every week. It can be a lot to keep up with. So we are here to help. Welcome to the Funko Round-Up! In this edition: Aladdin gets a huge wave of products, Star Vs. the Forces of Evil gets its first wave of Pops, and MCU fans have two cool Infinity War pieces to track down. Let's take a look!
The wildly popular Star Vs the Forces of Evil joins the Funko Pop family, with Star, Tom, Marco, and the evil Ludo all getting cool looking Pops. A Butterfly Mode Star will be a Hot Topic exclusive. Look for these in December.
Disney's Aladdin gets one of the biggest waves of product Funko has ever done for an individual Disney film. First, four 5 Star figures will be available, each coming with a smaller character. There will also be Genie and Abu Pop keychains.
A Wave of Mystery Minis and plush will also be available. Target will have three exclusive Minis in their stores.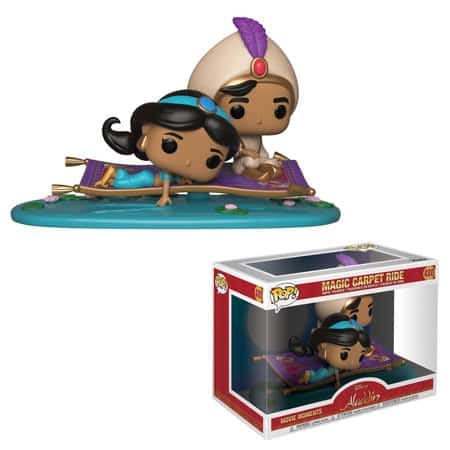 One of the most iconic scenes in Disney history gets a Funko Movie Moment, as Aladdin and Jasmine's magic carpet ride is immortalized.
Finally, a wave of Pops will also be coming. Prince Ali, elephant Abu, Iago, and Jasmine in her disguise are coming, with Jasmine getting a chase version. Two versions of Genie will be available, with a Glow version a specialty series exclusive in comic shops and such.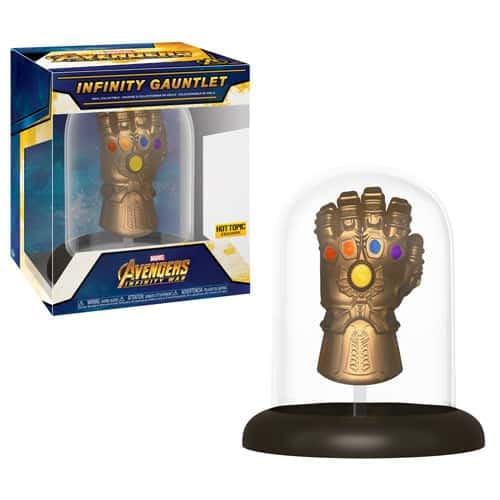 On the Marvel side of things, Hot Topics will be getting a Funko version of the Infinity Gauntlet inside of a dome. This felt inevitable, and depending on the final product could be a tough get.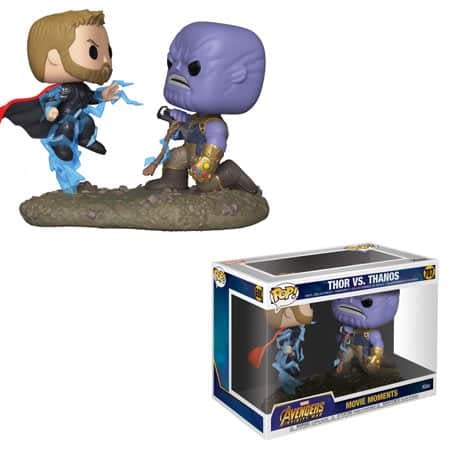 Finally, the ending of Infinity War is also immortalized as a Movie Moment. My only ding on this is that Thanos should have his hand up in a snapping position, other than that this is pretty cool. Both of these will be available in December.
Most of these products can be ordered or preordered right here.