New York Toy Fair: Marvel Legends Galore! Get Your Wallets Ready
Fellow Marvel Legends collectors: I feel your pain. We love this line, but man is it going to take a lot of money to keep up with all of this. Hasbro revealed SO MANY new Marvel Legends figures this afternoon at Toy Fair that are must-buys or long awaited, our heads were spinning in the presentation. Two packs, exclusives, movie figures, more retro figures. Let's dig into all of it!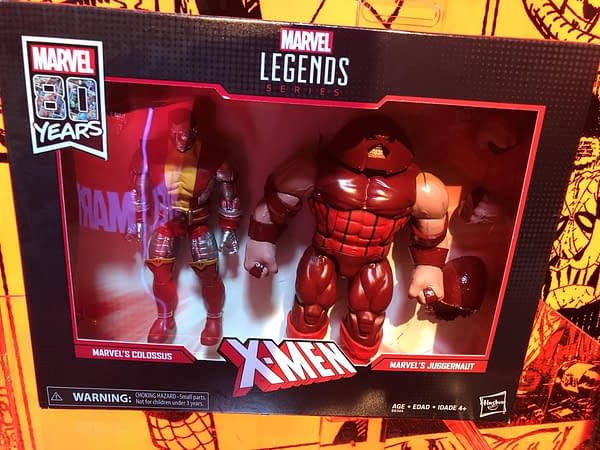 Maybe the coolest thing they are doing is celebrating 80 years of Marvel by doing a bunch of classic versions of characters that they either haven't done before, or have never done. A first apperance Wolverine two pack with Logan and Hulk looks rad, that is a great looking Hulk. The Colossus and Juggernaut pack also looks cool, especially the damaged Juggernaut mask. Iron Man classic is nice and shiny, and classic Thor and Cap look as regal as ever. These should be pretty fun to get.
Movie figures include Corvis Glaive and Ebony Maw from Infinity war, a cool Grandmaster and Korg two pack from Thor: Ragnarok. Also from Ragnarok is an updated Hela with Skurge. An Iron Spider-Man and Iron Man with multiple attavhments will also be available. The best news however is a new two-pack with Cap and the debut of Peggy Carter! We also saw the first figures from Spider-Man: Far From Home, along with a new two-pack from Homecoming with Pete and MJ. Finally, Shuri will round out the Black Panther film figures when she joins the line in a second Avengers wave this year.
Moving over to comics figures, the biggest news is all the love going to the mutants. Hey, no complaints here. Marvel Legends fans have waited a long time, but Hasbro is finally giving us a Nightcrawler. He looks great, and comes with a pirate sword! Also coming is a Mister Sinister, done classic style. Vintage style X-men are also coming, on 90's era cardbacks. Cyclops and Dazzler, along with a new Silver Samurai and Wolverine will be part of the first wave. Boom Boom and more X-Force characters look to fleash out your X-Force #1 cover display as well.
A new Ultimates version of Cap on a motorcycle is coming, I guess the Legends Rides are still selling well! A new Spider-Man wave will have a new Hydroman, Doppleganger, along with the first Julia Carpenter Spider-Woman figure. Most exciting is the new Scorpion, his tail will be coiled for posing. Now they just need to go back and re-do Doc Ock like that. Classic Loki, Union Jack, Beta Ray Bill, and so many more are also coming.
Check out all of the Marvel Legends Toy Fair reveals below!
---
---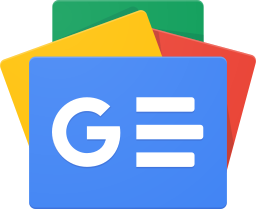 Stay up-to-date and support the site by following Bleeding Cool on Google News today!