Top and Bottom 5 Comics of June 20th, 2018: Spider-Man Genuinely Goes Down Swinging
The week is over for me and most of you fine folks, so that means it's time to count down the Top and Bottom 5 comics of June 20th, 2018.
Winners
Dan Slott finished his stint on Amazing Spider-Man in style this week with a surprisingly grounded and intimate tale of a man who was saved by Spider-Man. It was heartwarming and reminded me why this character is so beloved. Mix that with Marcos Martin and Muntsa Vicente art, and you have a damn good comic and this week's ultimate winner.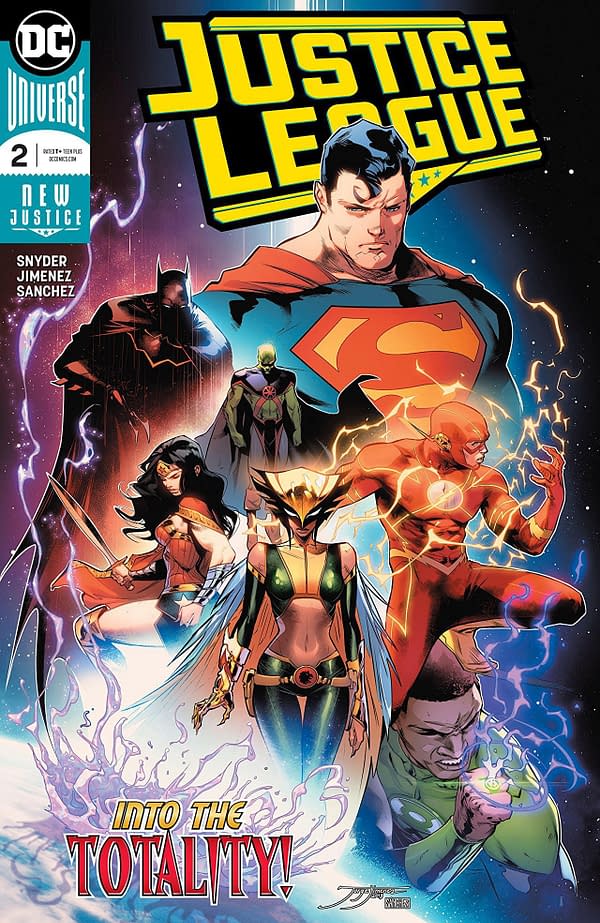 Scott Snyder was joined by Jorge Jimenez and Alejandro Sanchez for the second installment of his already incredible Justice League comic. This week saw more focus on Lex Luthor and John Stewart being brought more into the spotlight. It was a hell of a read.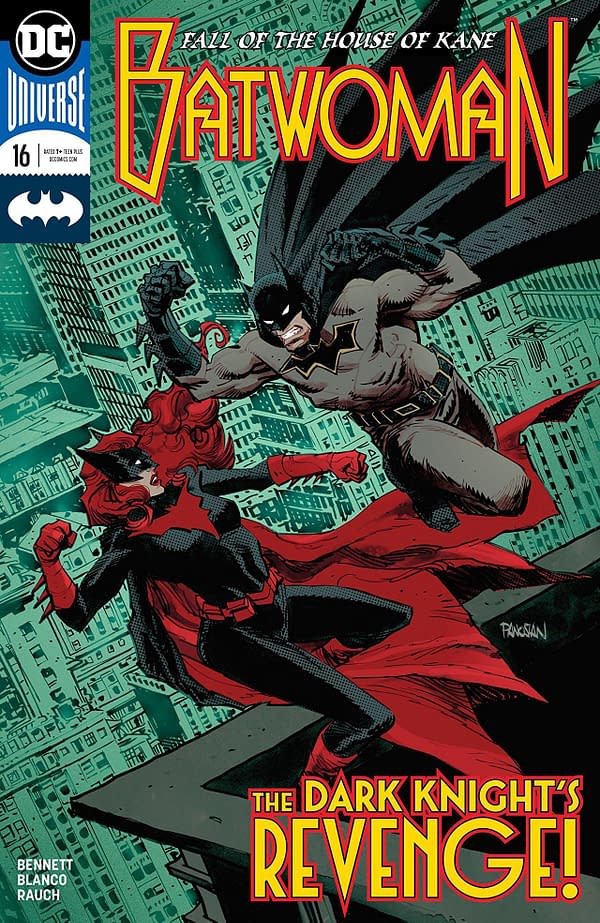 3. Batwoman #16
Marguerite Bennett and Fernando Blanco put forth a rough and emotional tail in Batwoman #16. We see in-fighting between Kate and Bruce along with a blow so low I still don't want to spoil it for those who haven't read it yet. This one genuinely surprised me with a plot twist, something my beloved superhero comics rarely do these days. That's worth something on its own.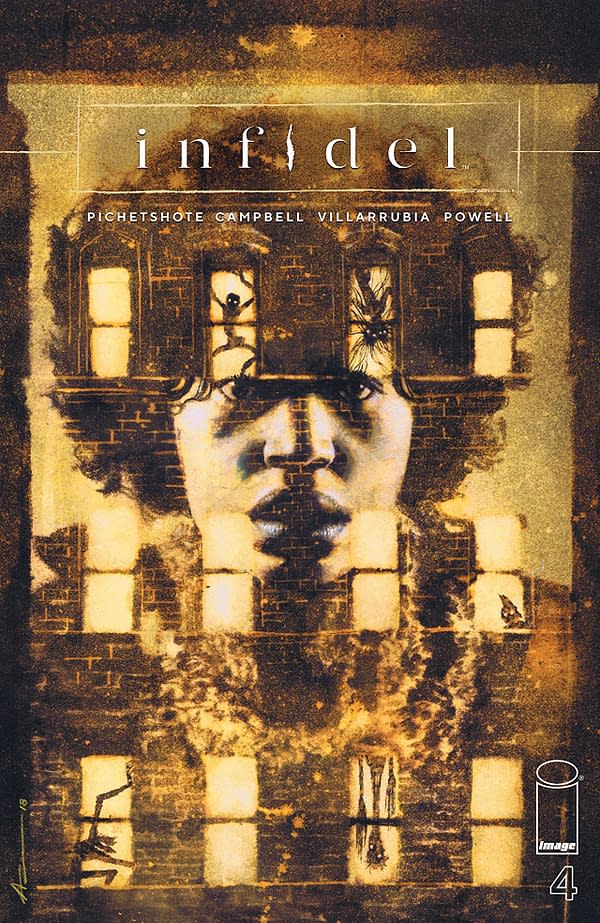 4. Infidel #4
Infidel continued its streak of unnerving and disturbing this week with a well-handled lead character shift as well as further creature feature and genuine emotional engagement thanks to Pornsak Pichetshote and Aaron Campbell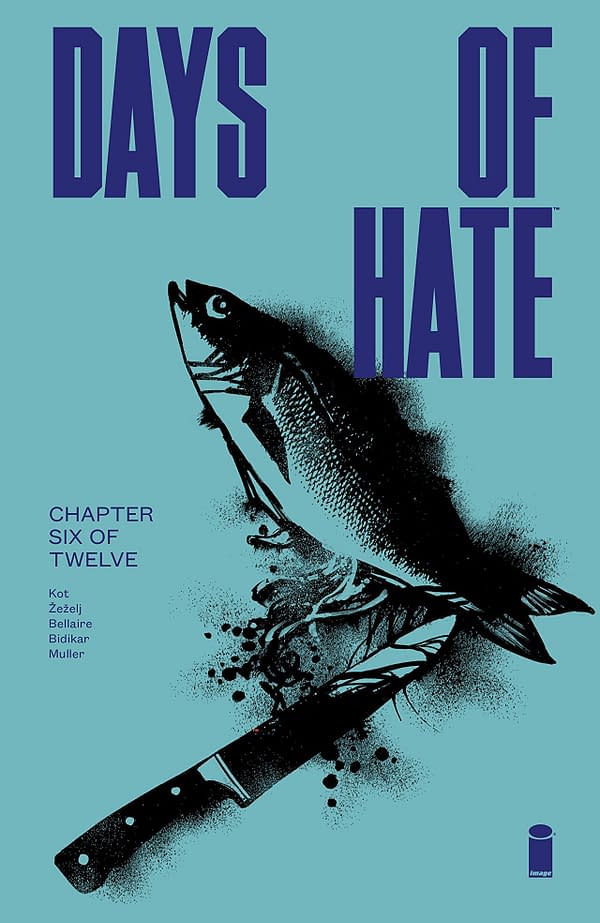 This series has had its ups and downs, but this week was able to justify a lot of the weaker moments of issues prior. Days of Hate may have been better as a two-volume graphic novel, but this issue managed to grab me regardless.
Losers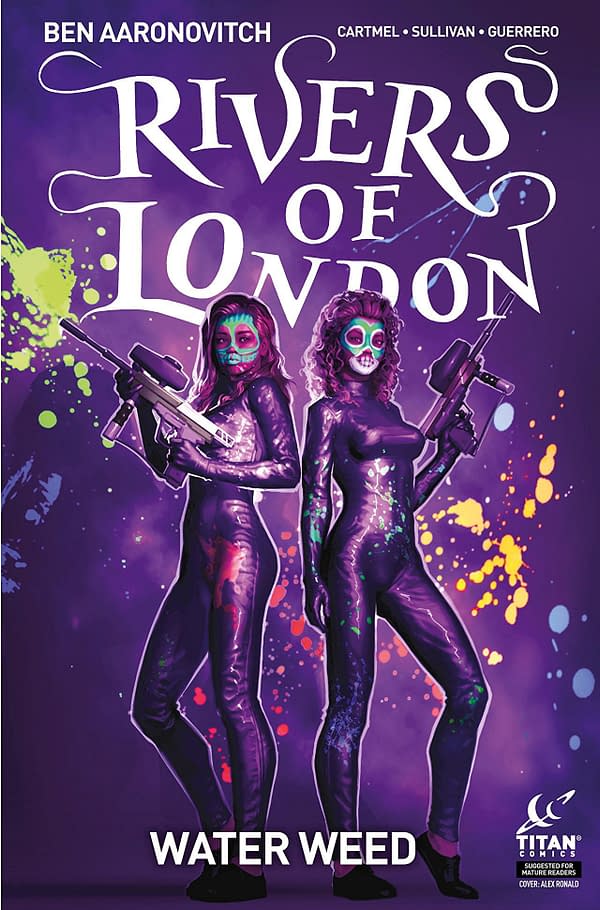 5. Rivers of London: Water Weed #1
This premise seemed promising to me, but the book's bizarrely disjointed story and flightiness with its own characters made this one of the less appealing comics of the week.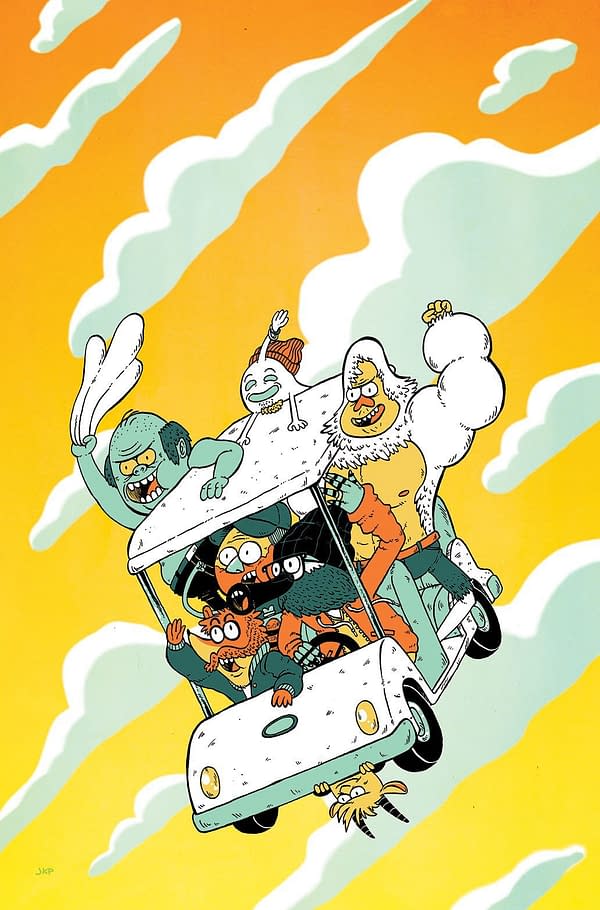 4. Regular Show: 25 Years Later #1
While there were parts of this comic that did work, Regular Show: 25 Years Later #1 lost me with its stale premise and even staler lead characters. Mordecai and Rigby just aren't interesting enough to carry a character piece about growing up.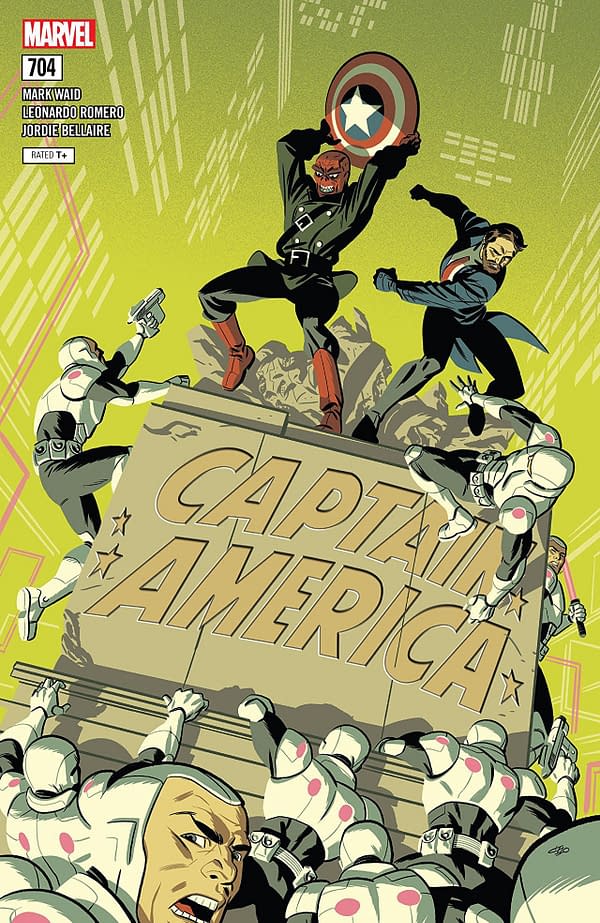 The worm turned again for Captain America this week, as the comic put forth a wrongheaded story about being afraid of literal aliens coming to steal away your freedom while unleashing chemical warfare against said aliens.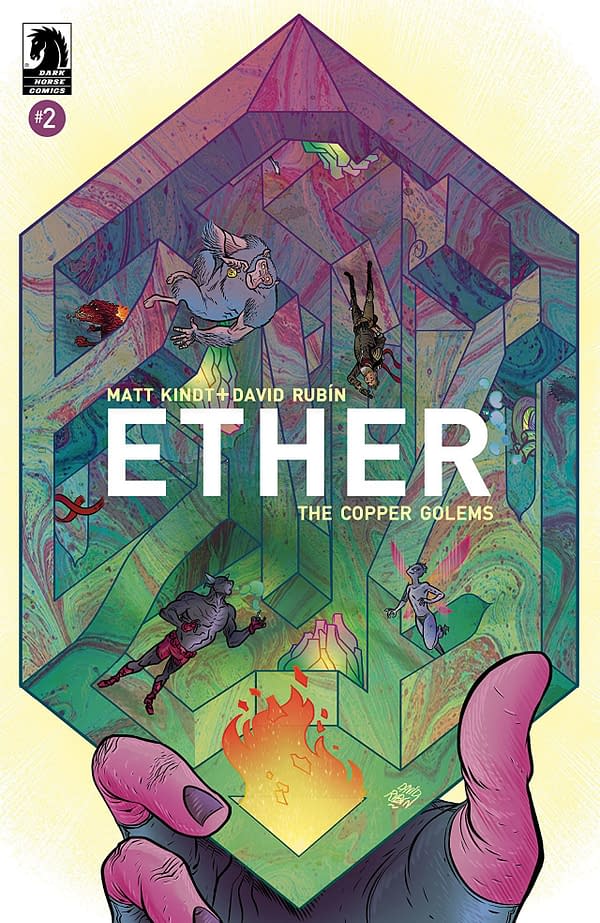 Ether Copper Golems disappointed me greatly. The first issue was a strong showing, but this issue made its protagonist a bit of a boring killjoy while the plot went nowhere fast and had the gall to include a full logic puzzle for the reader to enjoy (?)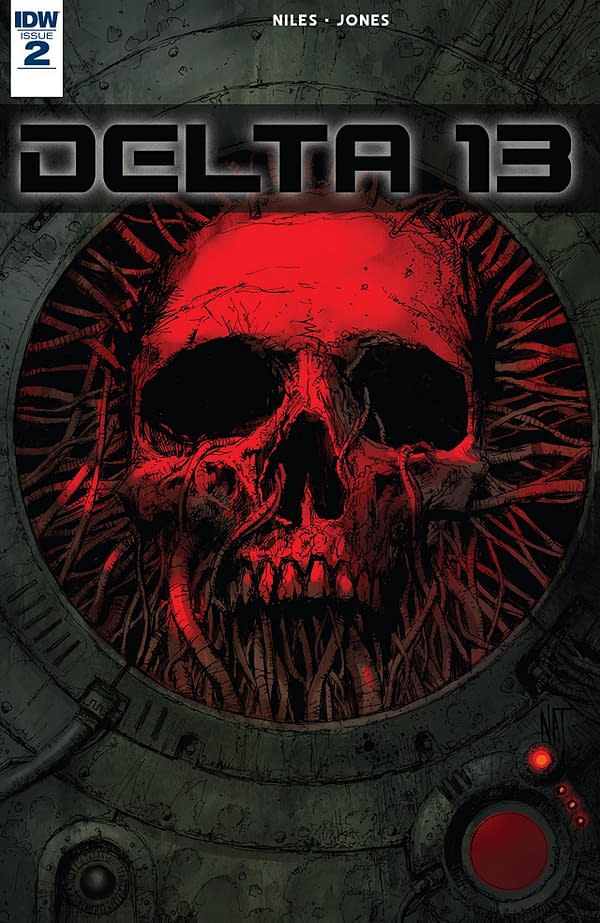 1. Delta 13 #2
Delta 13 #2 is a badly undercooked attempt at sci-fi horror. The characters are bland, the story feels lifeless and token, and the art is bizarrely underdetailed and without color. This was easily the weakest offering I read this week, and it's all the more disappointing for the potential it had.
That wraps up the week. Discuss how right or wrong I am in the comics. Check out later today for the Comics for Your Pull Box list for the week to come.
---
---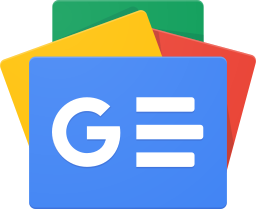 Stay up-to-date and support the site by following Bleeding Cool on Google News today!