Bandai Namco have released a new trailer today showing off the awesome power of Broly before he makes his way into Dragon Ball FighterZ. The company still didn't put an official release date on the content, only that he's "coming soon". But for now, we get a look at him busting out of his armor and showing off some moves. Enjoy the trailer as we wait for them to throw him into Dragon Ball FighterZ.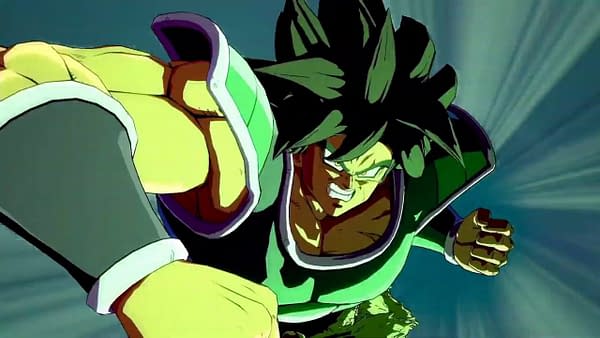 Of the three Saiyans who were born around the same time, Goku and Vegeta definitely get the lion-share of attention and notoriety. Well that's about to change as Broly (DBS) has some ideas on who is the most powerful and baddest Saiyan of them all. With his fierce demeanor and jacked physique, Broly (DBS) is looking forward to bringing the hurt to anyone who challenges his power.
Enjoyed this article? Share it!