DreamHack Will Hold A "Halo: Reach" Series In Anaheim
Some cool news for all the fans who have made Halo: Reach a top game on PC, as DreamHack will be holding a series for the game in 2020. The company didn't release a ton of info with the announcement, which came just before the holidays. Simply that the tournament will be held at their Anaheim event in February at the Anaheim Convention Center, with a cash prize of $50k on the line. Not only will it be the first Microsoft-sanctioned tournament for 2020, but it will be this particular event's first Halo tournament.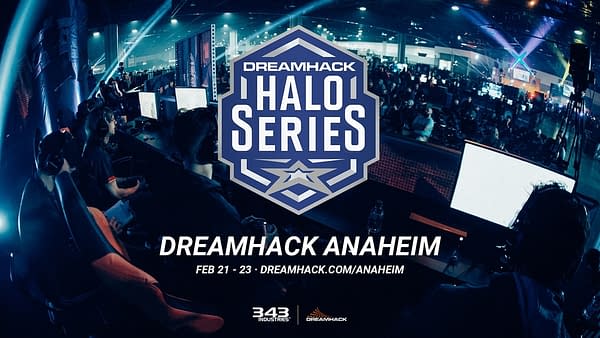 No word yet on what kind of tournament they will be holding, or how either individuals or teams can sign up to be a part of it. But we do know when the news drops, it will probably come through their Twitter account first. Best of luck to those Halo: Reach players looking to join.