Snagging a Funko Con Exclusive: Cagney Carnation from ThinkGeek at PAX East
As we are one to do, we made our way over to the ThinkGeek booth at PAX East to say hi and see how things are going. And is the case sometimes, we got a few items from the event to properly review. One of the many unexpected items to come our way this year was a figure from Funko. It's a little shocking to me at least because I never get Funko figures for review, so to see something that is a 2018 Spring Convention Exclusive come my way, of all things, I was both ecstatic and pleasantly surprised. The figure we managed to get this time around was the Cagney Carnation, one of the enemies of the Cuphead universe.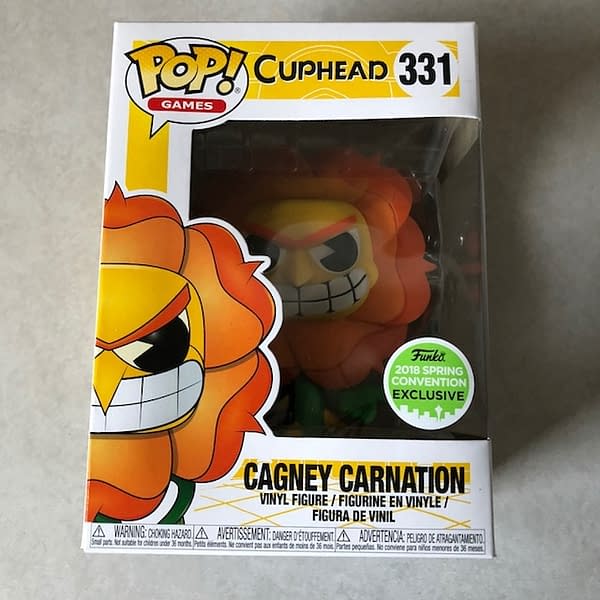 As far as cartoonish figures go, this is probably one of the better designs you'll find as Cagney is perfectly shaped to resemble the boss fight, with every cruel intention in his eyes to the menacing way he stands and kind of lords over the smaller heroes of the game. That toothy white grin on his face is probably one of the best selling points as he immediately looks like he has an appearance of demonic intention. Even the hands, made out to have four digits like you would see in the game and the cartoons they're based upon, look fantastic. Because of the way he is designed, Cagney is actually one of the bigger Funko items we've gotten, based purely on the span of his pedals.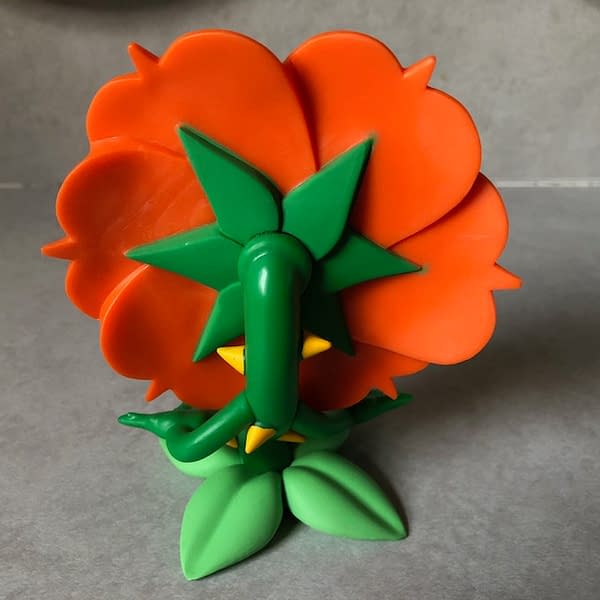 If you manage to find your way to a ThinkGeek booth during the convention season before all the major ones kick off in the summer, and you dig the Cuphead figures in general, this may be worth your time to seek out and plop some coinage down on. Like a lot of Funko figures, he's not gonna do much but sit there, but at least you'll have a kind of flower on your desk, albeit an evil one with bad intentions.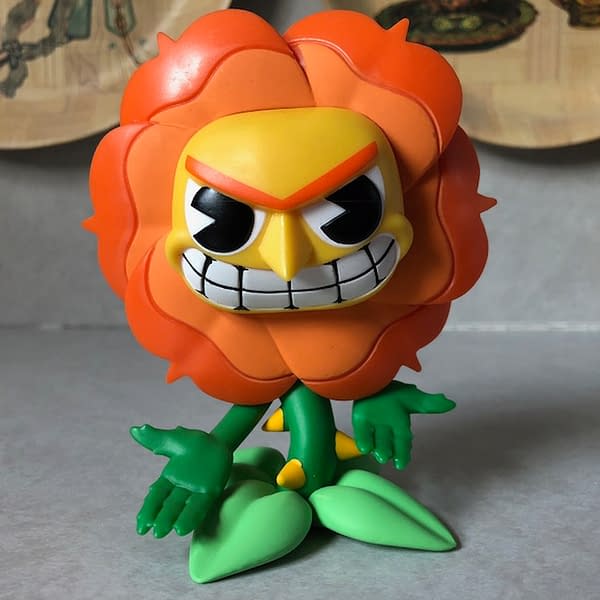 ---
---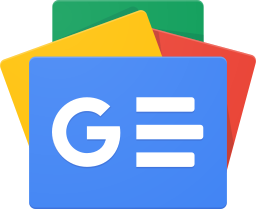 Stay up-to-date and support the site by following Bleeding Cool on Google News today!