Posted in: Games, Nerd Food, NYCC, Role Playing Games, Tabletop | Tagged: critical role, fandom, NYCC, NYCC 2019, rpg, Tabletop, Wendy's
---
Wendy's Launched Their Own RPG Campaign At NYCC
The folks at Wendy's have launched their own tabletop RPG this week at NYCC called Feast Of Legends, in partnership with Critical Role and Fandom. The PDF version of the adventure was loaded online, totally free for anyone to download, along with a physical version at the convention that included dice. The game itself has you on a quest with Queen Wendy herself, clad in knight's armor, in the realm of the Beef's Keep. You will undertake a bold adventure to defeat the collective known as the Deep Freeze. (If you can't see the marketing tie-ins yet, you will when you read the book.) As part of the promotion for it, a special one-shot episode of Critical Role will happen tonight. Sam Riegel will be hosting the game starting at 7pm PDT, along with other members of the show in case you'd like to see it in action.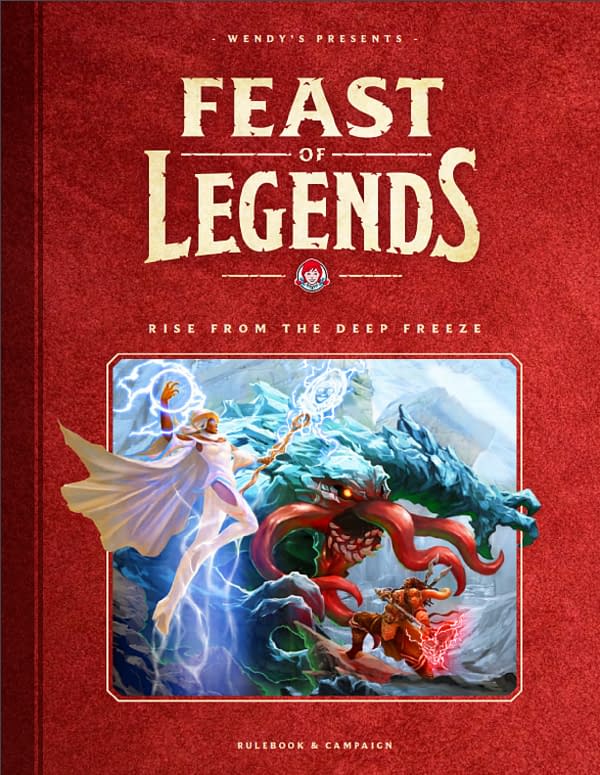 You are adventurers in the realm of Beef 's Keep, where the nations have been splintered over major disagreements in how to treat the realm's people. Creepingvale and the United Clown Nations have led their people into a collective darkness known as The Deep Freeze. While the world currently feels like a cold and desolate place, you reside in the one nation that remains a true beacon of hope: Freshtovia. Freshtovia is known for its lush fields; signature dishes; and redheaded queen, Queen Wendy. As queen of Freshtovia, Wendy has clapped back at all attacks on her borders. She is strong and has maintained her nation's integrity despite the growing pressure of the other nations.
---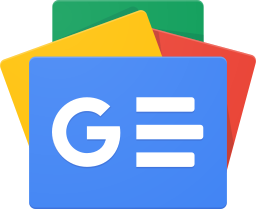 Stay up-to-date and support the site by following Bleeding Cool on Google News today!