While we were at the Activision and Treyarch event for Call of Duty: Black Ops 4, a lot of people were curious if we might be seeing the game make an appearance on any other consoles that were not PlayStation 4 or PC. One thing is for certain, we're not going to be getting it for the Nintendo Switch. Throughout the day's events, a number of people had a chance to chat with the developers of the game and ask them several questions. We'll be posting our own group interview session at a later date, but the one question that seemed to get the quickest answer was whether or not we'd see the game come to the Nintendo Switch.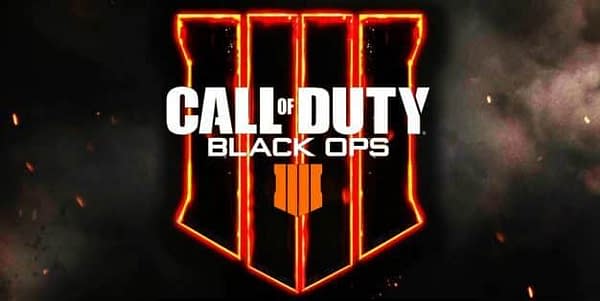 Treyarch Senior Producer Yale Miller was fielding questions in our group, as well as several others throughout the day, and that question kept coming up in sessions beyond our own. The simple answer we got was "No." No further details were given, just a simple no that we would not be seeing Black Ops 4 on the Switch. We can't really blame them since the Switch doesn't have the power to do what they want to do, especially with Blackout if the size of their version of battle royale comes true.
Enjoyed this article? Share it!