Funko Round-Up: Nacho Libre, Dirty Dancing, Spider-Verse, Doctor Who, and More!
Funko announces tons of new products and licenses every day, let alone every week. It can be a lot to keep up with. So we are here to help. Welcome to the Funko Round-Up! In this edition: Dirty Dancing Pops are on their way, a Spider-Man villain gets a deluxe Pop, Nacho Libre Pops debut, the 13th Doctor gets her second Pop, and a Ralph Breaks the Internet Rock Candy exclusive! Let's take a look.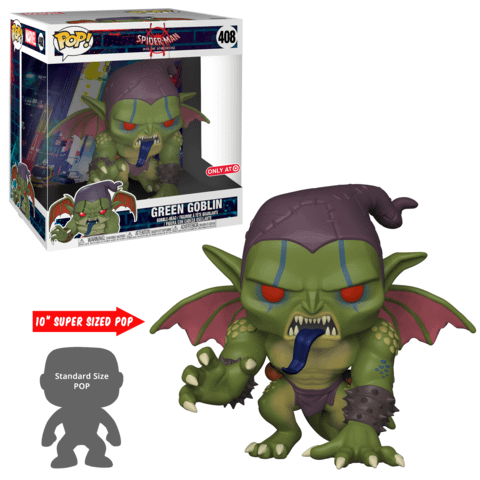 First, Target has a 10 inch Green Goblin Pop available to order online right now. This is based on the villains appearance in the upcoming Spider-Man: Into the Spider-Verse film, out in December. You can order this Pop right here.
Dirty Dancing fans will finally have some Funko Pops to collect. They have revealed solo releases for Baby and Johnny, and a two-pack of the pair available exclusively at Target. These will hit stores in December.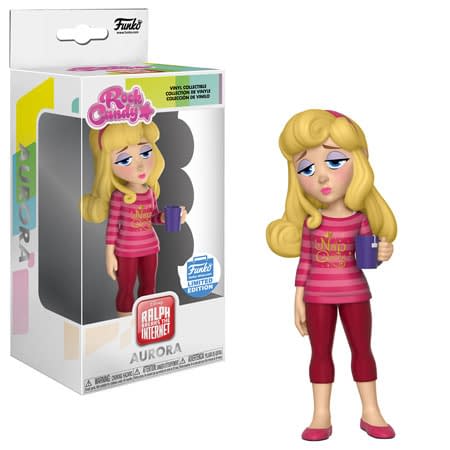 Ralph Breaks the Internet opened on Wednesday, and it tore up the box office all weekend. The scenes with the Disney Princesses stole the whole film, as expected. Funko is doing a line of Rock Candy figures with them in their casual wear, and the Aurora figure is exclusive to the Funko Shop. You can order one for yourself right here.
In a surprise announcement, two versions of Nacho Libre will be coming out in January. The masked Nacho Pop will be a Chase version. Look at how perfect that Jack Black head sculpt is! These both turned out really well.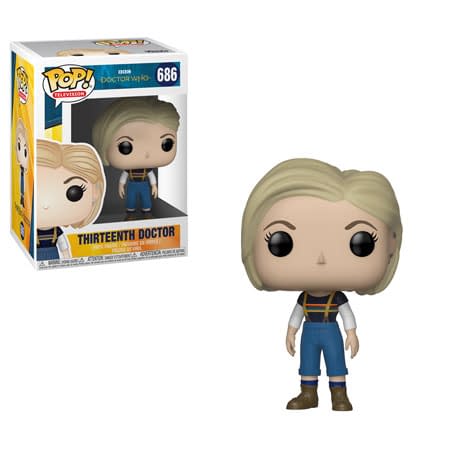 Finally, the 13th Doctor get her second Pop release, after the first one debuted at SDCC this past summer and briefly in stores. The show has been gangbusters so far, and I am sure this will not be the last version of Jodie Whittiker's Doctor we will get. She is available now.
Most of these products can be ordered or preordered right here.
---
---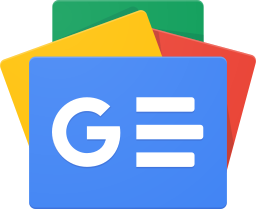 Stay up-to-date and support the site by following Bleeding Cool on Google News today!